This Is my first write-up, and I hope you guys like it. I found this in the pool section in Walmart for only $3 and thought I would give it a try. The spring in it is pretty strong, but the plunger tube is super tiny. And here we go......
Here is the what the gun looks like.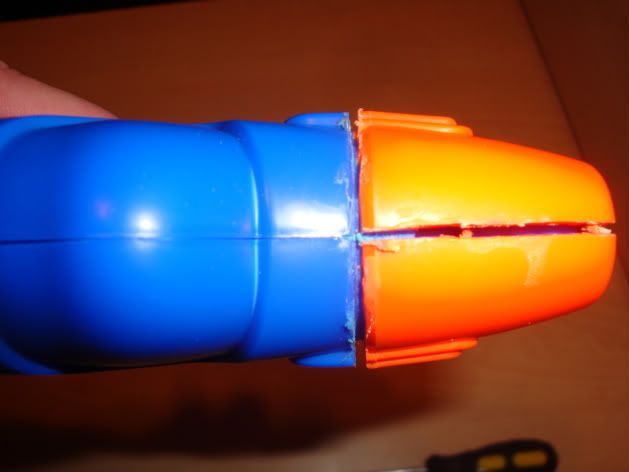 Following the lines of the gun, cut the orange cap on the front so you can get it open. Unscrew the screws and your in.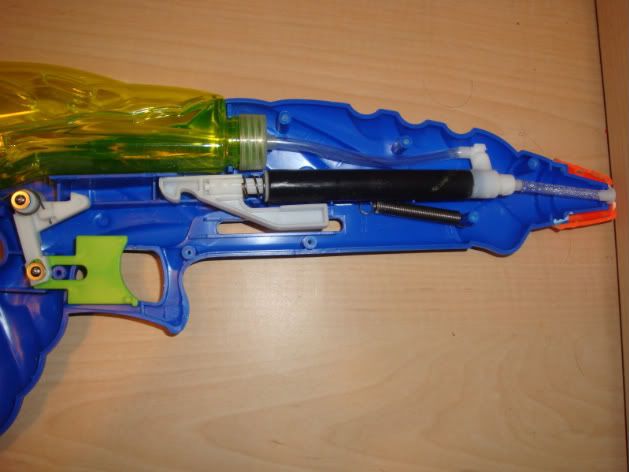 Overview of the internals.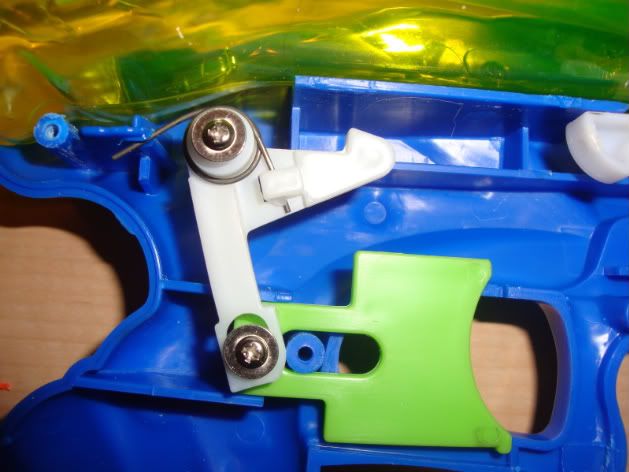 Close-up of the trigger.
Unscrew the Yellow water tank from the clear cap. Lift the plunger tube assembly and tubing out of the shell, but leave the spring and trigger assembly in there. Set the shell aside and let's get to work on the plunger.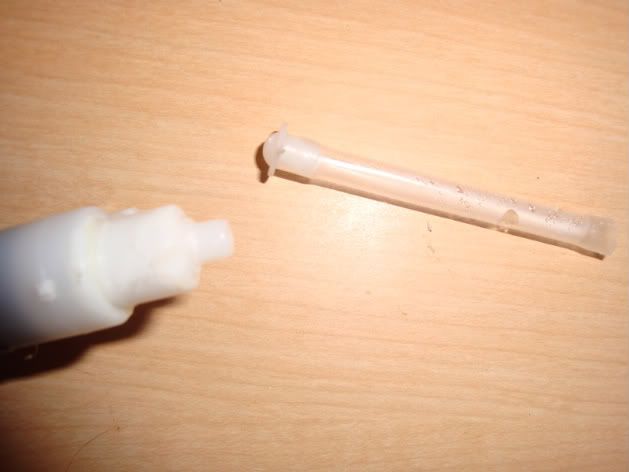 Saw the nozzle off of the front, and then pull the small metal ball out.
Just look how tiny that hole is. Let's sand it out for more airflow.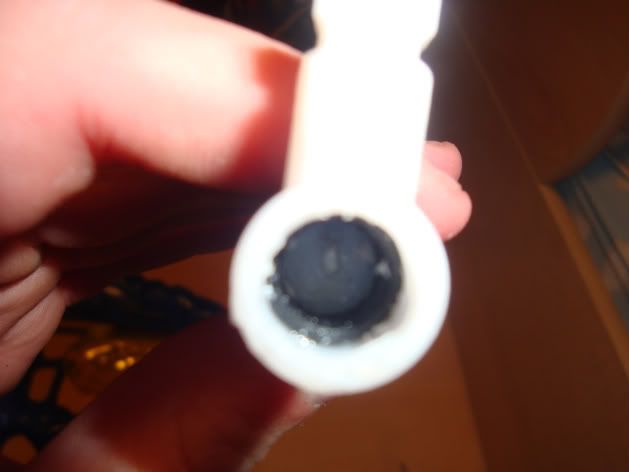 I widened it out to this large, but go as big as you want.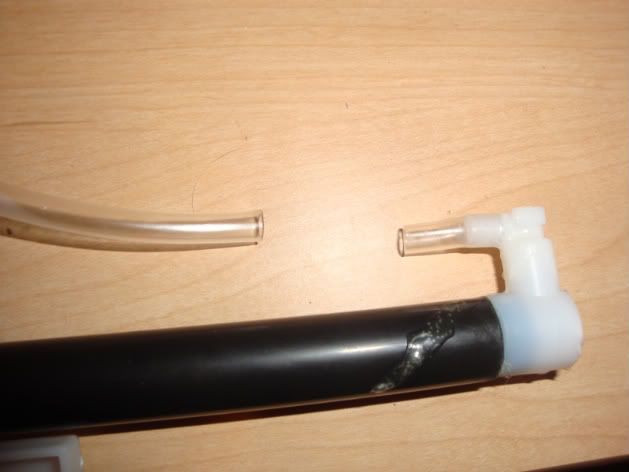 Cut the tubing around here.
Cut the plastic elbow off of the plunger tube.
I didn't take any picture of the plunger or plunger rod, but you need to unscrew this piece-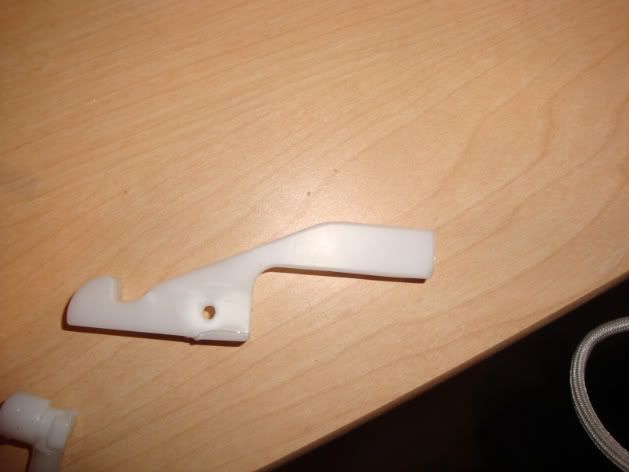 And then just pull the plunger rod out. The rod is really thin, but durable. The spring is pretty strong, is around 3"-4" long, and has a small diameter. And don't even get me started on the plunger tube, it's ID is less than 1/2 inch cpvc.
PICTURE LIMIT! DON'T POST YET!
Edited by WicketTheModder619, 23 January 2011 - 04:08 PM.