Hi guys.. I love SGnerf's R3L design but wanted a more solid feel to it, so what I did was I took a Longstrike and dremelled away all the internal ridges and inserted the R3L into it. Here's what I got. Lemme know what u guys think.
I call it the snip3R mainly because of its looks, but it does go 130ft with the "stock" R3L coil spring.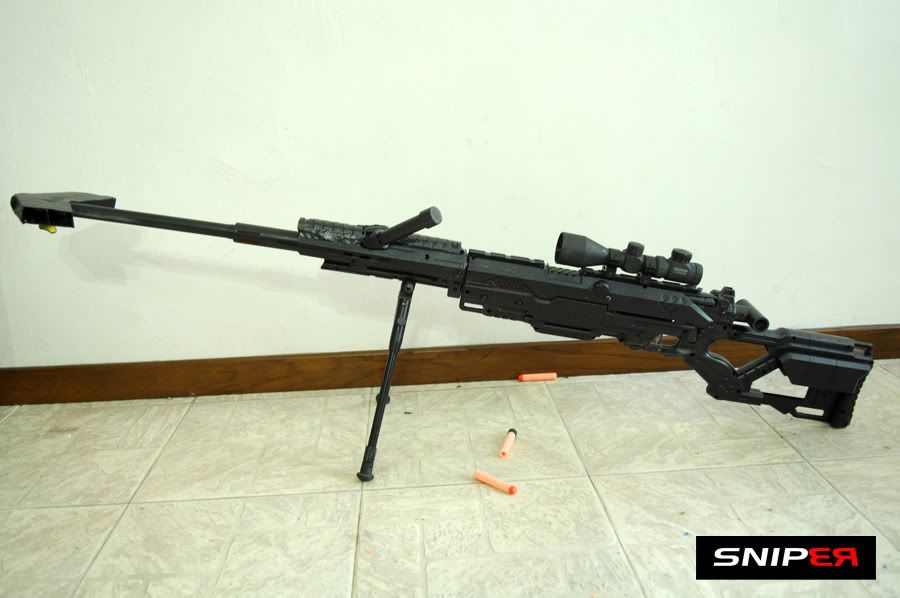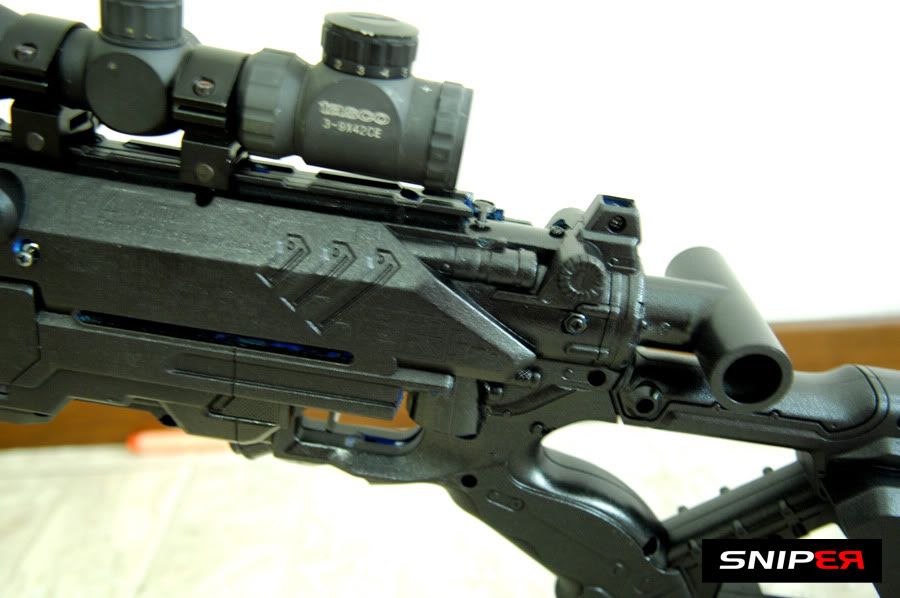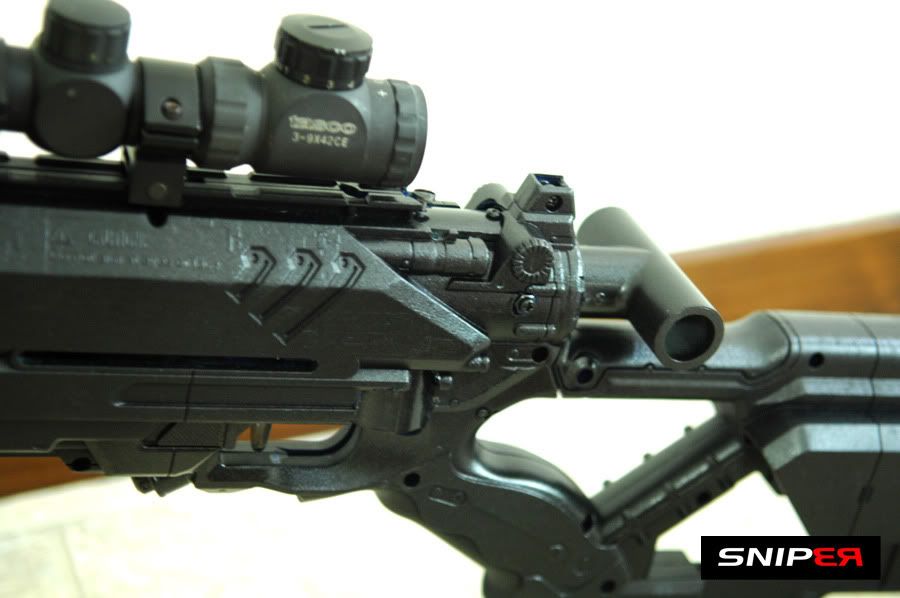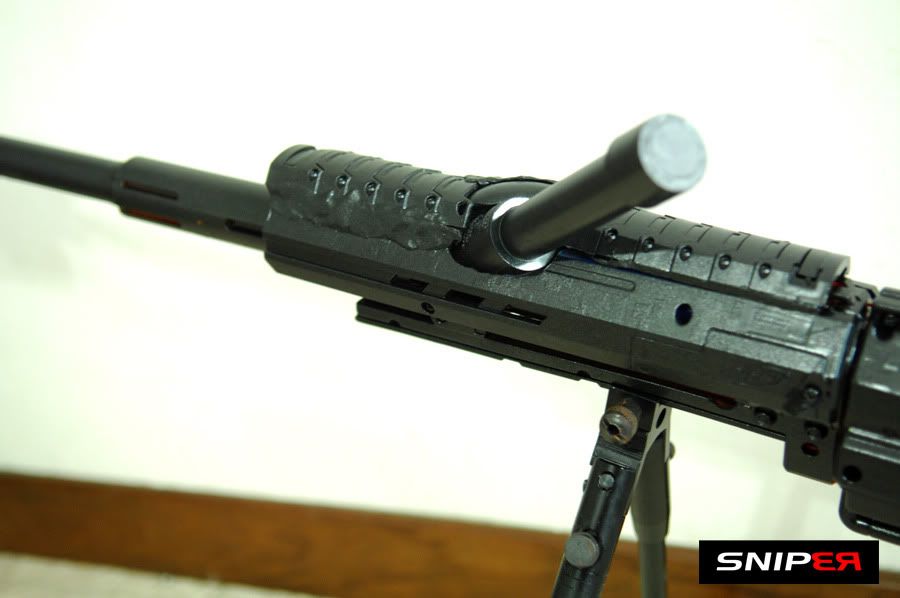 Edited by irfanzain, 29 December 2010 - 04:59 AM.