Most people who have used cpvc as a barreling material have experienced many problems with it.
Like most people I only have acess to cpvc as a barreling material excluding shipping other materials which is a pain to do for me.
Two of the biggest problems are the inconsistency of diameter and the tight dart fit especialy with stock streamlines.
If you haven't experienced the inconsistency of the diameter you can see an example of this in uin13's video
here
(at 2:50)
The solution to this is to shave out the inside of the barrel using a drill bit.
I personally use a 1/2" 4.75" long masonry bit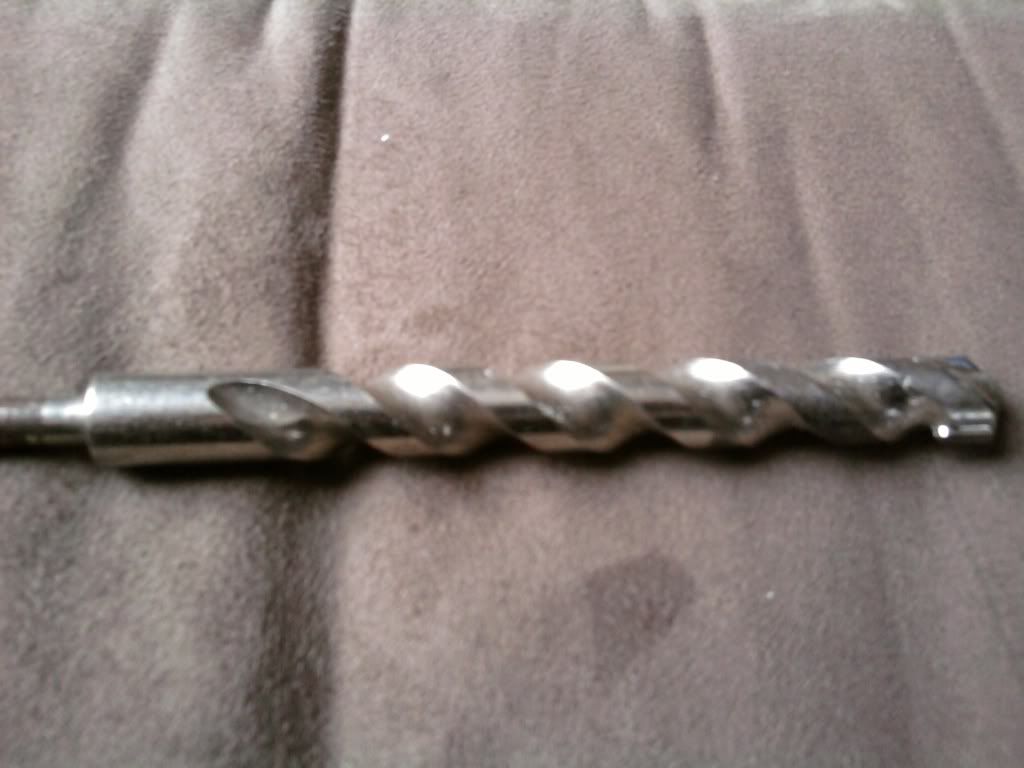 the bit is accually made for drilling into brick and stone but the head of the bit is the actualy the true diameter.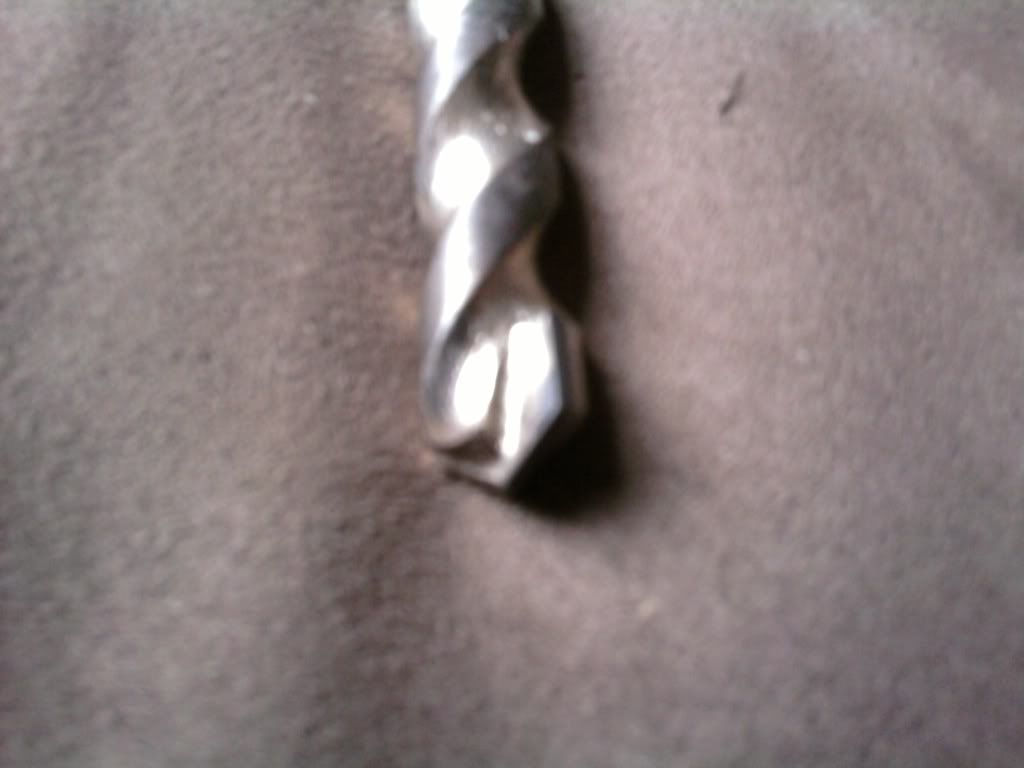 By doing this it creates a looser fit for the darts
pics of before and after
Shaved out is on the right and original is on the left.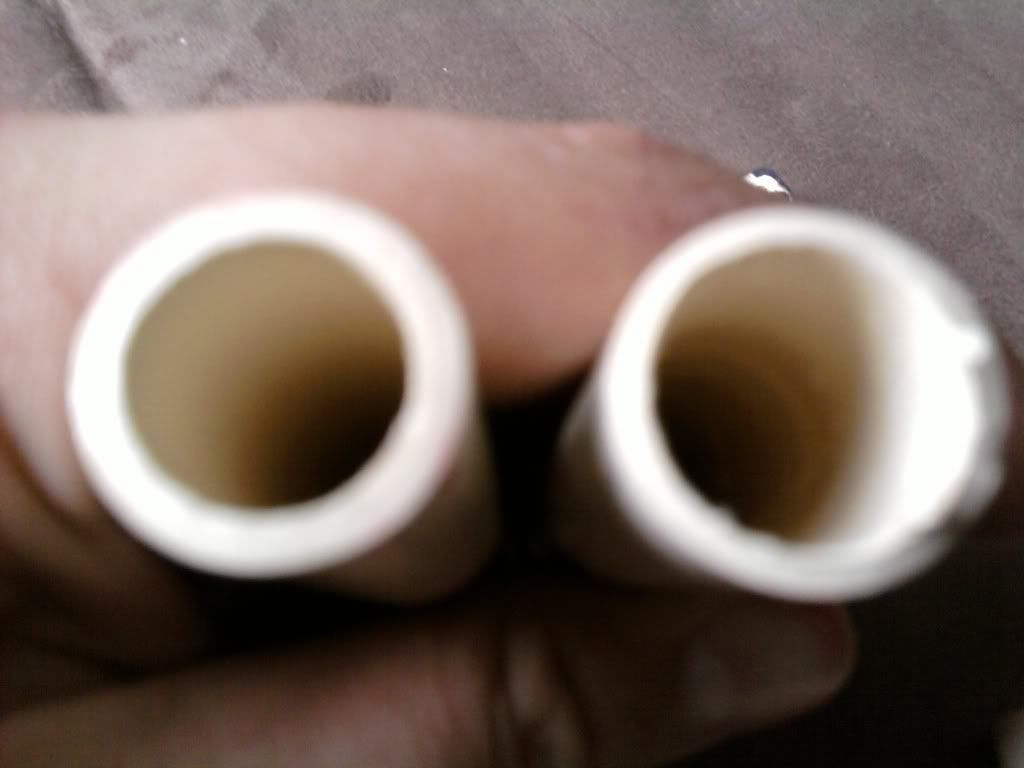 The advantages of this is consistent diameters, better dart fit, and better ranges.
I now do this with all my cpvc barrels and my reloading time is much faster now that i don't have to twist in my darts.
Also sorry for the bad quality pics.