Nerf Nitefinder Modification
Materials
-1"thinwall petg - found at Petco
-1 CPVC coupler
-Plumbers Goop
-Hot glue
-Nerf Nitefinder
Lets get started. Shall we.
First open up your nitefinder and take out the plunger tube you don't need it. Now take your petg and goop a CPVC coupler into the front using E-tape.Now that that is done measure your plunger tube using the stock plunger tube and measure where the closest end of the coupler is where you should have you plunger tube. Now cut it to the exact length of the stock plunger tube.Now to add Springs just put your combo in the plunger rod and wrap some E-tape under the plunger head and LUBE IT UP!.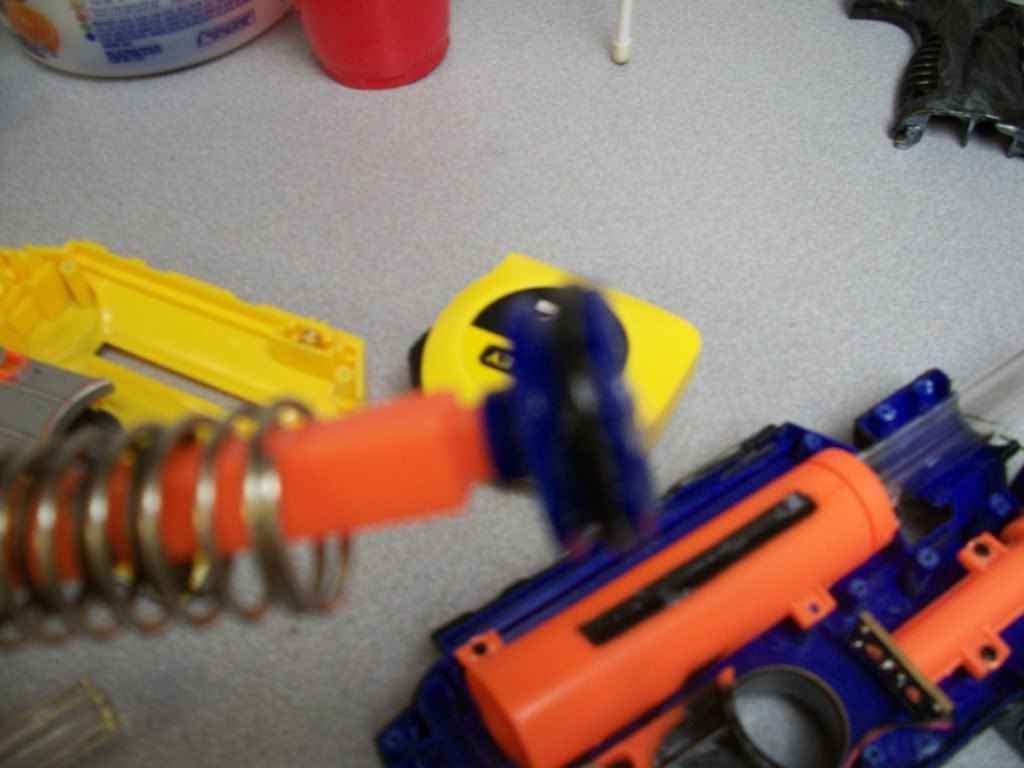 Now cut out the front so the plunger tube can fit inside.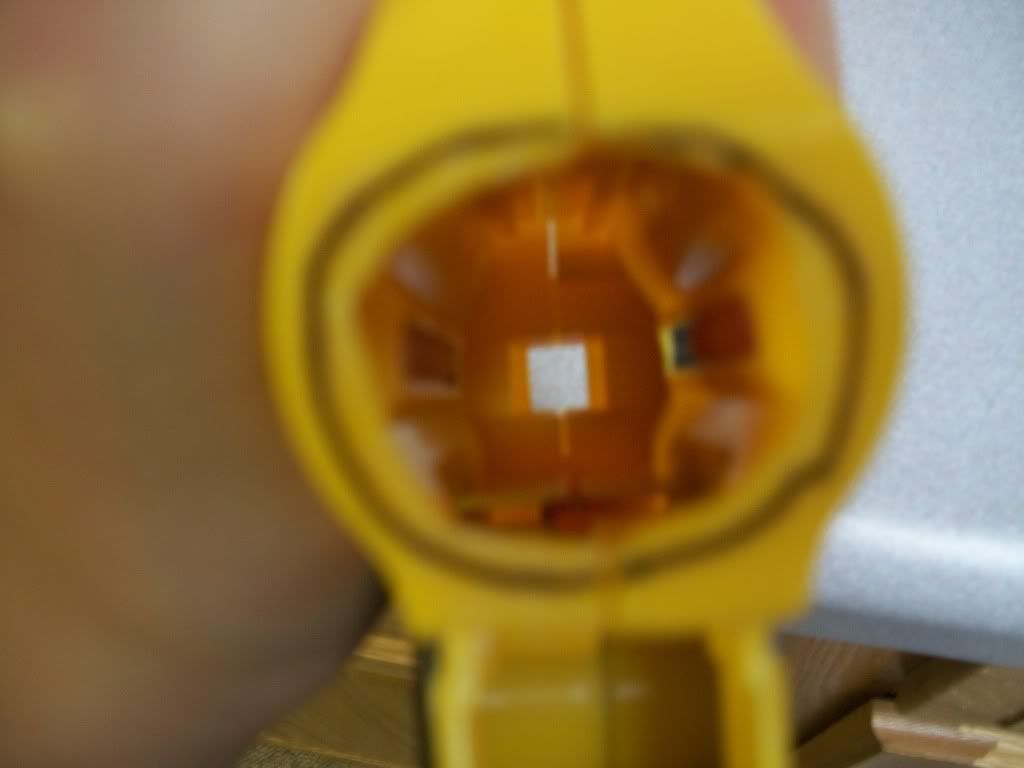 Now glue the hell out of the plunger tube... MAKE SURE YOU HAVE YOUR PLUNGER ROD IN WHEN YOU GLUE IT DOWN! You cant get it back in.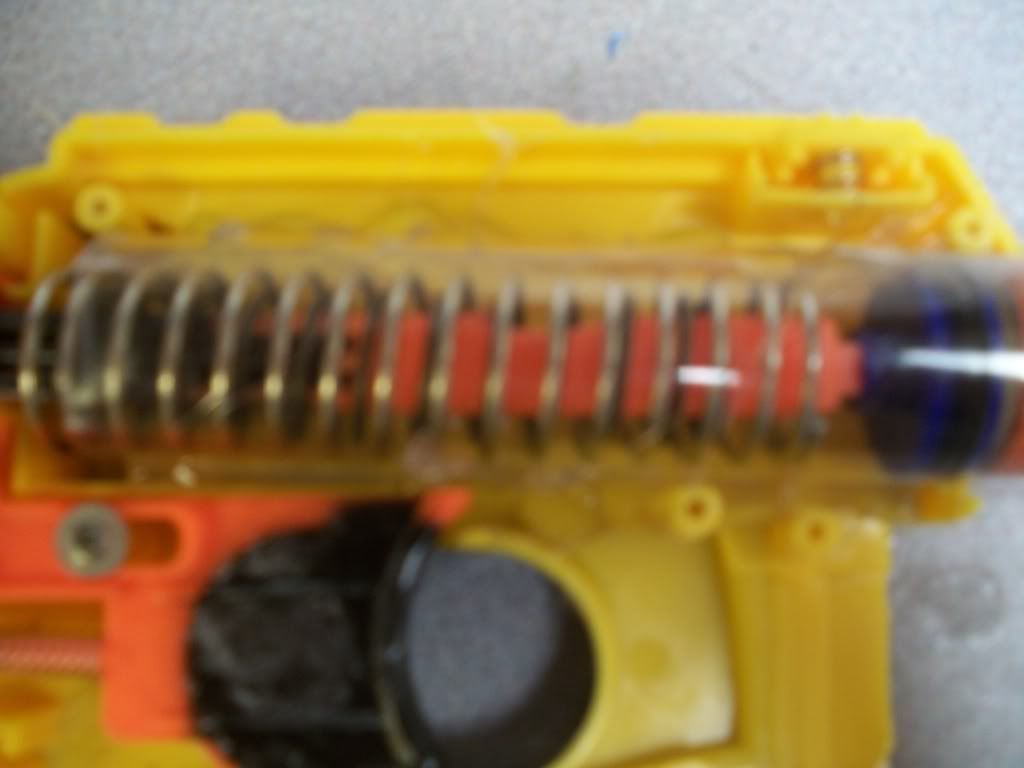 Pic of how it should look when you have all your internals done...
Put everything back in the right place and close her up, add a barrel and go shoot someone!
Final thoughts: I love the way the seal is with the PH, I use that all the time in my nitefinders. I got the PR from a friend, that's why it is black. I hope this helps. This was my first writeup, so the pictures could be better. If I were to make another writeup I will focus the camera better. Ranges with a [k26] in this blaster are about 70's.
I finally got time to post a bunch of things that explains my excessive posting
Edited by thesoxfan1234, 26 December 2010 - 06:43 PM.