Hey, First thanks all to whom all the great ideas have been coming forward lately. For your consideration, The Shaft Collar Catch...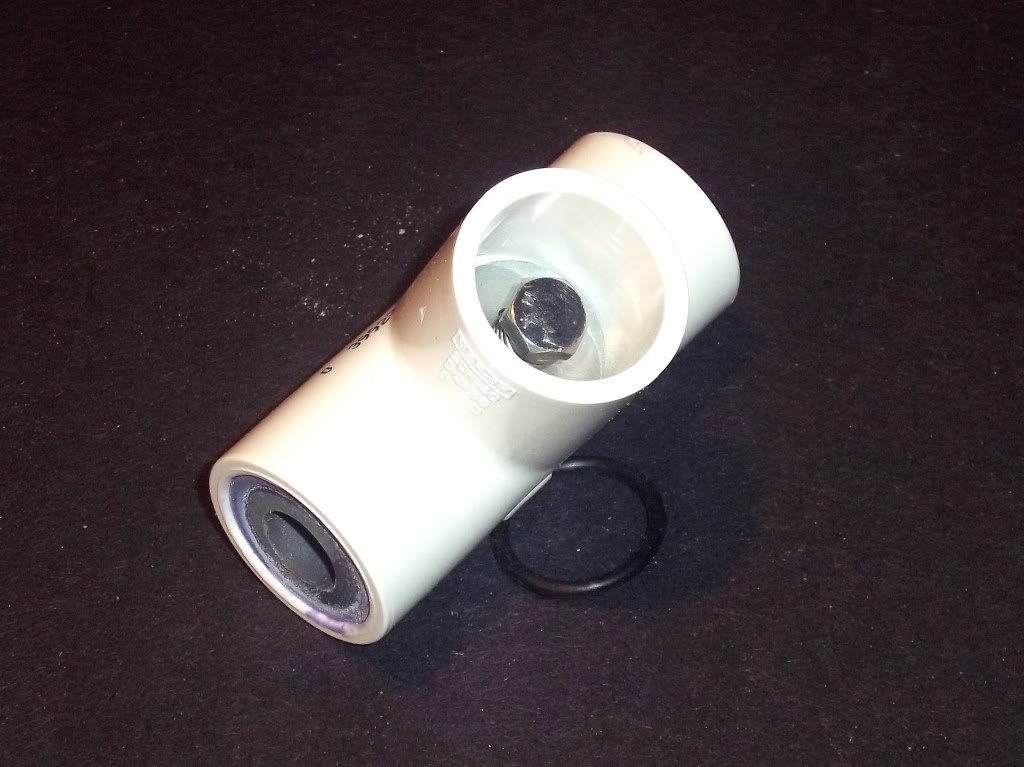 Completely contained in the 3/4Tee
7/16ths id shaft collar (drilled out to 1/2in)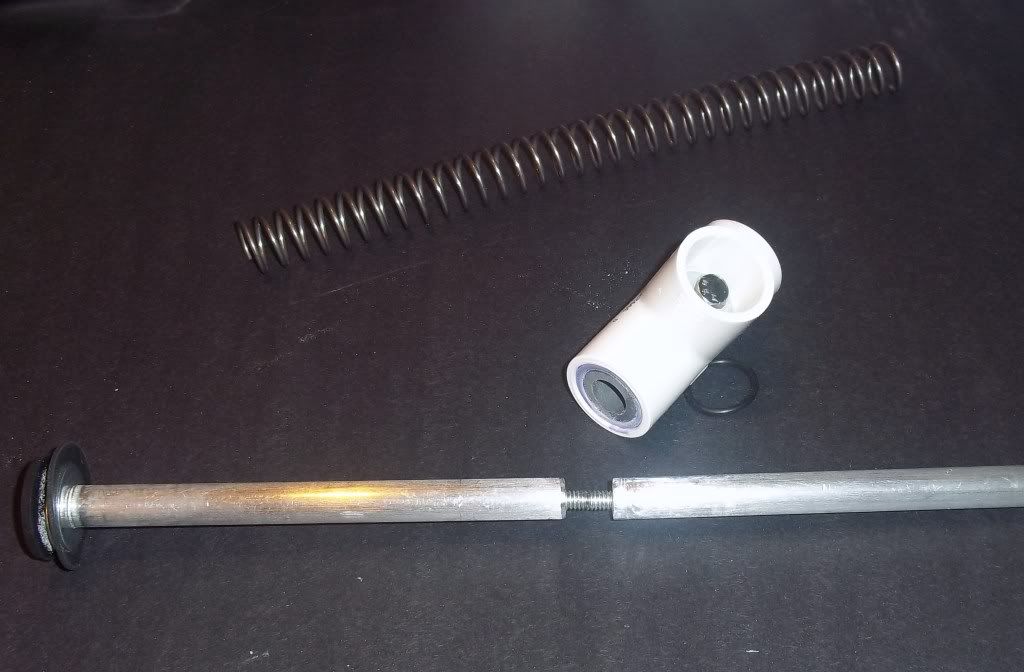 Upcoming pump action I'm workin on. If you guys want a write up let me know. Feel free to ask any questions and or comments.......Later, Mod
Edited by Mod Man, 29 November 2010 - 01:56 AM.