I've finally gotten around to doing p the batteries and.................. a battery tray locking mechanism.
First the batteries..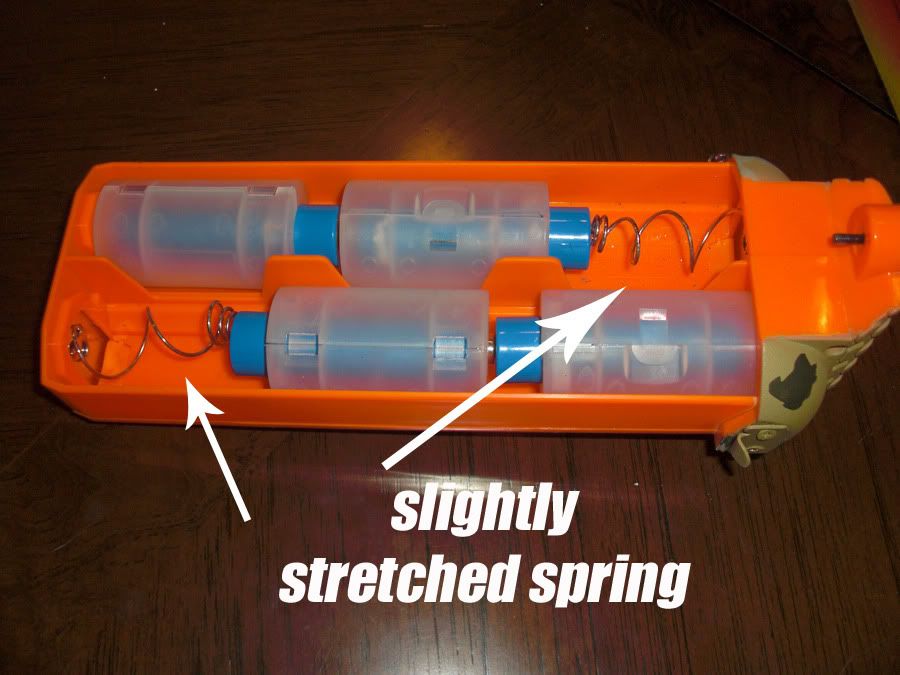 I decided to use 4 x 3.7V 2800Mah Lithium Ion Batts.
Had to stretch the springs a bit to fit in the cells.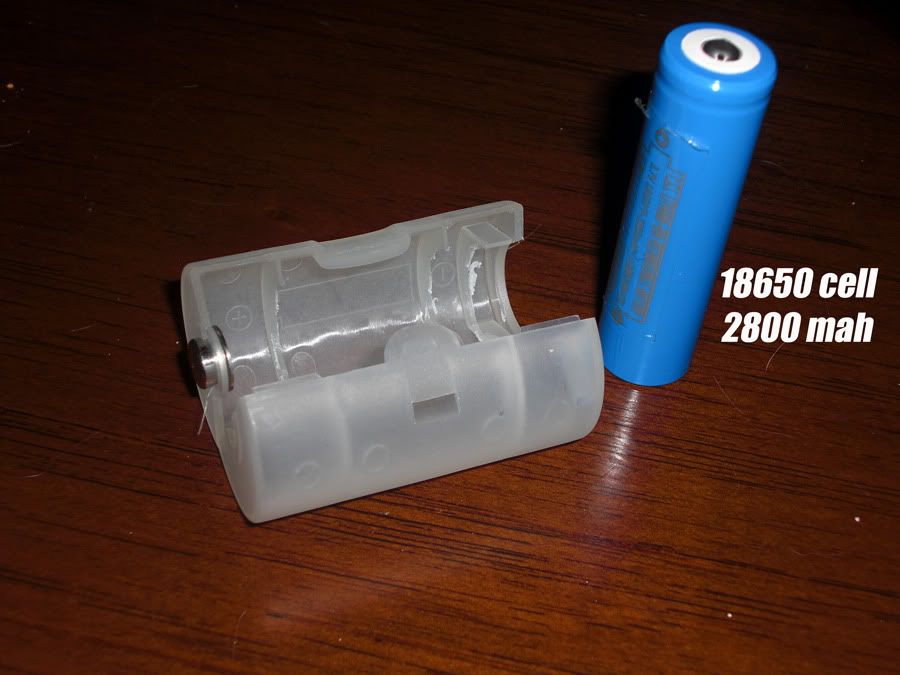 What i did was to grind the internals of a AA to D cell convertor, leaving only the front nipple.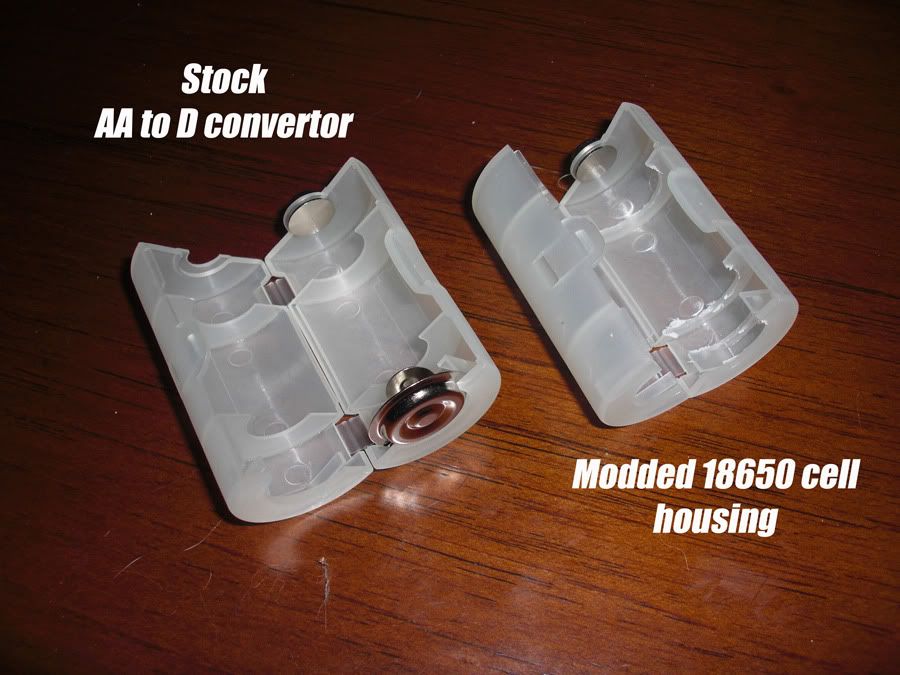 Here's a comparison
Next is the battery tray locking mechanism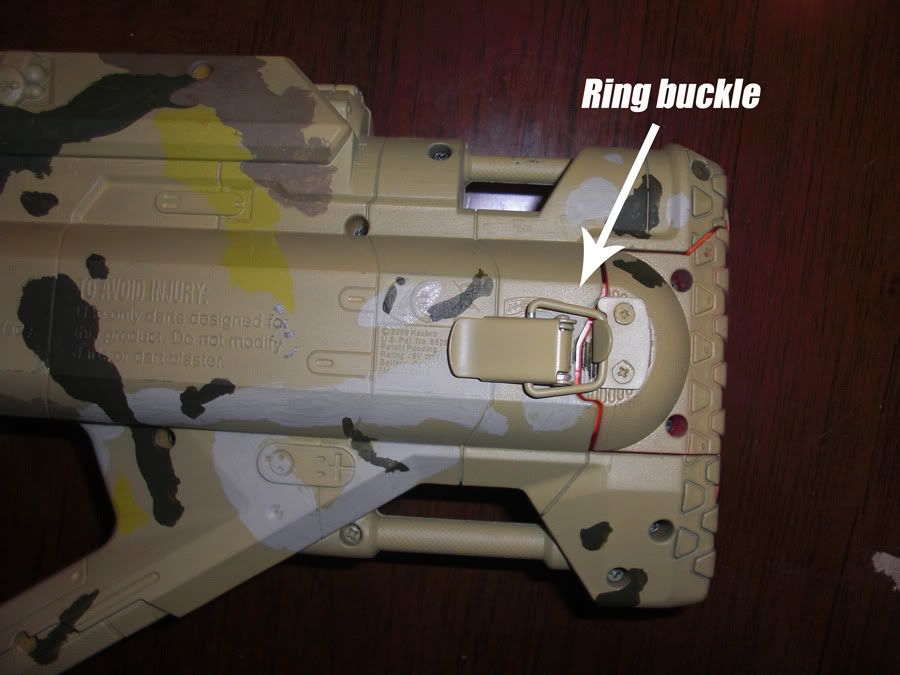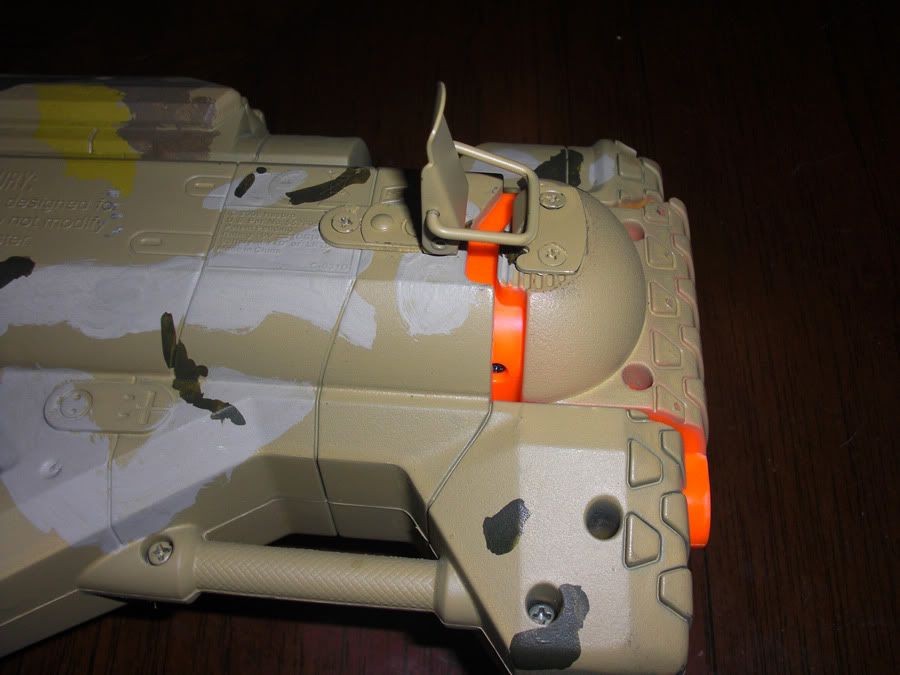 This is a pretty simple mod. I just bought 2 metal buckles from a hardware store ($2 each).
Drilled a few pilot holes( 1 set of each side) and screwed in the pieces.
So now i don't have to go through the hassle of using a screwdriver to open the tray. I'm sure $4 is worth it.
That's all for now folks.