Proposed details:
Date:
Currently undecided...
Time:
First round begins @ 10:30am, lunch break @ 2:00pm (Bring your own lunch, please).
Location:
4183 Sunnyslope Road Southwest, Port Orchard, WA 98367
Go
HERE
for directions.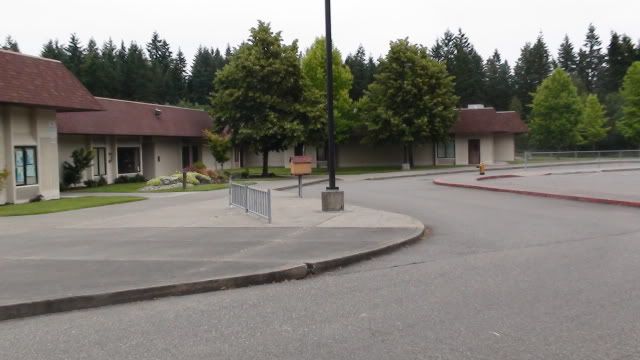 Front of the school
Most of the back of the school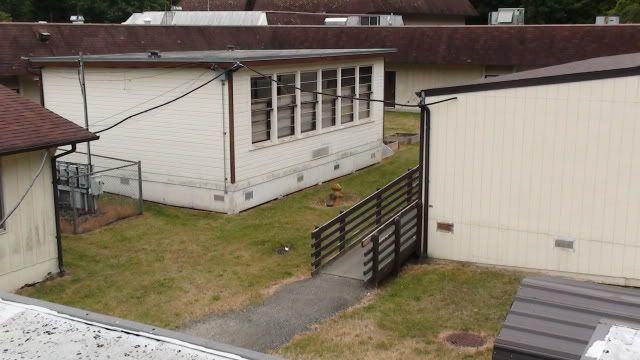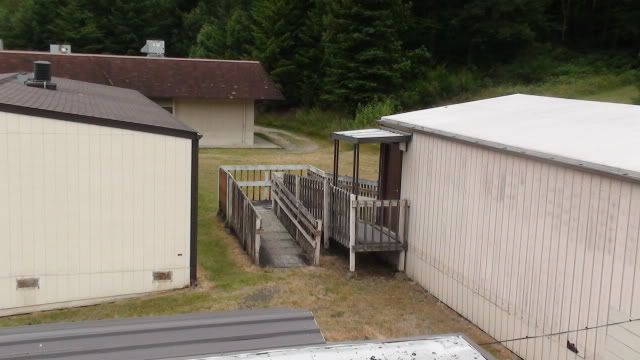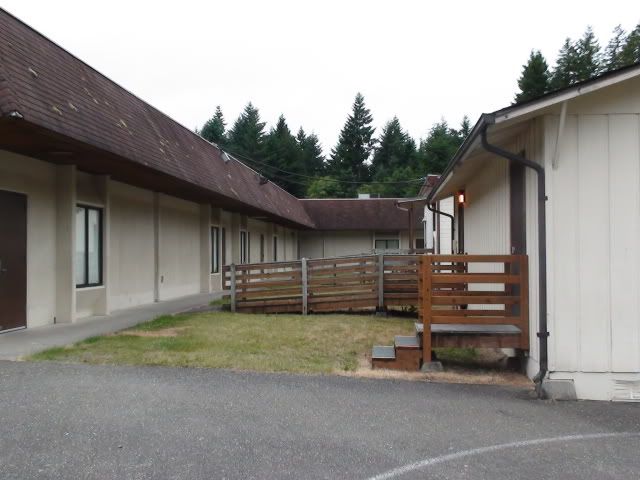 The incredible maze of portables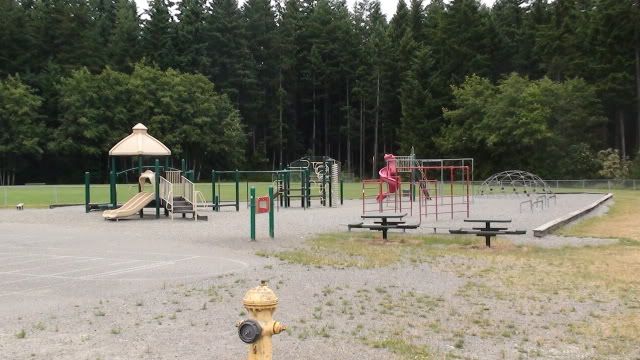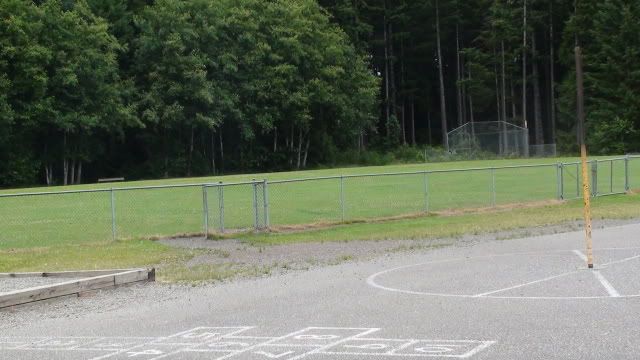 Playground and field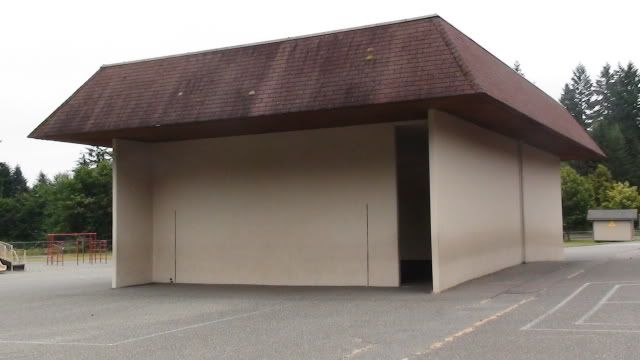 The dodgeball court (mostly used for setting our stuff down, unfortunately)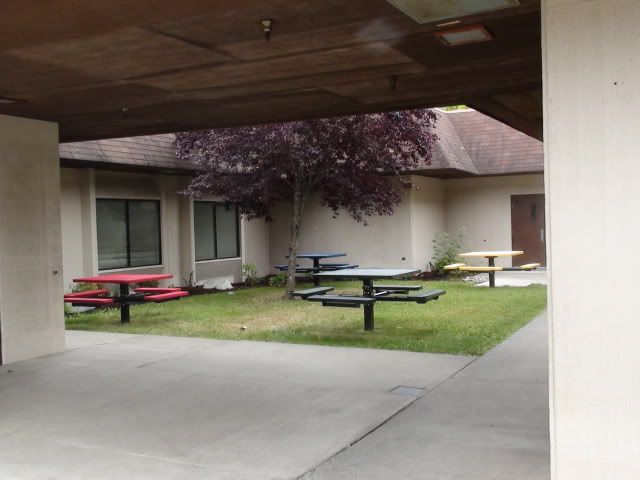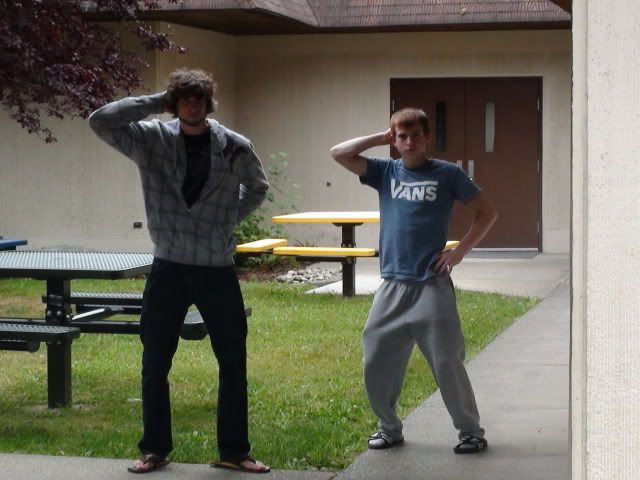 And finally the dead-end courtyard.
Rough schedule of games:
(The staples)
-Team Deathmatch
-Pistols
-FFA
-CTF
-HVZ
-VIP
+Some new game types we're still discussing. More info on those coming soon...
Eye protection
is required. No questions asked. There may be a few extra pairs floating around, but don't count on it.
Safe and sane guns only.
No singled titans or Lbb's.
Parking
is going to be an issue. It's important that I get a good estimate of how many people are coming so we can work this out. The parking lot is closed to the public for the summer, so only 1-3 cars will fit in the driveway. If more people plan on coming, you will have to park around my house another half-mile down the road and we will carpool up to the school as you arrive.
Tentative list of attendee's
-BlackFox +1
-Retiate
-Hierarchy
-Renegademilitia15
-pvt. butters
-Tantumbull
Edited by BlackFox, 03 August 2010 - 12:11 AM.