When:
July 17th (Saturday), 2pm-8pm
We are moving this back as to avoid the hot part of the day
Where:
Valley View Park, New Berlin, Wisconsin 53151
Staging Area:
Picnic Area
#2

Attending:
+ Louiec3(Host) +1-X
+ Hummer (Host) +7-9
+ Carbon
+ Range Eclipse +1
+ Ryan201821
+ Mehku
+ KaneTheMediocre
+ Noodleownz
+ Jamesthefisherman94's friend +1
+ LiterSize
Maybes:
~Daniel Beaver
~Demon Lord
What to bring:
+ At least one primary.
+ At least 1 pistol for the pistol rounds.
+ Melee Weapon if preferred.
+ Enough ammo ( About 125-200 darts for your primary, and about 100 darts for your sidearm(s))
+ Eye protection is mandatory for players under the age of 18.
+ A bag lunch with plenty of water or some other type of drink. Don't bring perishable foods. You have been warned.
+ Extra water, I will have water on site and there is a bubbler, but bring your own as well.
+ Bug spray, just in case
+ Some money for buying/ selling, etc.
+ Appropriate clothing.
+ Mobstacles. If you have them, bring them.
What not to bring:
- Slingshot ammo weighted stefans- These can cause injuries and are unnecessary; 3/0 Fishing Weight stefans are the heaviest stefans allowed.
- Singled and Plugged Titans; Plugged Titans must be shotgunned to at least three barrels
- Big Blasts that are both singled and plugged.
- LBBs
- National Geographic Guns
- Signal Launchers
- Anything painted entirely black, silver, or any form of camouflage. Think of the children.
- Just use your head
Relevant Information:
~ About crappy darts: PLEASE pick up mangled/ bad stefans and toss them in the bad dart box that will be provided. These can cause serious personal injuries if fired at someone.
~ We will be following the West Coast standards laid forth in Badger's etiquette thread (stickied, please read it).
~ Another thing, please try not to curse loudly. Little kids might be around, and you might piss off parents.
~ Don't be afraid to ask questions! The only dumb question is the one not asked.
~ Anybody is welcome to attend, including family and friends. Said people should be 13 years of age or older.
~ If any guns have any sharp or pointy objects on it, try and duct tape it down. This is mainly for Toaster boy.
~ If a blaster is painted completely black, silver, or camo, you need to wrap orange electrical tape around the barrel if you want to use it. No exceptions.
~ There are bathrooms/water fountains provided on site.

~~~~~~~~~~~~~~~~~~~~~~
New to this war:
3 Classes for certain matches:
+ Spartan ~ Only person allowed a shield, Melee only
+ Medic ~ Can revive Teammates, pistol only
+ Engineer ~ Can move his own mobstacle
- All 3 may not achieve objectives and only 1 per team
~ If there is too much negative feedback on these classes, we will adjust
them or just abolish them.
- Melee Weapons may now only be 2-4 feet long and 1 foot wide
~~~~~~~~~~~~~~~~~~~~~~Schedule:
(An Astrix means this is a class game)
2:00 ~ Get there/Meatgrinder
2:30 ~ Wing-man Pistols
3:00 ~ Team Deathmatch*
3:30 ~ Dart-Sweep
4:15 ~ VIP*
4:45 ~ Zombiez*
5:30 ~ Dinner
6:00 ~ Meatginder / Group Photo
6:15 ~ Defend the core*
6:30 ~ Attack/Defence*
6:45 ~ Seize the balls*
7:15 ~ Free for all pistols
7:30 ~ Zombiez*
8:00 ~ Pictures / Trading / End
Battle field pics:
Big pavillion this time!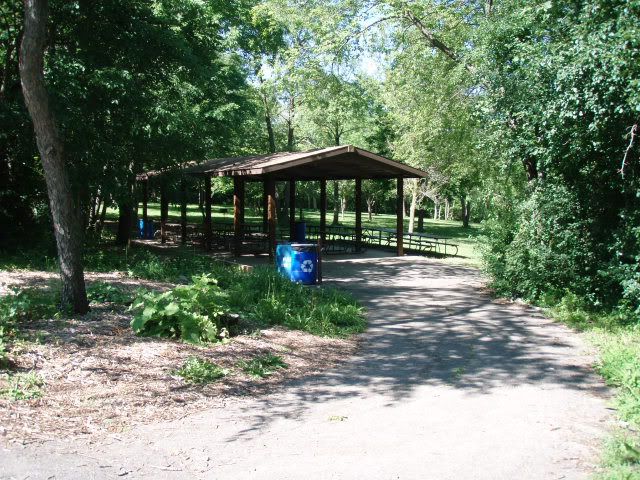 ~~~~~~~~~~~~~~~~~~~~~~~~~~~~~~~~~~~~~~~~~~~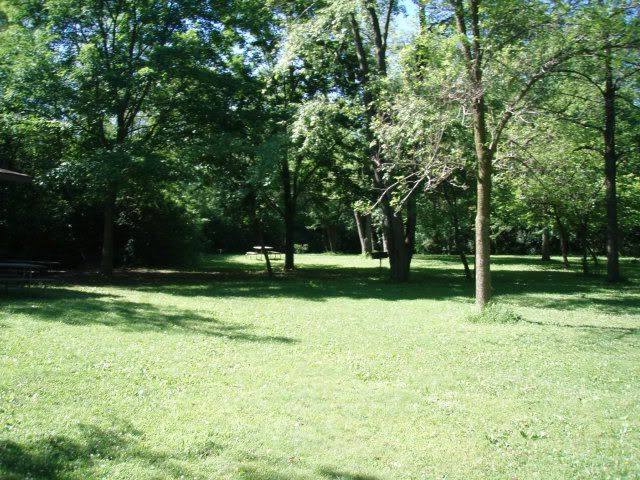 ~~~~~~~~~~~~~~~~~~~~~~~~~~~~~~~~~~~~~~~~~~~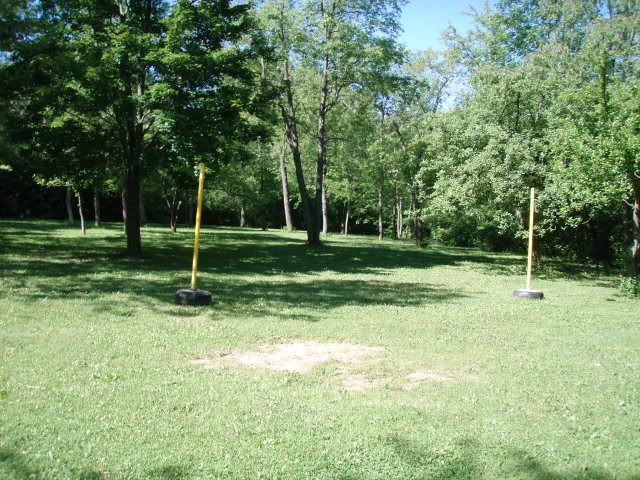 ~~~~~~~~~~~~~~~~~~~~~~~~~~~~~~~~~~~~~~~~~~~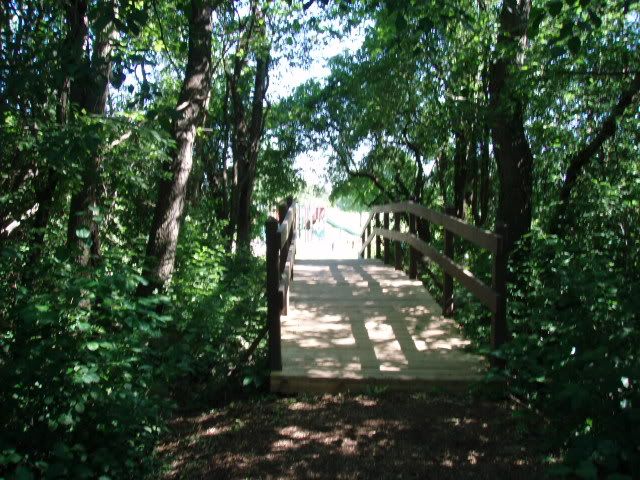 ~~~~~~~~~~~~~~~~~~~~~~~~~~~~~~~~~~~~~~~~~~~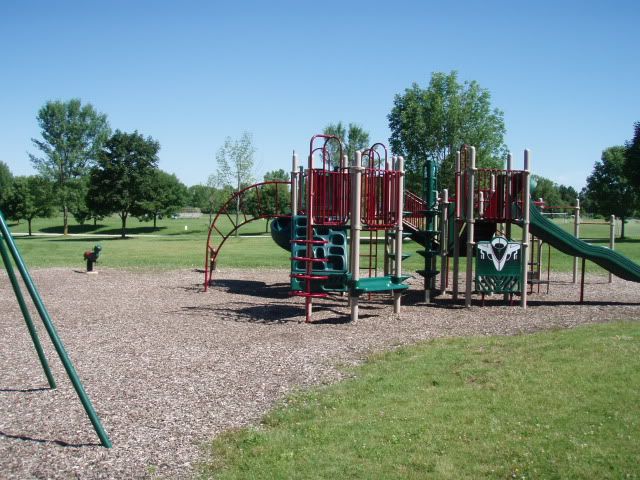 ~~~~~~~~~~~~~~~~~~~~~~~~~~~~~~~~~~~~~~~~~~~
~~~
Prema link to louiec3's amazing picture
~~~
Edited by hummer, 15 July 2010 - 02:31 PM.