When?
- July 17, 2010
Show up at 10 AM. We'll call it quits around 4-5 PM.
Where?
- Junkins Ln, Eliot ME 03903
Google Maps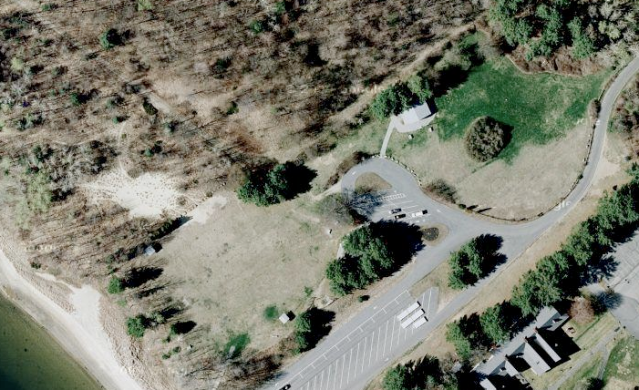 Rules?-
-Don't be a douchebag
-Thievery will result in permanent banning from all wars.
You know who you are
, and you are not welcome.
-Ensure that all of your darts are
safe
. This means no exposed metal or sharply angled hot glue. If you're using heavy weight darts, try to keep distance from your targets.
-Eye protection is manditory
-
#1 Rule
: All participants must be having fun. If you are causing other people to have a bad time, you will be warned, and then removed from play.

Other information:
There are a few places nearby to get food, but I recommend that you bring a lunch.
Please bring at least 100 darts. Don't show up to the war expecting people to sell you some. If you need some, contact someone
in advance
.
We will be setting up some bunkers for the field. There are also some trails in the woods.
Please PM me with any questions you have.
Definite:
Wes7143+ 1-2
Jubjub517
Titanium2
stuck by stefan
popatachi
bookybabora
Maybe:
jaybo1996
+1
Edited by Wes7143, 12 July 2010 - 08:40 PM.