I love the double shot. Many have cut theirs down and from end to end but here is a basic walkthrough on it as well some tips I have not seen mentioned to optimize performance and add longevity if you are damned determined to use this as a primary…like me.
Here is the basic progression. I have two stubby dubby projects' pictures in here, but the steps are all for the same end.
Here is everything that is immediately unnecessary.
Some internal pics to keep your springs straight.
SHELL CUTTING GUIDE SECTION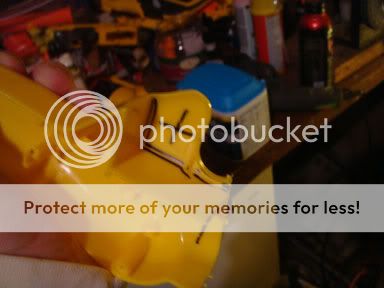 PLUNGER TUBE WORK SECTION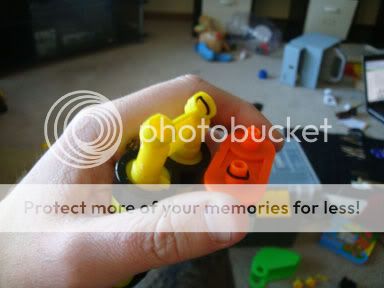 Pull the stock shell plate off and saw those tubes right down to the plunger tube.
The air ports can be drilled out for increased airflow.
MASSIVE leaks from this area on both sides. I'm not up for actually cutting the plungers open to swap springs or improve plunger head seal but THIS is a great and easy way to improve performance. I used Goop, there is a pic later where you can see what I mean.
NO POST, more in 60 seconds.