IMPORTANT- LOCATION HAS CHANGED SINCE MANO 1.5!
IF ANYBODY HAS ANY MOBSTACLES OR ANY OTHER FORM OF COVER PROVIDING ITEM, PLEASE BRING THEM. THANK YOU!
When: May 8th (Saturday)
Where: Buena Park, New Berlin, Wisconsin 53151
Staging Area: East shelter by W Coachlight Dr.
I have posted this on other forums to maximize the amount of players.
Attendence:
Attending: (10 + X)
-Mehku (Host) +1
-Hummer (Host) +2-3
-louiec3 + 1-X
-Range Eclipse
-Demon Lord
-Maudood
Maybes: (9)
-NFmaster + 1 or 2
-beckamb26
-Carbon
-Beaver
-Zorn
-Atomatron
-Kane
Total: 19 + X
What to bring:
- At least one primary.
- At least 1 pistol for the pistol rounds.
- Melee Weapon. Bring one and either Hummer and I will deem if it is safe.
- Enough ammo ( About 125-200 darts for your primary, and about 100 darts for your sidearm(s))
- Eye protection is mandatory for players under the age of 18.
- A bag lunch with plenty of water or some other type of drink. Don't bring perishable foods. You have been warned.
- Some money for buying/ selling, etc.
- Appropriate clothing.
-
Mobstacles.
If you have them, bring them.
- An appropriate shield (We are using RyanMcnumber's rules):
Shield Rules
While wielding a melee weapon you are limited to 3 sq/ft of shields.
Single shot pistol with ranges <50' - 2 sq/ft of shields
Anything else with ranges <50' - 1 sq/ft of shields.
Ammunition larger than three micro darts, (balls, missiles, arrows, etc.) will break shields and count as a hit. Shotgun blasts do not count as breaking shields. It's just too hard to enforce.
What not to bring:
- Slingshot ammo weighted stefans- These can cause injuries and are unnecessary; 3/0 Fishing Weight stefans are the heaviest stefans allowed.
- Singled and Plugged Titans; Plugged Titans must be shotgunned to at least three barrels
- Big Blasts that are both singled and plugged.
- LBBs
- National Geographic Guns
- Signal Launchers
- Homemades will be allowed if deemed safe by 1 of the 2 hosts.
- Anything painted entirely black, silver, or any form of camouflage.
Games:
10:00 AM - Team Deathmatch
10:30 AM - Multi-Team Deathmatch
11:00 AM - Capture the Flag
11:30 AM - Multi-Flag Capture the Flag
12:00 PM - Dart Sweep
12:15 PM - Lunch Break
12:30 PM - Assault
1:00 PM – Zombie Round
1:45 PM - Pistol Match
2:15 PM - Dart Sweep
2:30 PM - Defend the Core
3:00 PM - Team Powerball
3:30 PM - Free Slot
4:00 PM - End of the War / Group Photo / Trading
Relevent Information:
- Starting time is 10:00 AM and ending time is 4:00 PM.
- Lunch will take place at 12:15 PM on the war site. You must bring your own lunch, and don't take easily perishable foods.
- About crappy darts: PLEASE pick up mangled/ bad stefans and toss them in the bad dart box that will be provided. These can cause serious personal injuries if fired at someone.
- We will be following the West Coast standards laid forth in Badger's etiquette thread (stickied, please read it).
- Another thing, please try not to curse loudly. Little kids might be around, and you might piss off parents.
- Don't be afraid to ask questions! If you have a question, fire away!
- Anybody is welcome to attend, including family and friends. Said people must be 13 years of age or older.
- If any guns have any sharp or pointy objects on it, try and duct tape it down. There is really no reason why you should, anyway.
- If you are going to barrel tap with a brass barrel, make sure that there is a PVC sheath over it.
- If a gun is painted completely black, silver, or camo, you need to wrap orange electrical tape around the barrel if you want to use it. No exceptions.
- Oh, about bathrooms..just water a fuckin' tree. The toilet facilities should be open, however.
Below are some pictures of the park: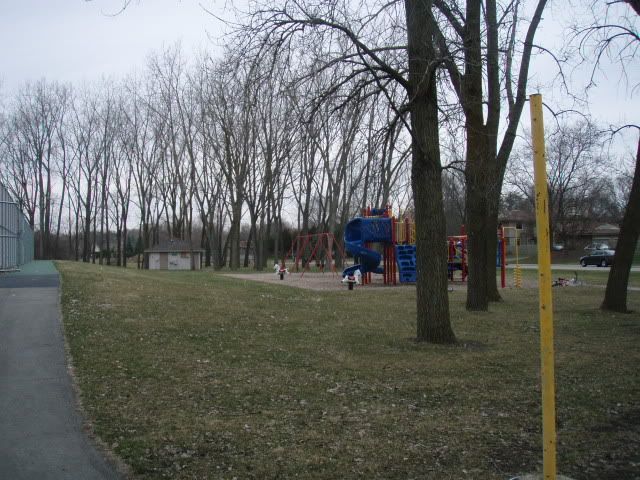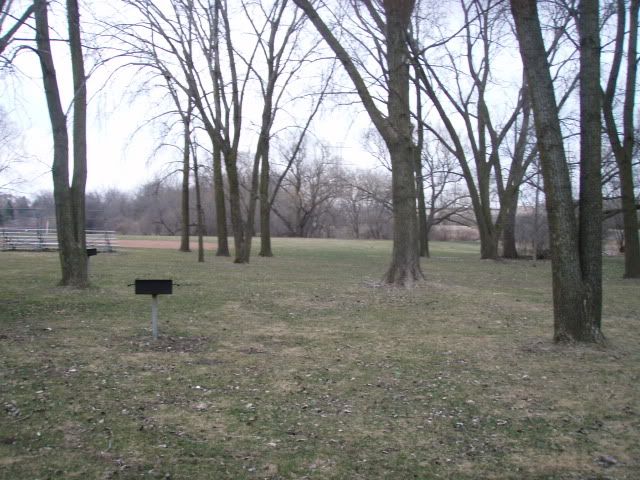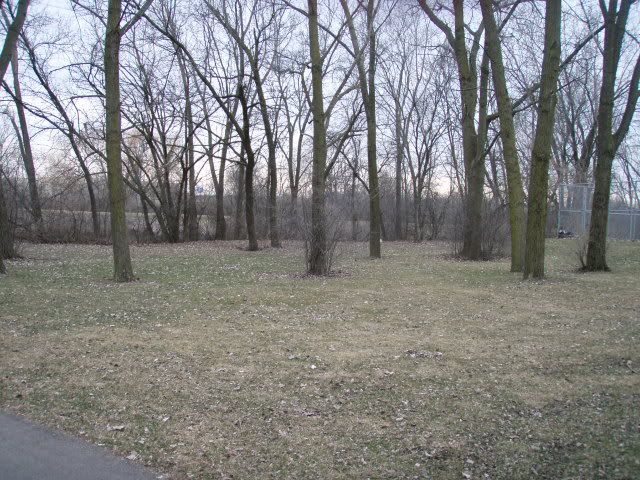 Let's do this again!
Edited by Mehku, 06 May 2010 - 08:11 PM.