This is my first write-up posting so I hope you enjoy it.
My cheap, easy and quick PAS barrel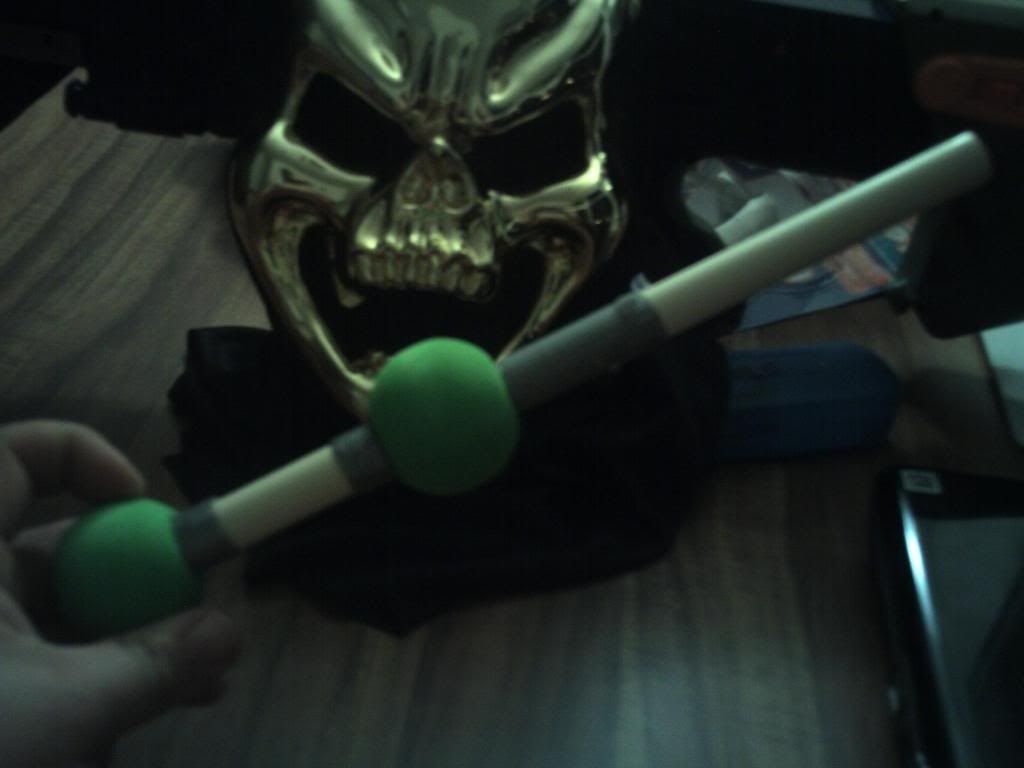 Its quite simple really and took me roughly 15 minutes to make.
What you'll need
1- 12 inch length 1/2 CPVC
A scrap piece of 1/2 CPVC (about 3 inches worth should do it)
Duct tape
2 of the green balls from a reactor or buzzsaw
and last but not least a dremel with a cutting wheel
First step: Getting started
Using the dremel, make some slanted cuts into the scrap CPVC around the opening of one of the ends of the pipe. This will act as your cutting tool for the Nerf balls. Be sure that they are facing the same direction.
(please forgive the fuzzy pic but you get the general idea)
Second step: Cutting the balls (ouch!)
Using the "tool" you made in the first step cut out the hole for the CPVC to go through.
Repeat on the second one.
*NOTE* Be sure to get it as centered as possible
Step Three: BRING FORTH THY DUCT TAPE!!!!!
This next step is pretty simple. Using the duct tape, wrap the end of the barrel that will be going into the gun a few times. Now taking one of the hollowed green balls put it onto the duct tape making sure it goes on very tightly and is flush with the end of the barrel.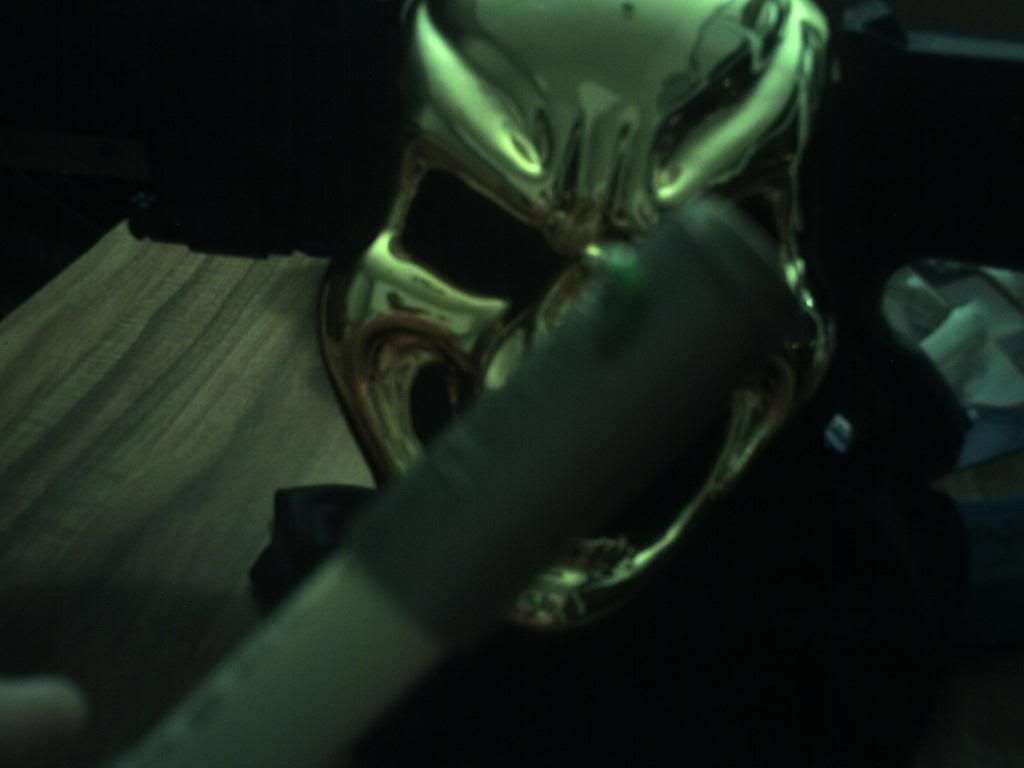 Now for this next step I didnt measure or anything. What your going to do is put the barrel into the ball holder of the gun and mark where it is even with stock barrel of the gun. Next, using more duct tape wrap it a few times so that the tape is at the middle of the line. This is where your other reactor ball will go, again make sure it is tight.
And that is pretty much it. Just put it into the stock barrel of the PAS and go. I added the faux barrel from the Longshot front gun by just sliding it over the barrel and onto some duct tape.
Final Result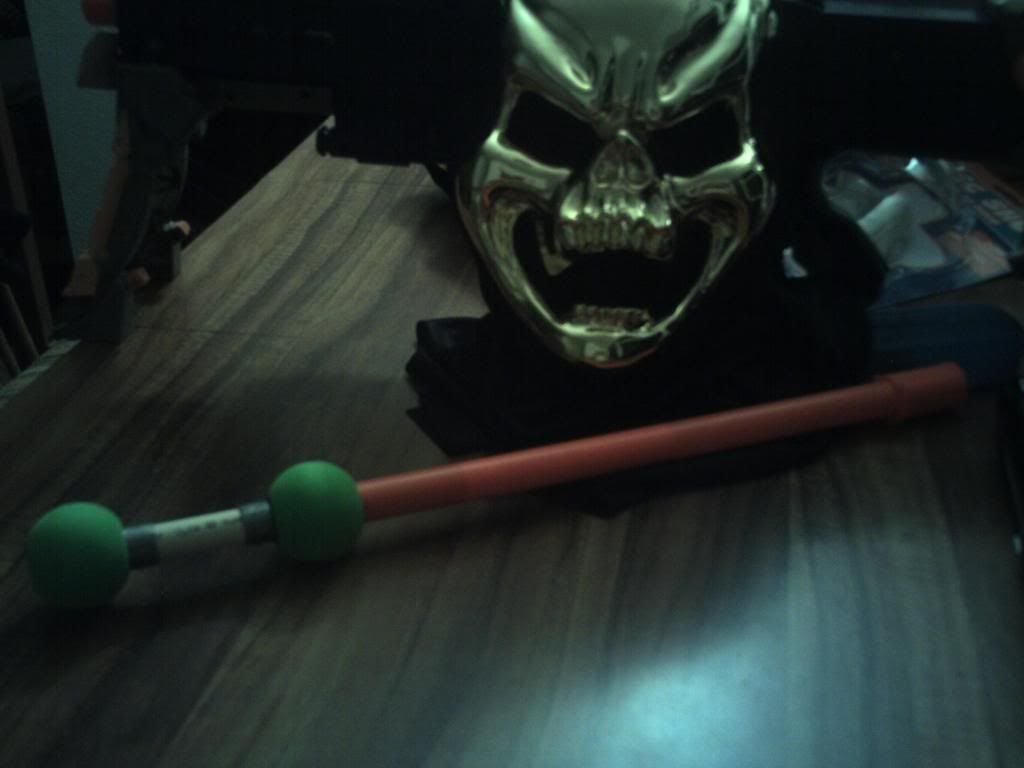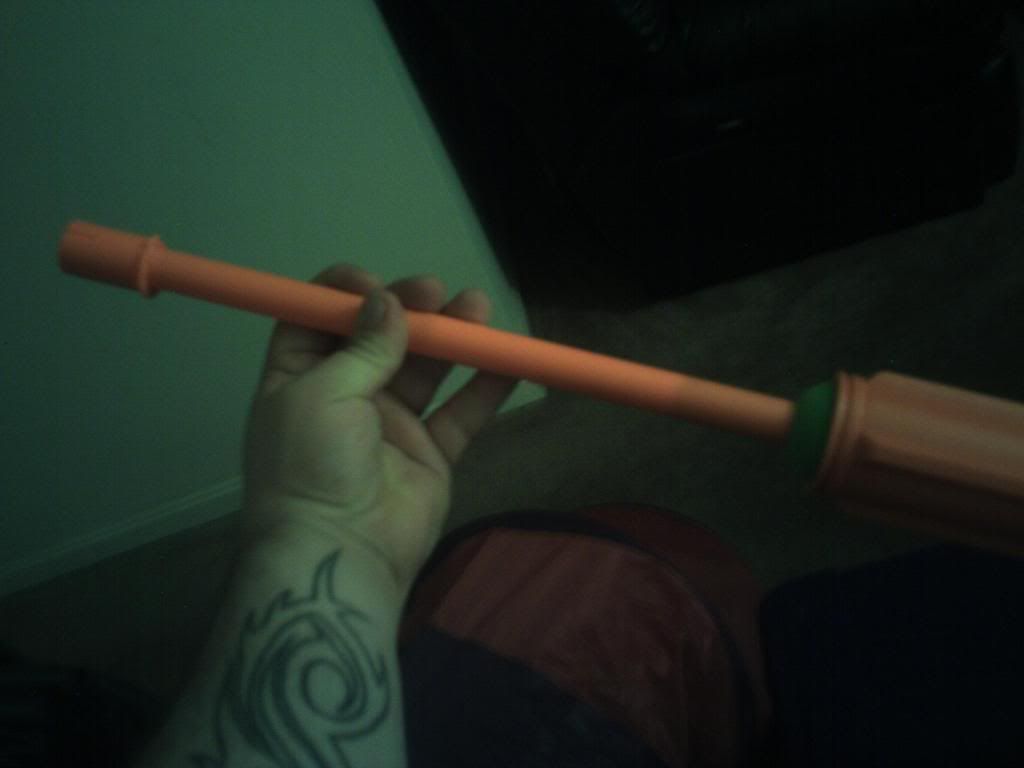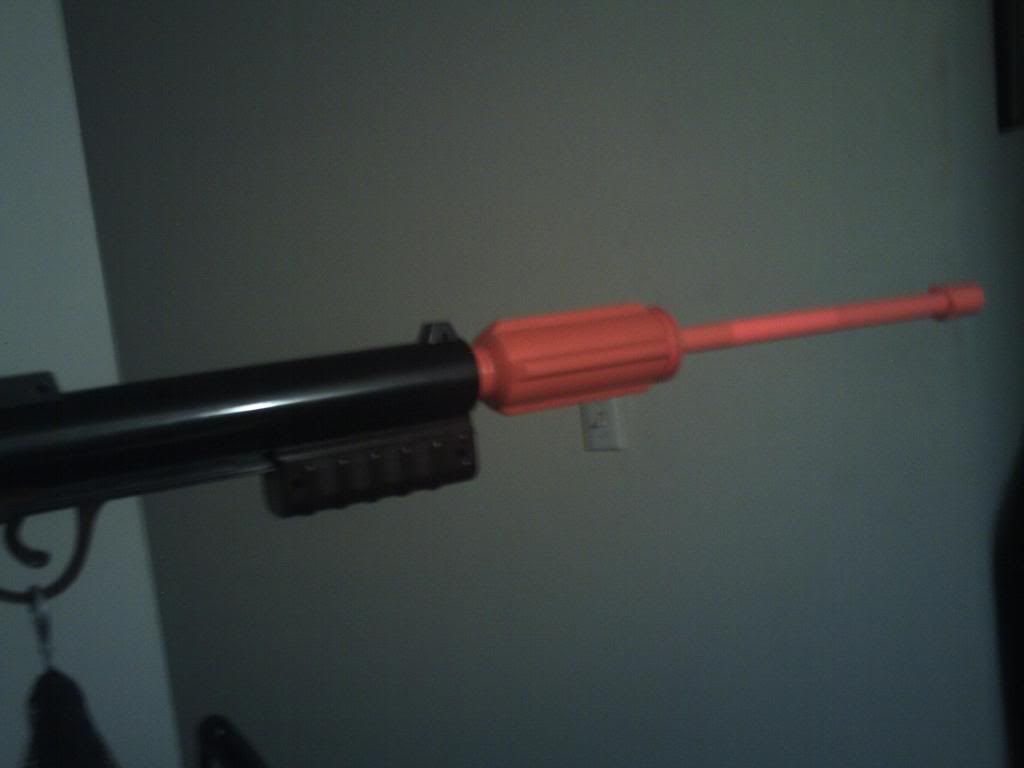 It was quick, easy and cheap to do and it gets decent ranges (farthest was a little over 100 feet with a stefan) and can easy puncture a nerf gun box at about 25-30 feet.
I hope you enjoyed this and thank you. I hope to god I'm posting this in the right section.
(And yes I know some of you are going to make this joke so allow me to do it for you. It was quick, easy and cheap....like your mom. There now no one can make that joke lol)
Edited by Chadpuff, 19 February 2010 - 12:23 AM.