Well Homa inspired me to do this; it took about 15min and little thinking.
This mod will let you increase the strength of stock nerf pumps so you can get high pressures while still retaining the OPRV.
I did it with a 3k pump but I am sure it will work on pretty much everything.
Start by cutting off the pump head about 3/8 away from the end. Use a pipe cutter not a saw.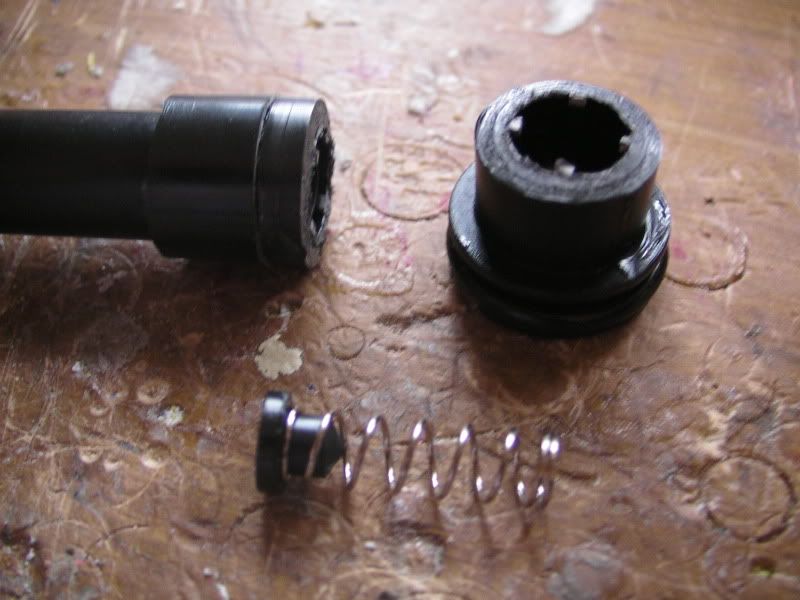 These are the pieces that should come out.
Dremel out the pump head, and dremel down the pump shaft. When you're done they should fit together tightly.
Add a small spring inside of the stock spring. Don't go overboard otherwise it might not work.
Assemble everything and use super glue or epoxy to put them back together. Make sure you apply pressure to the pump while it's drying.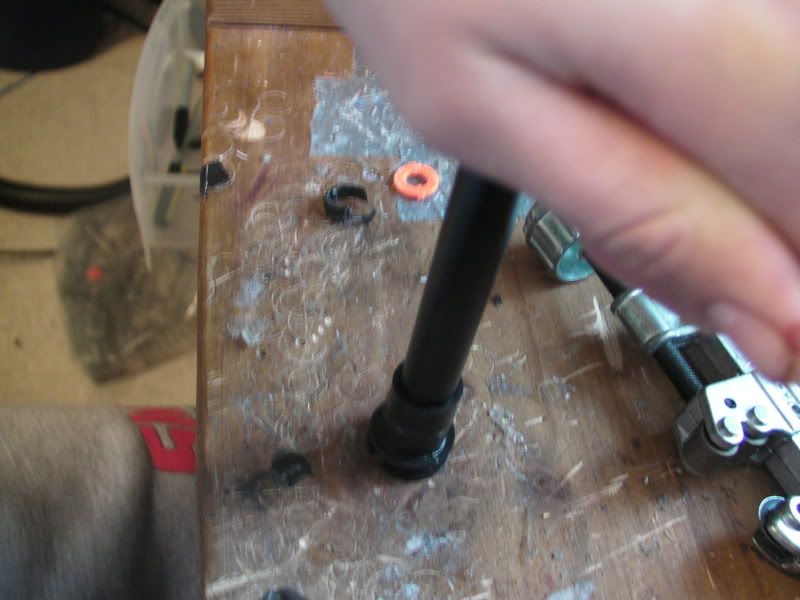 Here is a nice little video for you.
There is more dead space in the set up because I only had a tubing tee available so I used a magstrike pump as an endcap of s