UPDATE: INSTEAD OF HAVING A WESTERN SHOOTOUT, WE ARE HAVING A MELEE ROUND FOR THE CASH PRIZE WITH UNIFORM WEAPONS. THE ORIGINAL WESTERN SHOOTOUT COULD NOT BE HELD DO TO TIME CONSTRAINTS.
Same place as before. I can't really think of a better place to nerf in.
When: March 20th (Saturday)
Where: Greenfield Park ( 12035 W Greenfield Ave, Milwaukee, WI 53214 )
Staging Area: Picnic area 5 ( Parking lot by the corner of Rogers and Main ST. inside the park, NOT north half of park)
Greenfield Park features a playground (assuming no young children are present), a pond, a wooded area, and other areas.
I have posted this on other forums to maximize the amount of players.
Attendence:
Attending: (26)
-Mehku (Host) +2
-Hummer (Host) +5-10
-Ryan201821
-Louiec3
-Carbon
-Range Eclipse
-Daniel Beaver
-Nick
-Demon Lord
-Merzlin
-KaneTheMediocre
-Zorn's Lemma
-Koree
-abridger
Maybes: (12)
-NFmaster
-hockeyfights118
-Venom
-5 Unregistered Nerfers
-Ice Nine
-beckamb26
-Wing Dairu
-changeurfate
Total: 38
What to bring:
- At least one primary.
- At least 1 pistol for the pistol rounds.
- Melee Weapon. Bring one and either Hummer and I will deem if it is safe.
- Enough ammo ( About 125-200 darts for your primary, and about 100 darts for your sidearm(s))
- Eye protection is mandatory for players under the age of 18.
- A bag lunch with plenty of water or some other type of drink. Don't bring perishable foods. You have been warned.
- Some money for buying/ selling, etc.
- Appropriate clothing.
What not to bring:
- Slingshot ammo weighted stefans- These can cause injuries and are unnecessary; 3/0 Fishing Weight stefans are the heaviest stefans allowed.
- Singled and Plugged Titans; Plugged Titans must be shotgunned to at least three barrels
- No singled AND plugged 4Bs
- LBBs
- National Geographic Guns
- Signal Launchers
- Plugged will imply shotgunned to at least three barrels.
- Homemades will be allowed if deemed safe by 1 of the 2 hosts.
- Anything painted entirely black or silver.
Games:
If you are not at the war by 10:00 AM, we will start without you. Hummer and I have a tight schedule to work with this time. That also means that if you are dicking around in the plaza, we will still start the round without you. Try to load up all of your magazines or clips before the round/war starts. People who are out early in a round are expected to load their clips or help out with setting up with certain games before the next round starts.
10:00 AM - Team Deathmatch
11:00 AM - Capture the Flag and Variants
12:00 PM - Dart Sweep
12:15 PM - Lunch Break
12:30 PM – Melee Round
1:00 PM – Zombie Round
1:45 PM – Defend the Core - Best of 3 rounds, 10 minutes each
2:45 PM - Dart Sweep
3:00 PM – Pistol Round
4:00 PM – End of the War / Dart Sweep / Group Photo / Trading and Buying
Relevent Information:
- Starting time is 10:00 AM and ending time is 4:00 PM. TWO HOURS LONGER!
- Lunch will take place at 12:15 PM on the war site. You must bring your own lunch, and don't take easily perishable foods.
- No shields unless they are a either a manta ray, or a dart tag shield. No homemades or modified shields. The manta ray must also be in working order.
- About crappy darts: PLEASE pick up mangled/ bad stefans and toss them in the bad dart box that will be provided. These can cause serious personal injuries if fired at someone.
- We will be following the West Coast standards laid forth in Badger's etiquette thread (stickied, please read it).
- Another thing, please try not to curse loudly. Little kids might be around, and you might piss off parents.
- Don't be afraid to ask questions! If you have a question, fire away!
- Anybody is welcome to attend, including family and friends.
- If any guns have any sharp or pointy objects on it, try and duct tape it down. There is really no reason why you should, anyway.
- If you are going to barrel tap with a brass barrel, make sure that there is a PVC sheath over it.
- If a gun is painted completely black or silver, you need to wrap orange electrical tape around the barrel if you want to use it. No exceptions.
- Oh, about bathrooms..just water a fuckin' tree. Warn us before hand, though. If you REALLY insist on a toilet, one of the parents on site could drive you to a gas station or somewhere.
Below are some pictures of the park: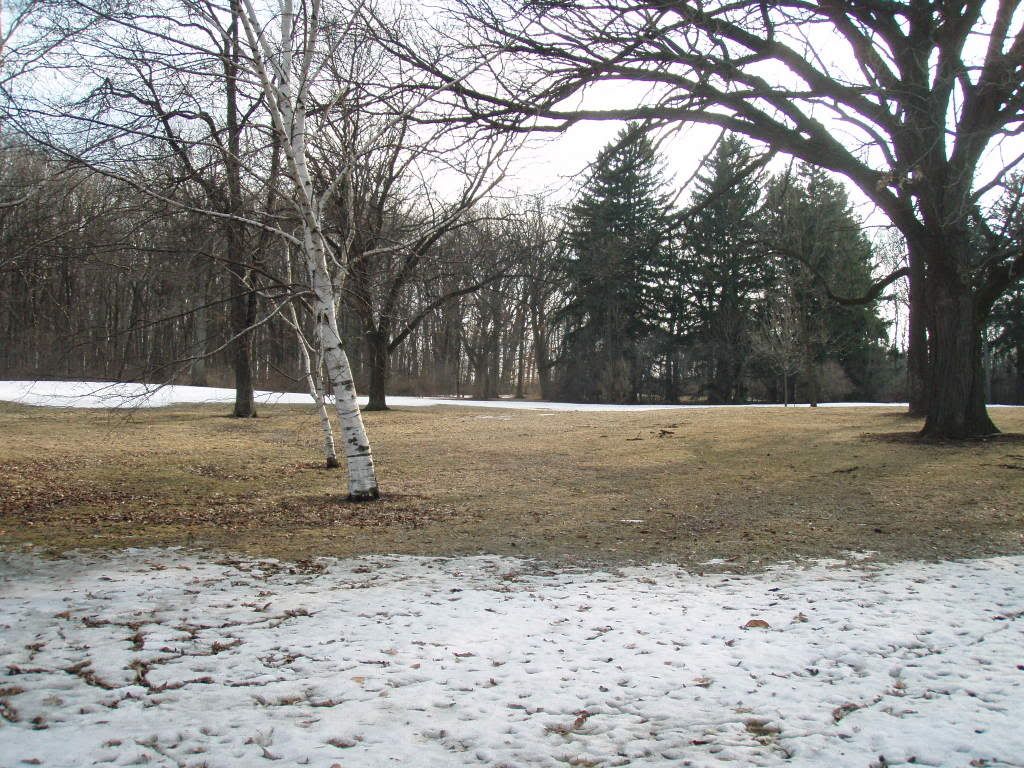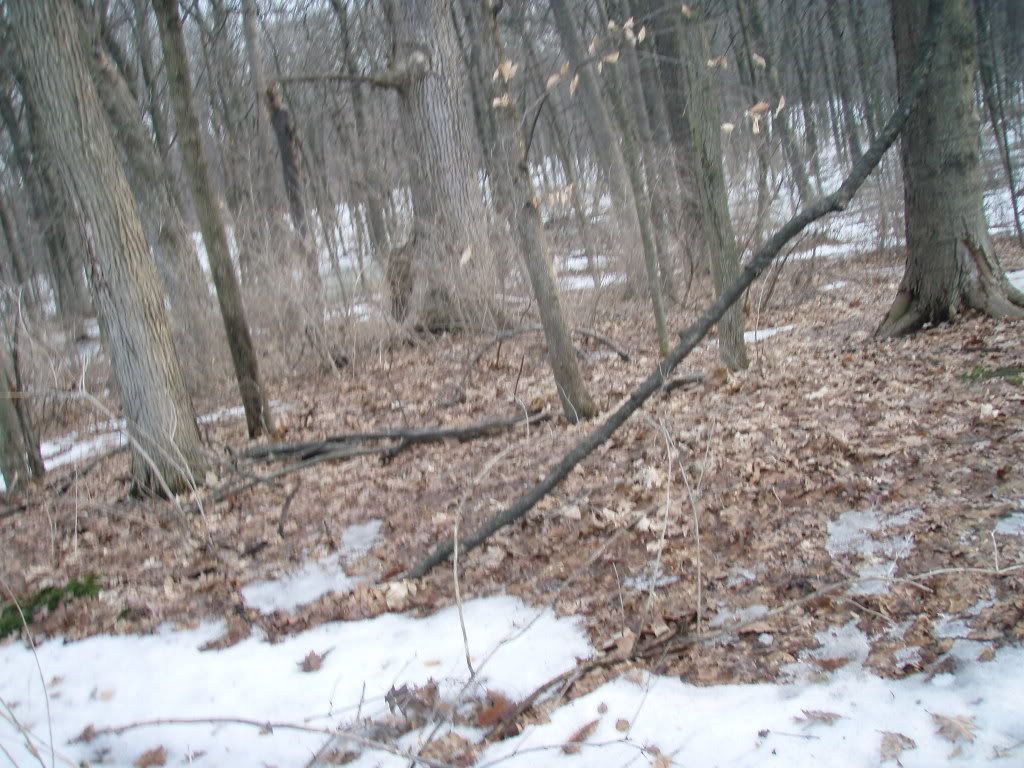 I recycled Hummer's old photos. Again. Because I'm lazy.
Let's do this again!
Edited by Mehku, 20 March 2010 - 10:06 PM.