Alright guys, this is my first post on a modification. So dont leave any bad comments.
1. You would need to unscrew the gun. Then take the main barrel out. It will look something like this:
Now take the thing ma jig out. Like so:
Dremel it out like so: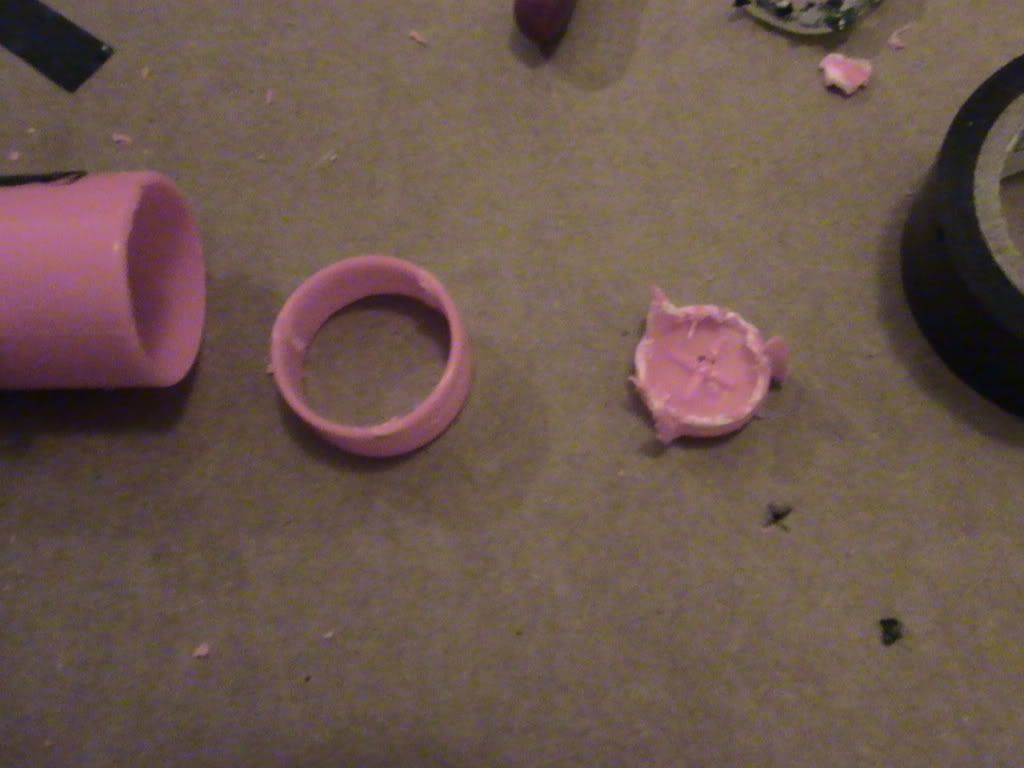 Put the thingy ma jig back to the regular place: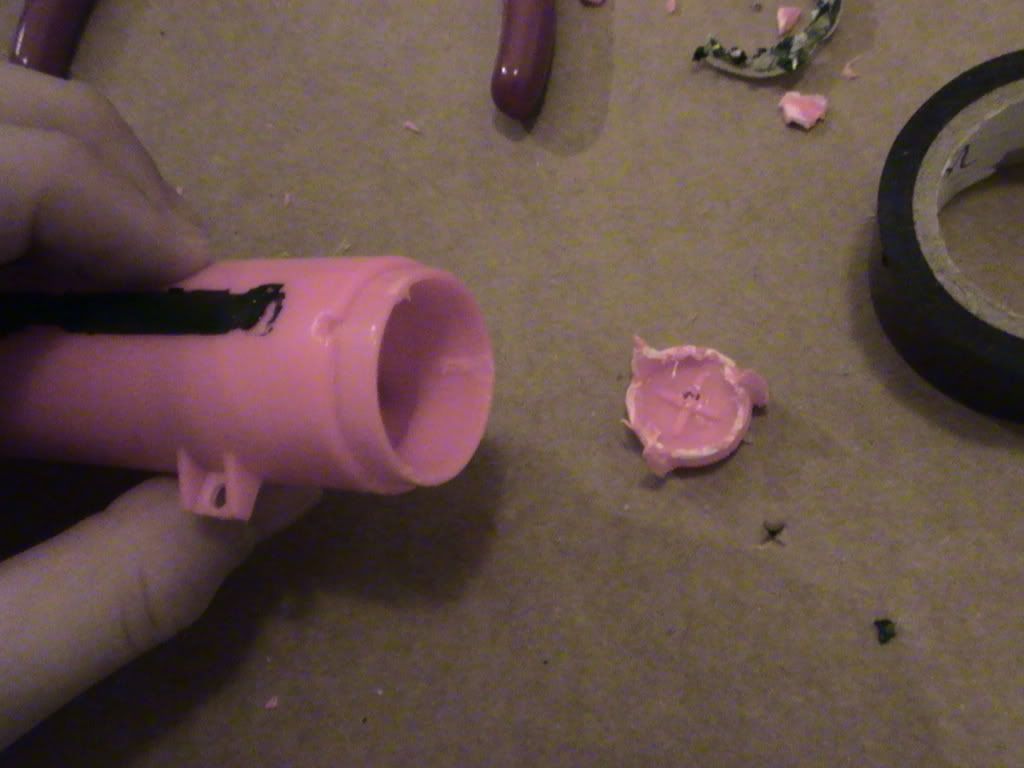 There would be another barrel sort of thing covering the thingy ma jig and plumbers goop it to a crayola barrel. like so: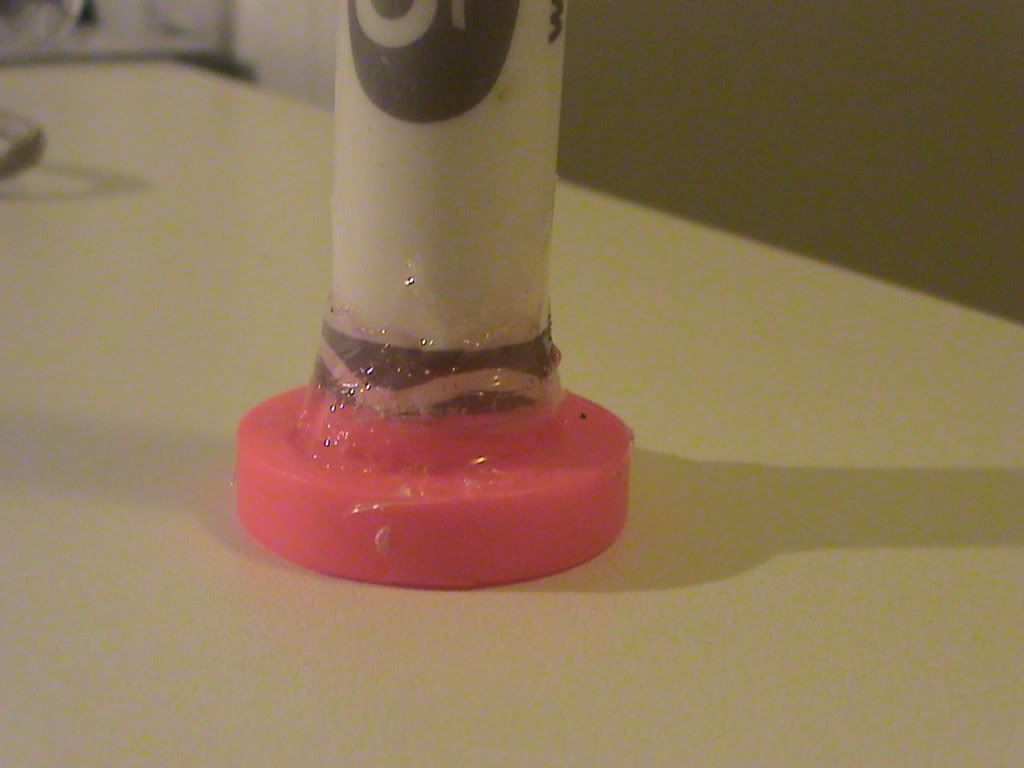 Then put your gun back together and then your done!
(you can e-tape the barrel *optional*)
I hope you guys enjoyed this post.