Materials:
Lightning Blitz
20" of PETG
Hot glue
2' of 1/8" vinyl tubing
2 1/8" barbed vinyl tubing connectors
Mighty putty
Scissors
½" CPVC 90
CPVC
Screw
Rubber Gloves
Reccomended Tools:
Bandsaw
Belt Sander
Hot glue gun
Dremel
Hot water, (sink)
Drill
Alright lets get to the mod…
Here is your stock LB.
Now lets take a look at the internals.
This is it's tank it's a backpressure tank, (Obviously to some)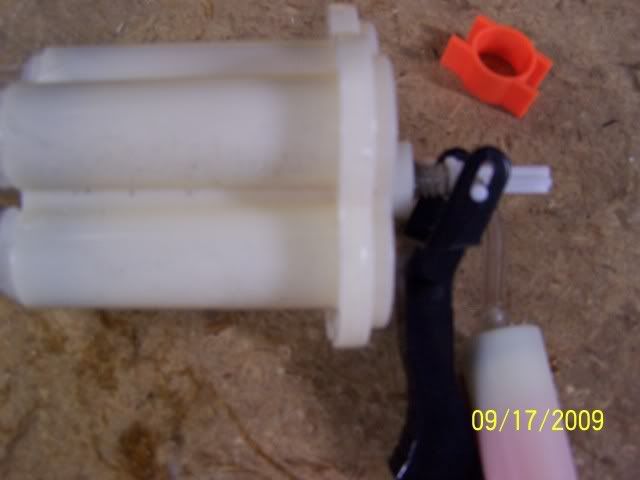 The trigger mechanism.
The pump looks like this.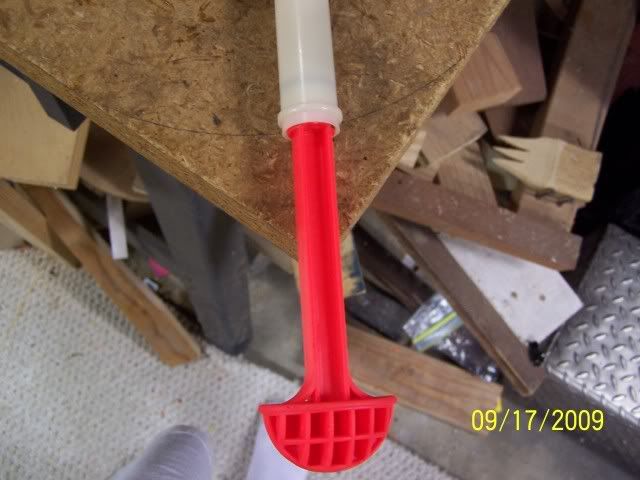 First will start with plugging the pump although you can't really tell from the picture...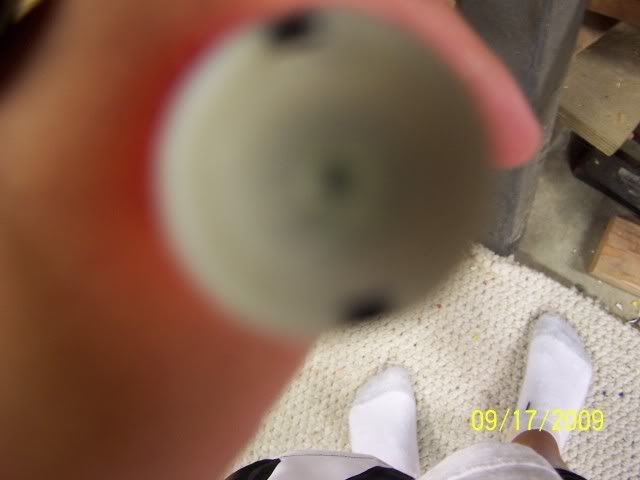 Now we'll rebarrel our gun.
I used about 4" of PETG, and deburred the edge because I cut it on a bandsaw.
Take out the internals.
Make 2 cuts, here
And here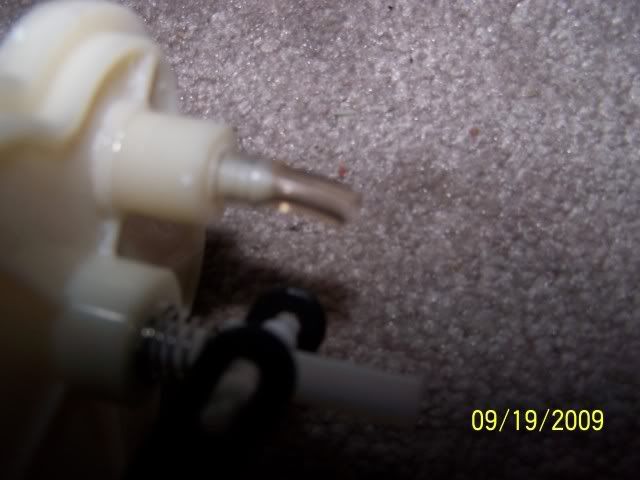 Now you have to take your 2' of Vinyl tubing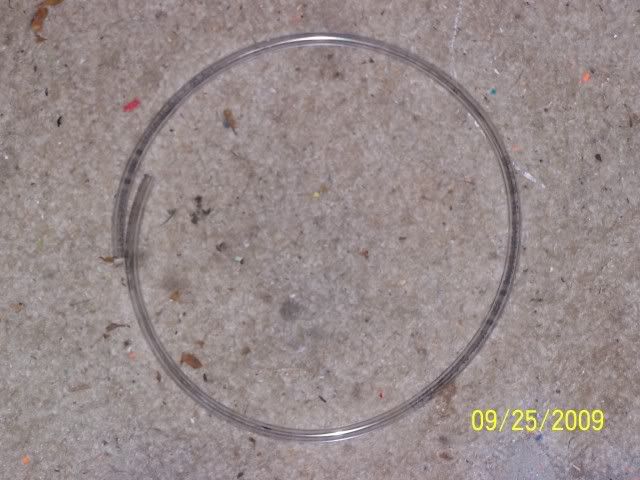 And 1/8" barbed connector
Put those together by heating up one end of the tubing and sticking it in.
I used a kitchen sink.
Then it should look like this.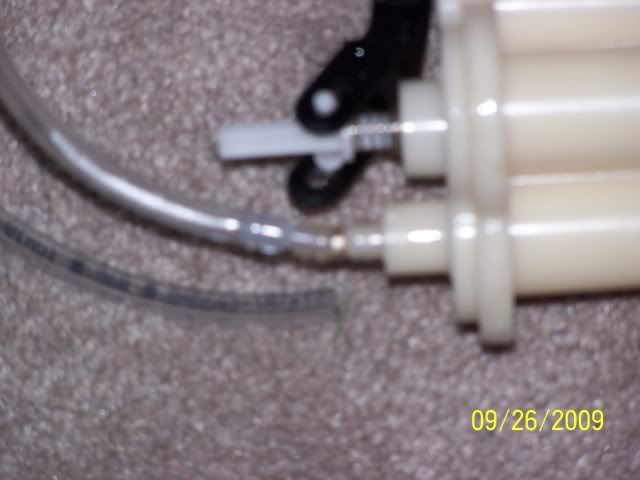 Next cut your shell here
And here
DO NOT POST YET!!!!!