FEEDBACK IS AT THE BOTTOM OF THE THREAD
When: December 5th (Saturday)
Where: Greenfield Park ( 12035 W Greenfield Ave, Milwaukee, WI 53214 )
Staging Area: Picnic area 5 ( Parking lot by the corner of Rogers and Main ST. inside the park, NOT north half of park)
Greenfield Park features a playground (assuming no young children are present), a pond, a wooded area, and other areas.
I have posted this on other forums to maximize the amount of players.
Attendence:Attending: (12)
-Mehku (Host) +3-4
-Hummer (Host)
-Louiec3 +2
-Carbon
Maybes: (4)
-NFmaster
-KingTom
-Merzlin
-beckamb26
Total: 16
What to bring:
- At least one primary.
- At least 1 pistol for the pistol rounds.
- Melee Weapon. No melee weapons other the Nerf swords are allowed.
- Enough ammo ( About 125-200 darts for your primary, and about 100 darts for your sidearm(s))
- Eye protection is mandatory for players under the age of 18.
- A bag lunch with plenty of water or some other type of drink. Don't bring perishable foods. You have been warned.
- Some money for buying/ selling, etc.
- Appropriate clothing for the snow. Do NOT wear all camouflage.
- Hand/Toe warmers.
What not to bring:
- Singled Titans.
- Plugged Titans must be shotgunned to at least three barrels
- No singled AND plugged 4Bs
- LBBs
- National Geographic Guns
- Signal Launchers
- Plugged will imply shotgunned to at least three barrels.
- Homemades will be allowed if deemed safe by 1 of the 2 hosts.
- Anything painted entirely black or silver.
Games:
CTF, Team Deathmatch, Free-For-All, Pistol Rounds, and others. We will decide what to play as we go.
Relevent Information:
- Starting time is 10:00 AM and ending time is 2:00 PM if we don't freeze to death before that.
- Lunch will take place at 12:30 PM on the war site. You must bring your own lunch, and don't take easily perishable foods.
- No shields unless they are a either a manta ray, or a dart tag shield. No homemades or modified shields. The manta ray must also be in working order.
- About crappy darts: PLEASE pick up mangled/ bad stefans and toss them in the bad dart box that will be provided. These can cause serious personal injuries if fired at someone.
- We will be following the West Coast standards laid forth in Badger's etiquette thread (stickied, please read it).
- Another thing, please try not to curse loudly. Little kids might be around, and you might piss off parents.
- Don't be afraid to ask questions! If you have a question, fire away!
- Anybody is welcome to attend, including family and friends.
- If any guns have any sharp or pointy objects on it, try and duct tape it down. There is really no reason why you should, anyway.
- If you are going to barrel tap with a brass barrel, make sure that there is a PVC sheath over it.
- People may only borrow a gun if they make some form of a deposit (Hat, trinket, ect)
- If a gun is painted completely black or silver, you need to wrap orange electrical tape around the barrel if you want to use it. No exceptions.
- I would recommend using spring powered blasters because of the extreme temperatures. The cold can cause air bladders to shrink and explode on plugged guns.
- Oh, about bathrooms..just water a fuckin' tree. Warn us before hand, though. If you REALLY insist on a toilet, one of the parents on site could drive you to pick n' save or somewhere.
Below are some pictures of the park: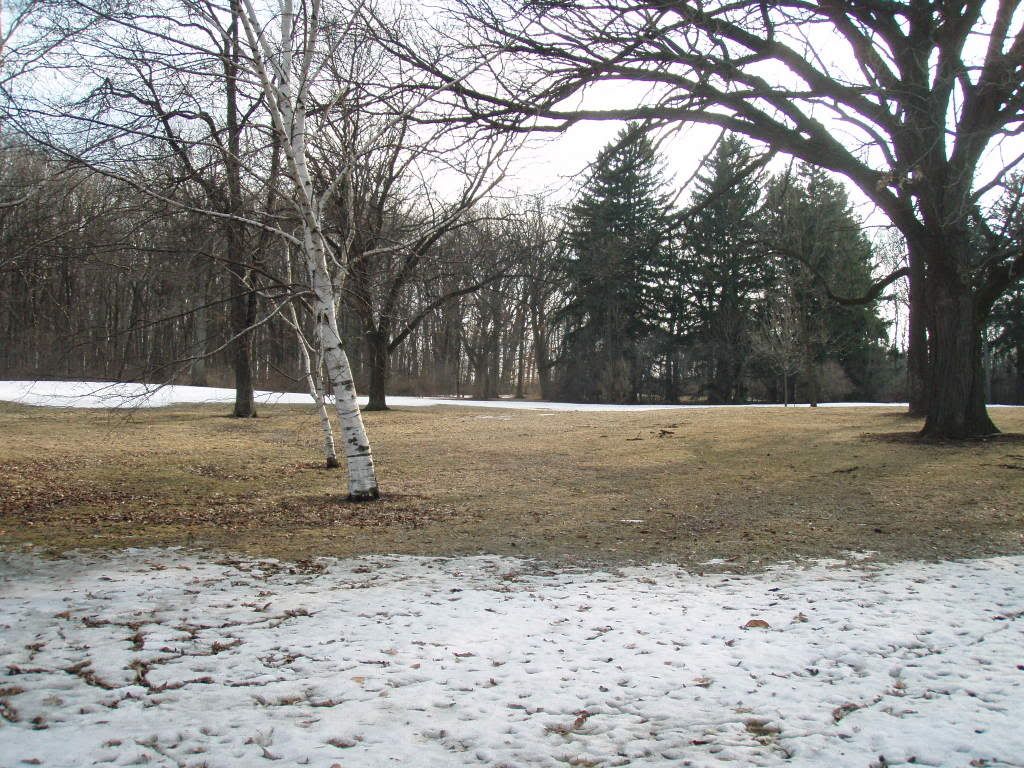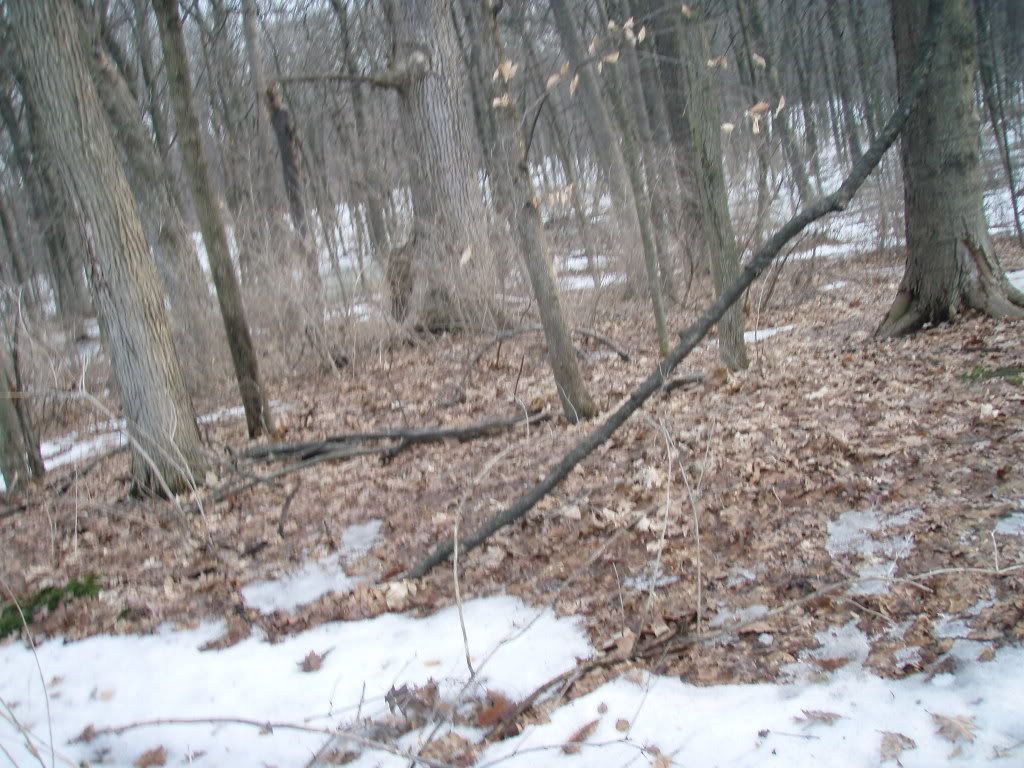 I recycled Hummer's old photos. Keep in mind that there will be much more snow on the ground in December.
C'mon, you Wisconsinites! (And possibly Chicago and Minnesota people *COUGH COUGH*) Let's finally have a war!
Edited by Mehku, 06 December 2009 - 02:59 PM.