Okay!
Update, there is always a room for improvements. I had to start from a simple mod so i can have a visual on how to improve it. I used the
ipod
nano
because its thin, compact, quality is decent and nice video filters. So here is a more secured and proper mod. I have also made some test and shot this mod 1 foot away and it kept its stance.
Item
Ipod
nano
5G with video.
Materials
Polycarbonate
1 or 2 screws
Electrical tape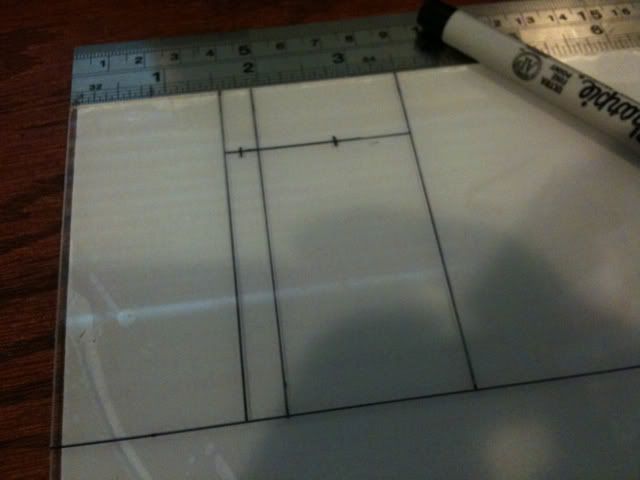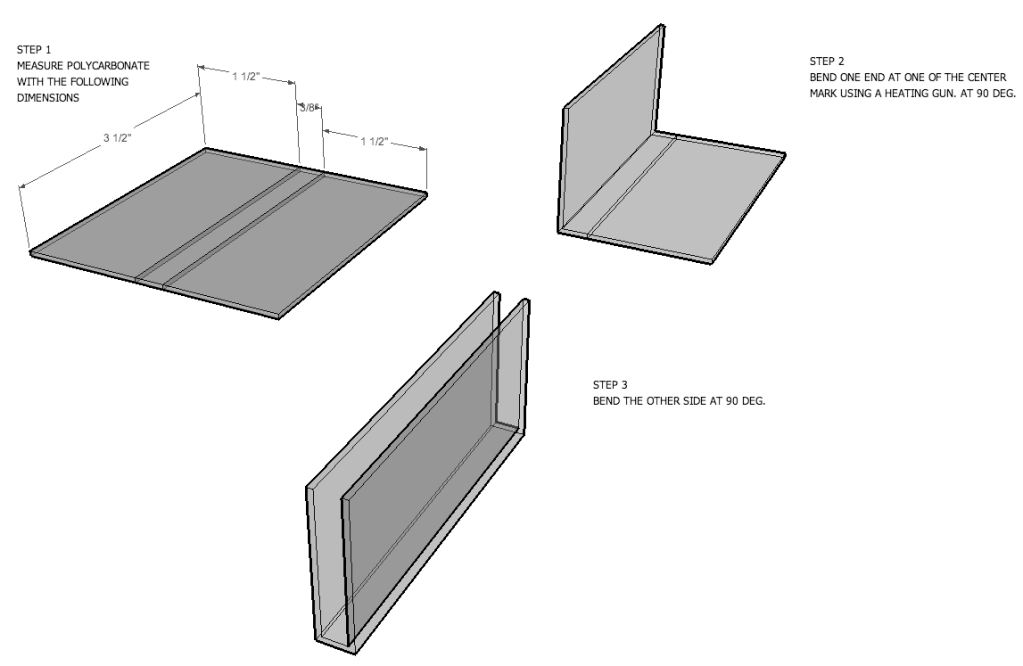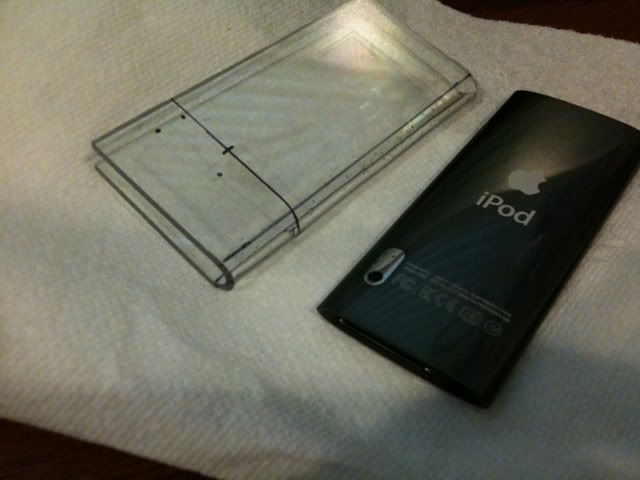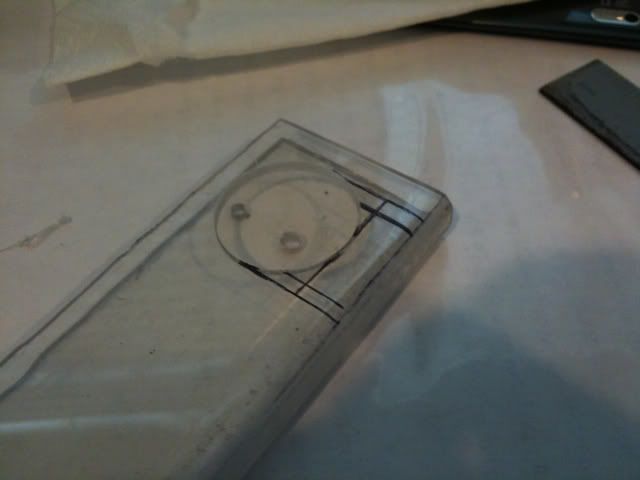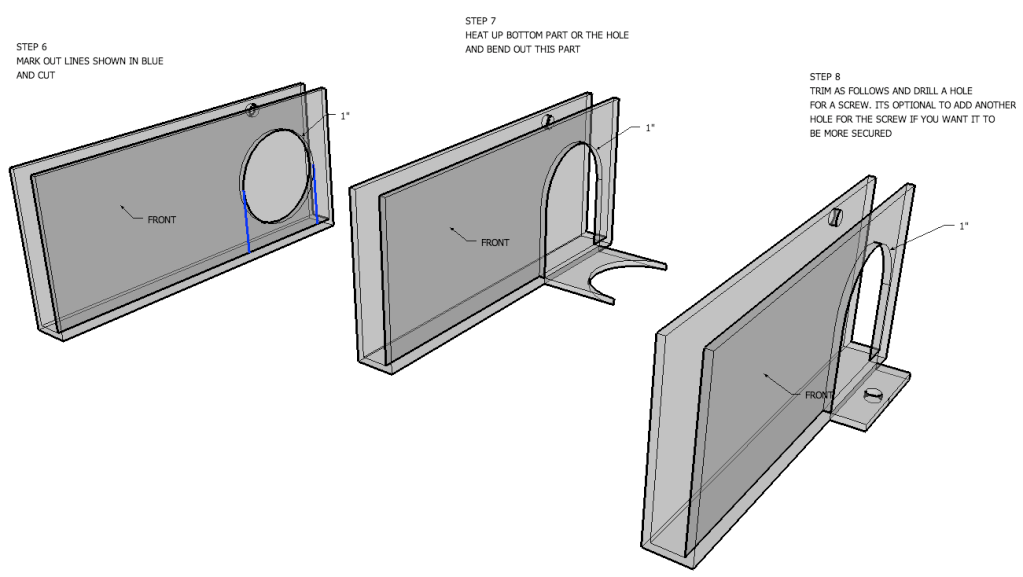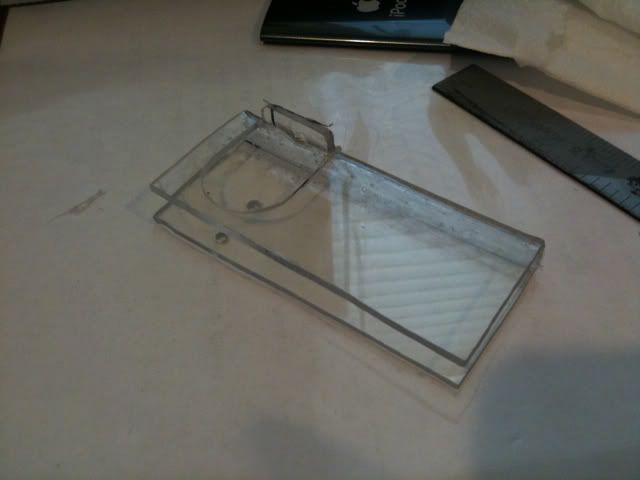 I painted it after(optional)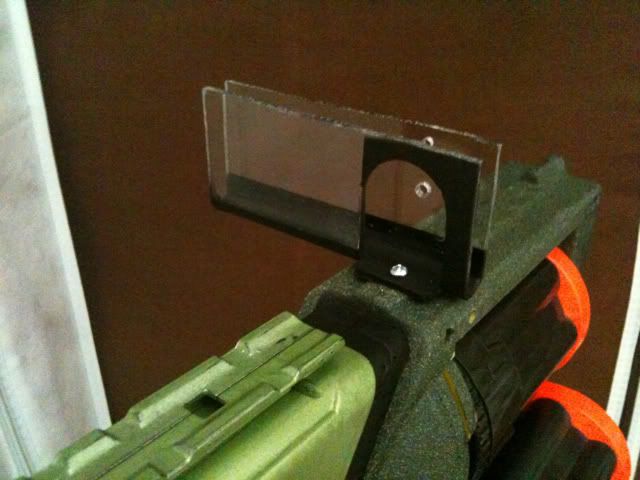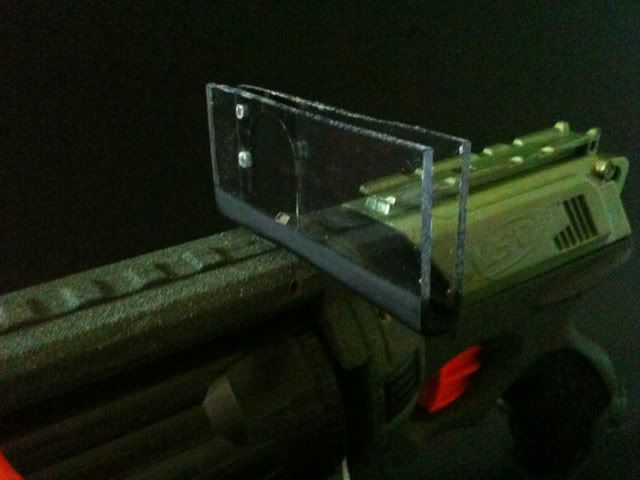 Now once you have inserted you
ipod
and its not a perfect fit, this is where the electrical tape comes in.
You can put electrical tape on the inside to make it more fit and firm it in place. i had put 7 layers on mine.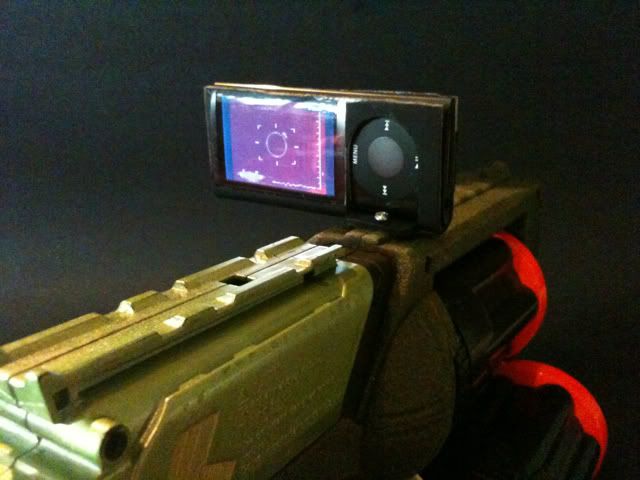 feel free to comment
Thanks
Edited by dim3, 15 September 2009 - 12:31 PM.