I was bored and had a few dead stock darts. The tips were all gone. So I made these: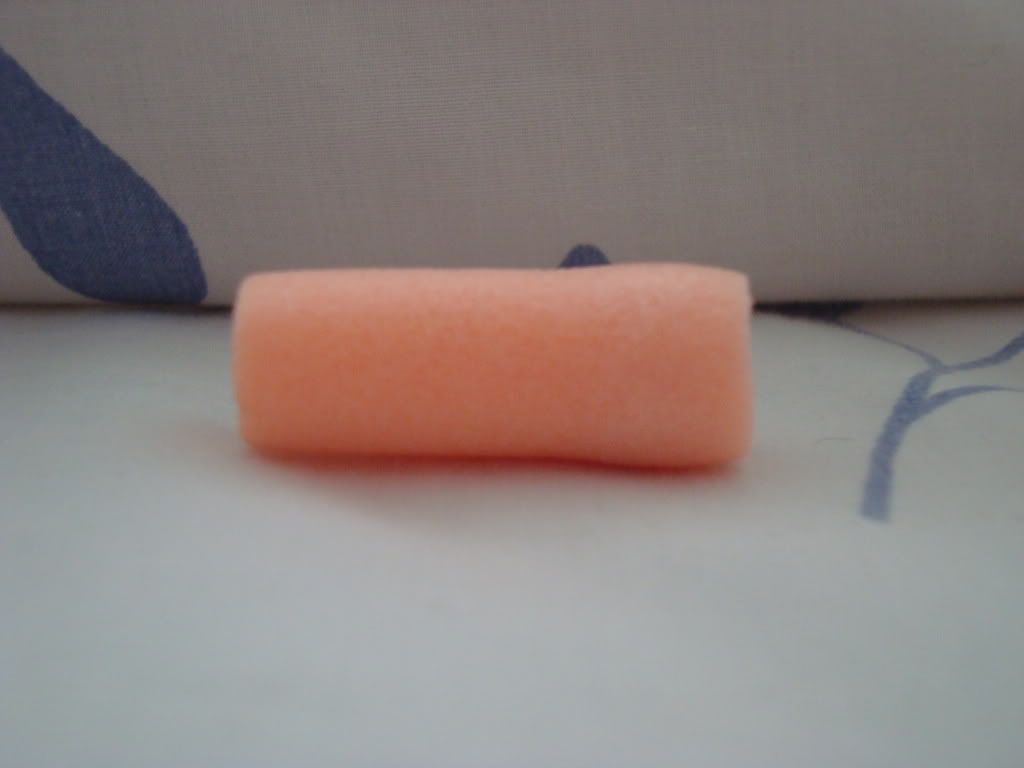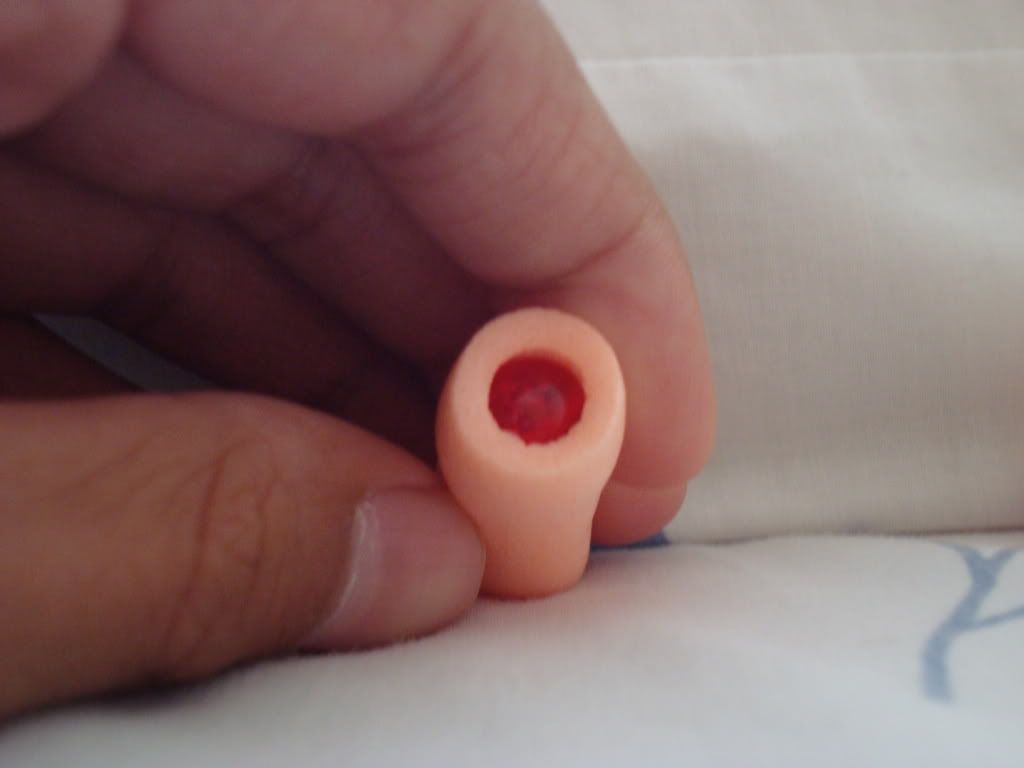 What you need is:
-A stock dart that has been cut in half
-A plastic bead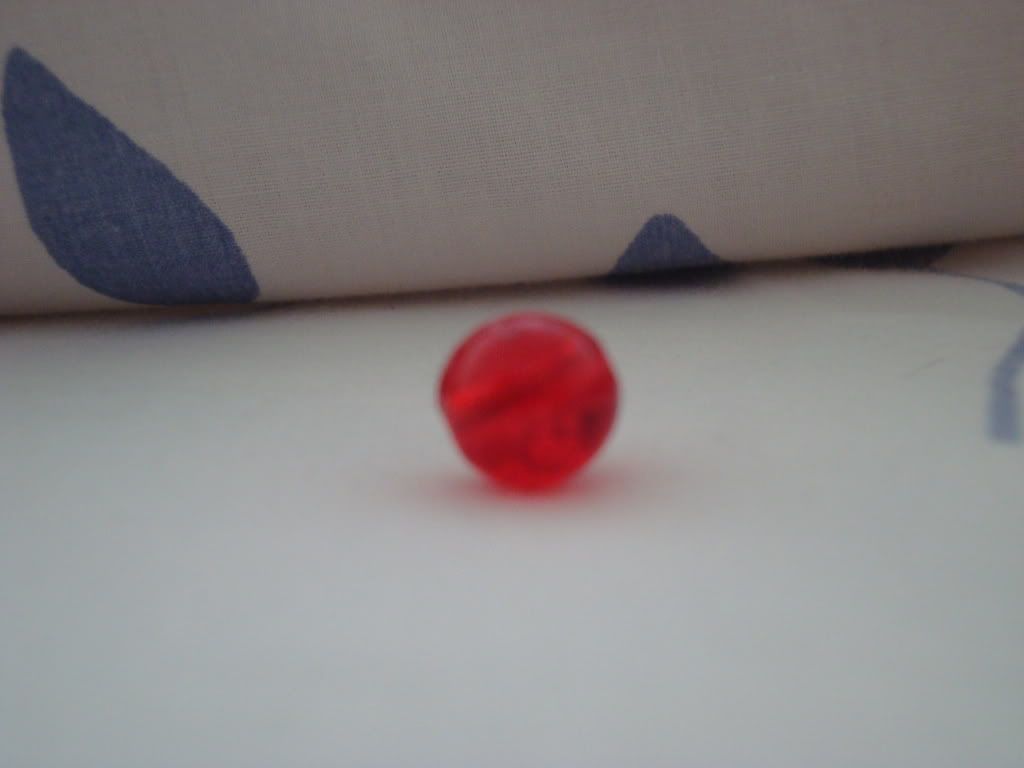 All you have to do is put the bead through the opening of the stock dart like this.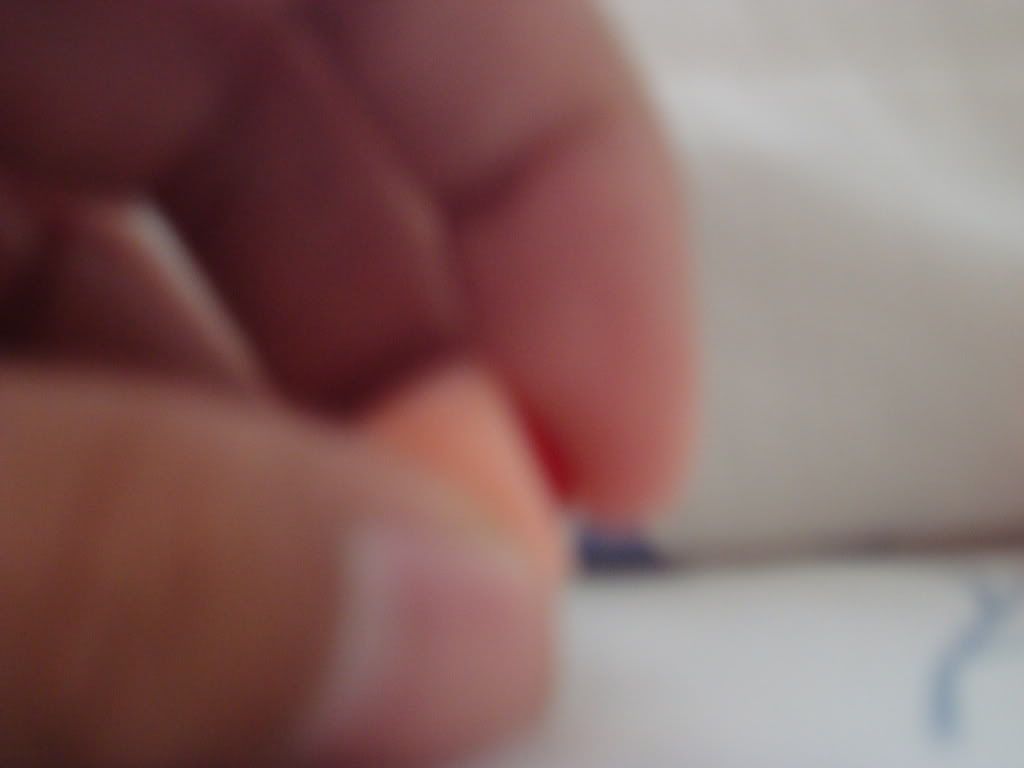 You will need to dome the dart with hot glue or it won't work so well. It follows the same procedure to making a stepan but the hole is already there. These darts go farther compared to Tagger darts. This is an easy way of getting rid of your crappy stock darts!
Comments or flames?