Lets get started
Materials:
2 ds shells
Double shot
Tools:
Dremmel
Knife
Glue or epoxy
First open your doubleshot keep everything in place except the piece that touches the shells.
Set that piece aside and get your shells out.Stick the knife in the hole like so.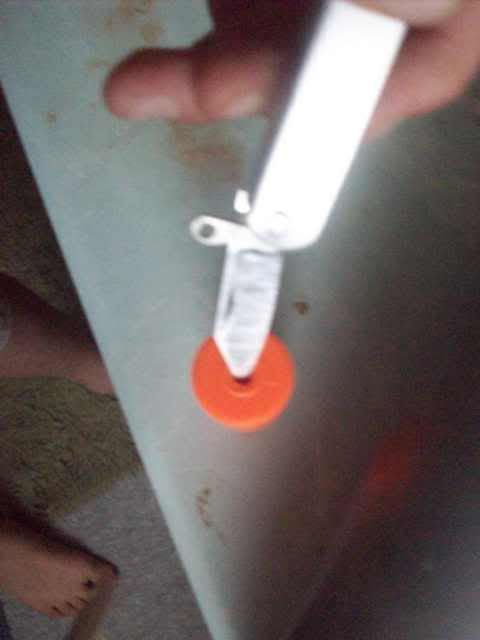 Twist the knife to make the hole larger then use your Dremmel to finish the hole.
To remove the peg take your dremmel and put it inside the hole you made earlier.Make sure this is done at an angle.
Repeat on both shells.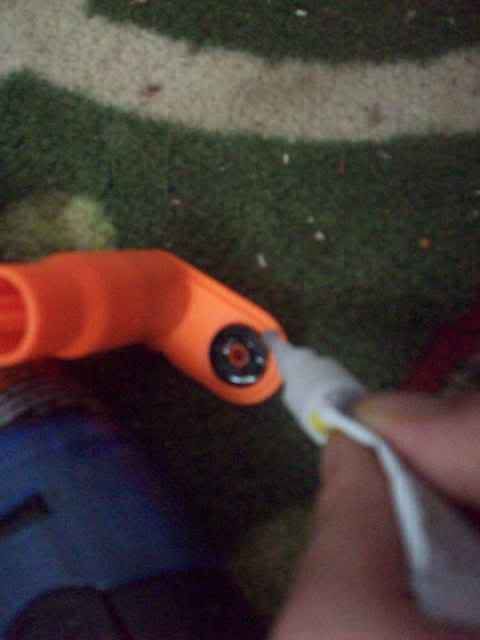 Apply glue to the rubber ring and place the shell on evenly so you get maximum air output.
Finished product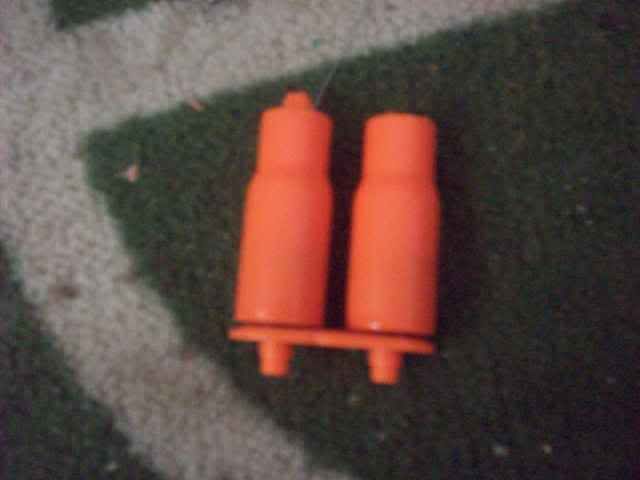 Now take the whole front barrel off the doublshot so its just the stock.
Re-place the string ao it runs out the back like so.This will be the new cocking mecanism.
Put the parts back in place screw the gun back together yada yada yada your done.
Ranges: 40-50 lower forty's with partly modded shell high 40's with fully modded shell.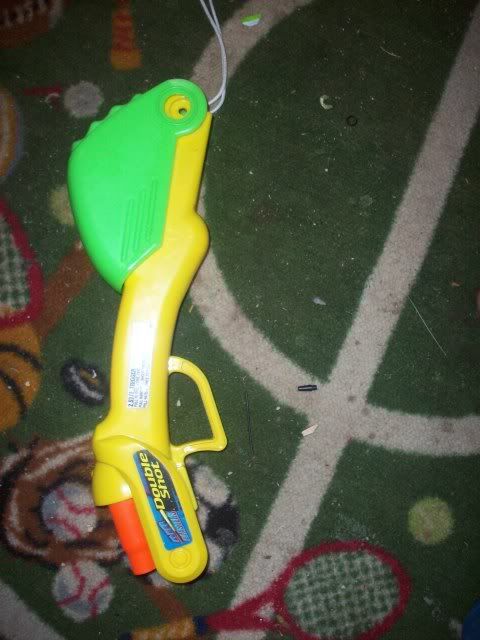 Edited by tack66, 08 July 2009 - 08:29 PM.