So I went to Goodwill today as usual. Found a typical Longshot and DTG, and was pretty bored with them even though it was a really good deal. I kept searching around the store for a while until something caught my eye. This is what it was: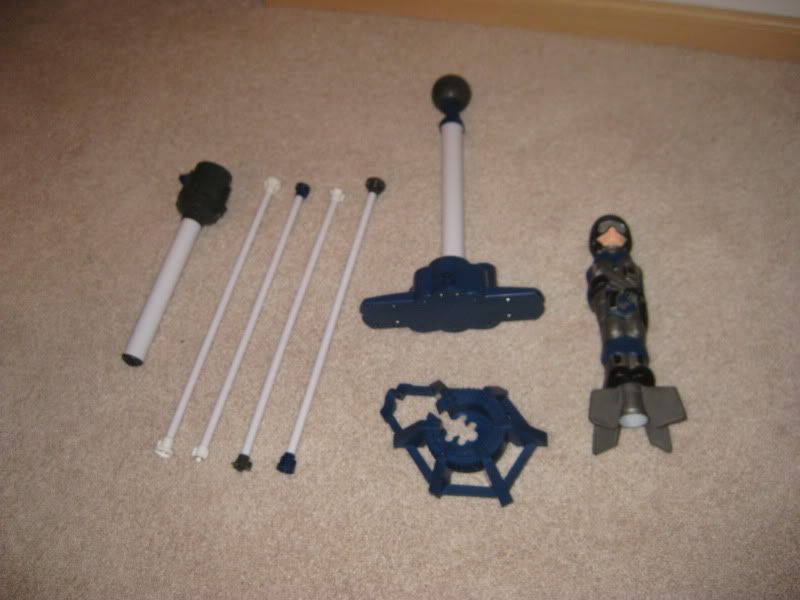 Thats the entire set spread out. When I got it, it was in the opened box, but I threw away the box when I left the store, and I can't recall what it was called. It is very similar to the
gun talked about here
.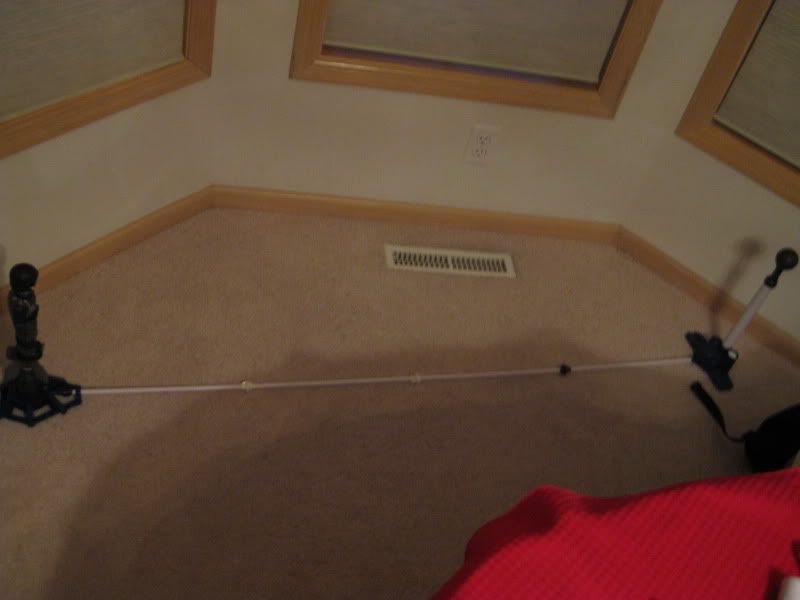 That is how your suppose to assemble it stock. I found it a major pain to use the rod connectors though, so I used vinyl tubing without any needed modification.
Here is tank itself compared to a Big Salvo, Triple Strike, and AT2k Tank. Keep in mind what appears to be the "barrel" is actually still the tank itself.
Here it is compared to a SS2 tank, SMDTG tanks, and a Hornet tank.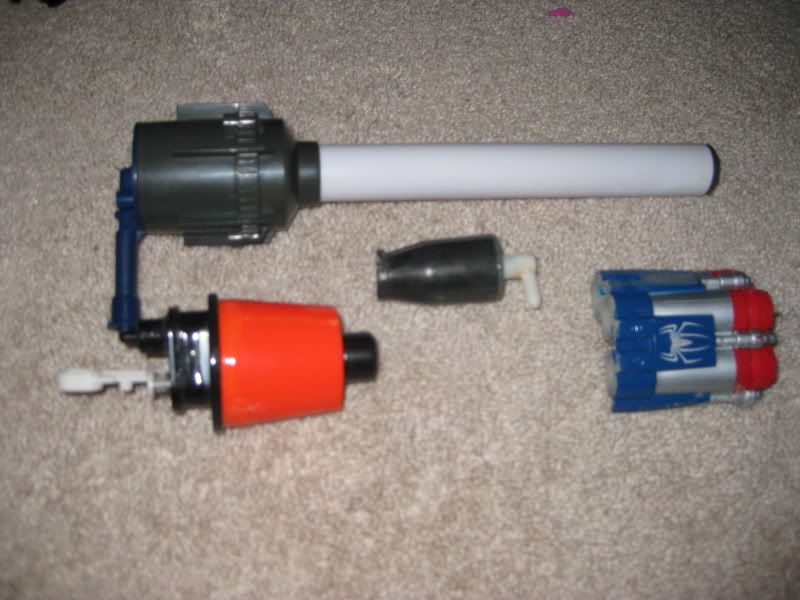 My question is, for those who know, to override the safety, is there really a certain spot to add the new air input in the back of the tank here?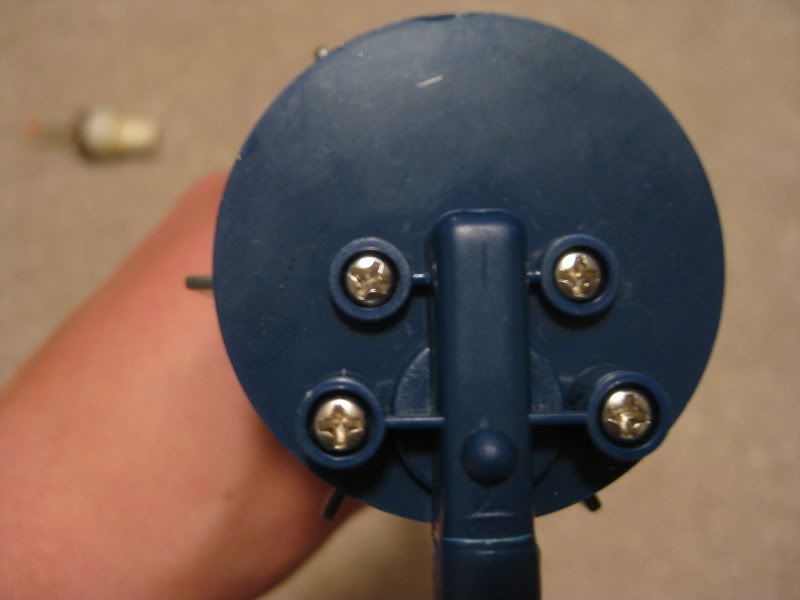 Also, that little foam guy has probably become my favorite out of all the missile type ammo.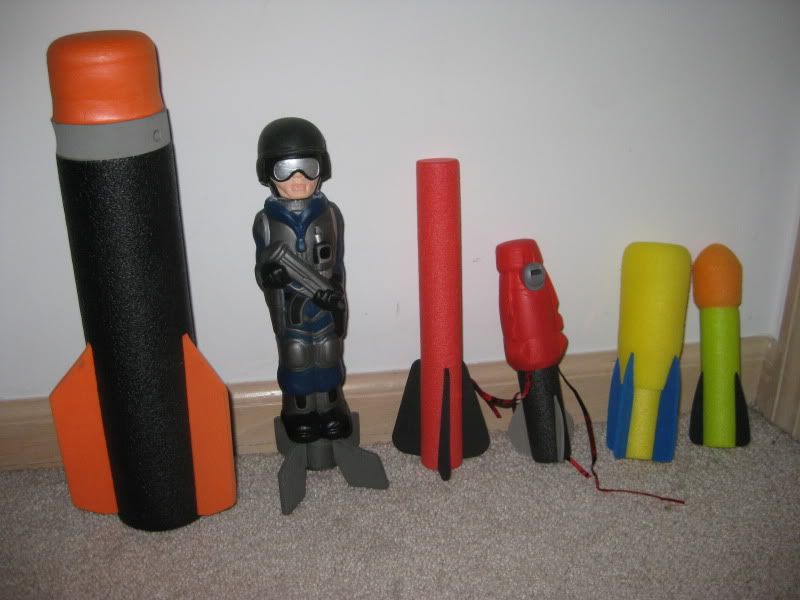 Edited by venom213, 16 June 2009 - 11:15 PM.