Finally got my hands on a fairly stock Bow N' Arrow, decided to give it a go.
So here it is (handle was broken off, but I didn't care)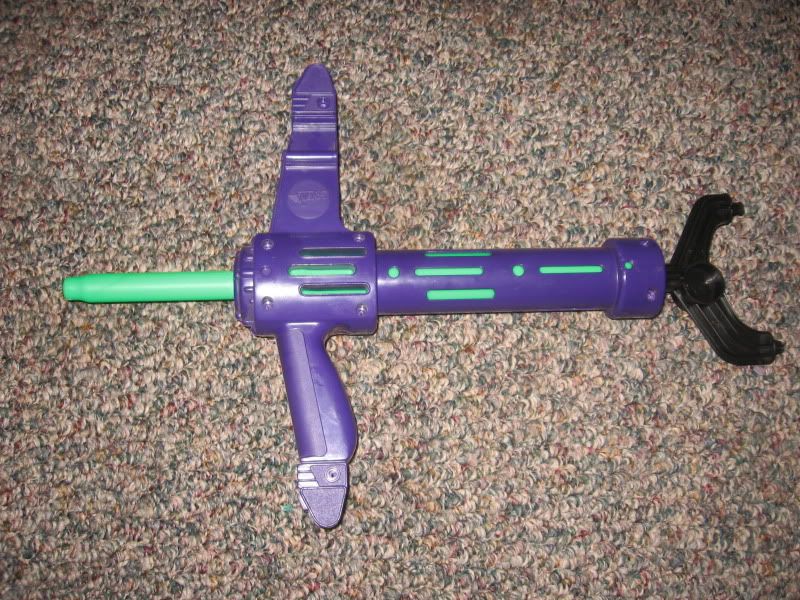 Go ahead and yank the black arrow holder off the top and open this beast up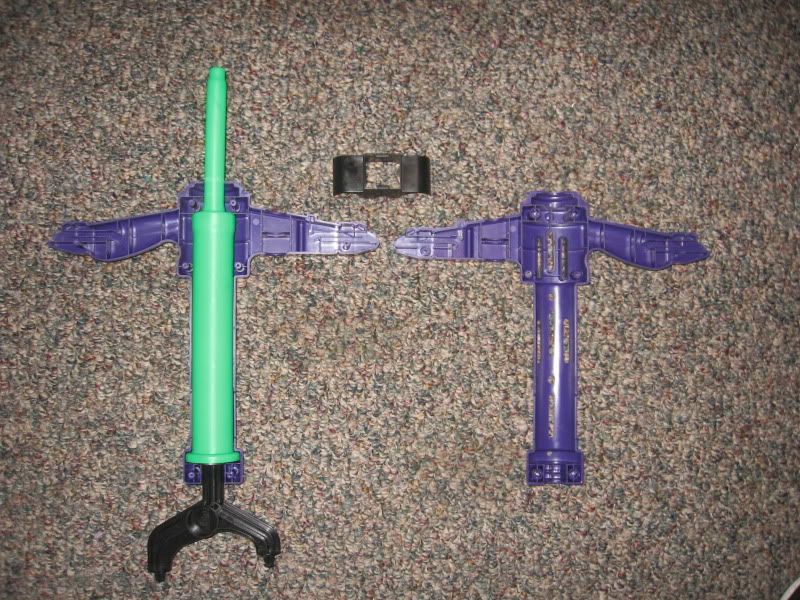 This things plunger tube is ENORMOUS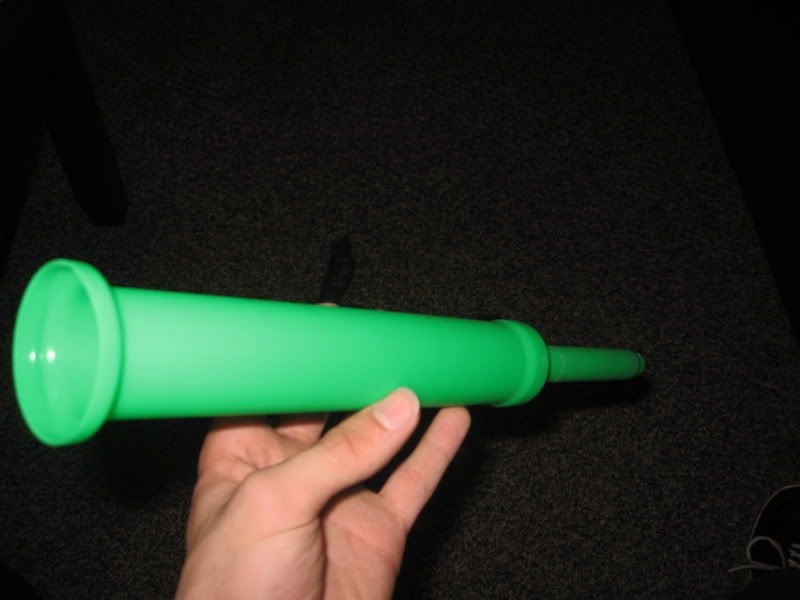 Go ahead and cut off the tip of the stock barrel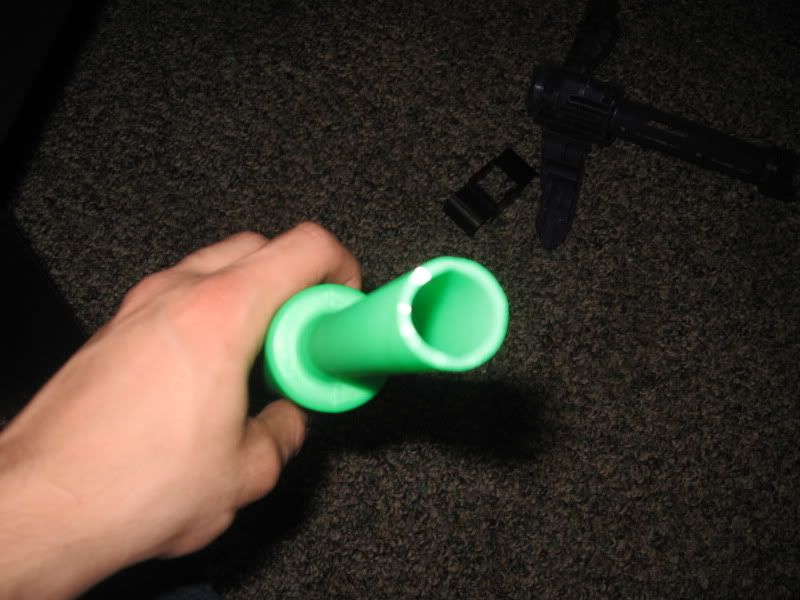 Take a 12 inch piece of PETG, cut two slits in the back, and put wire in those slits so your darts will not be sucked into the plunger tube.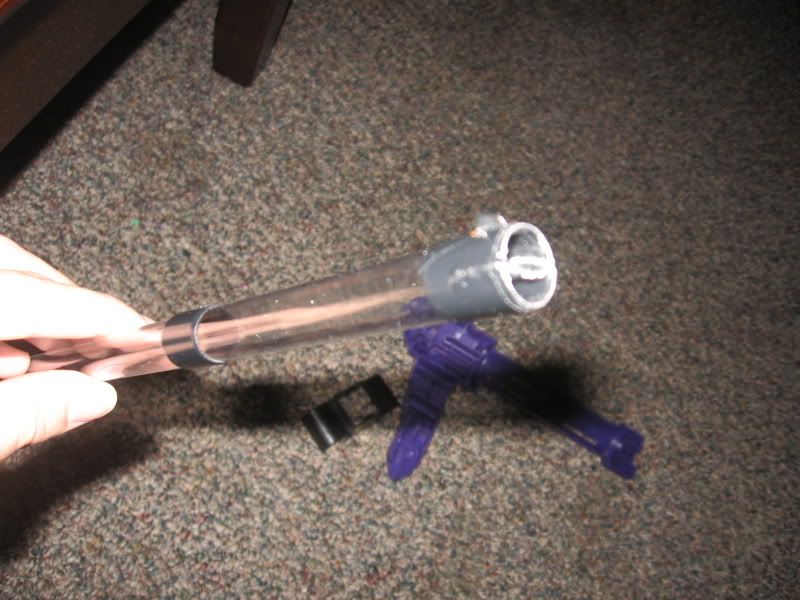 Wrap it up on the correct spots with etape and cover it in goop and slide it into the stock barrel, not going to far mind you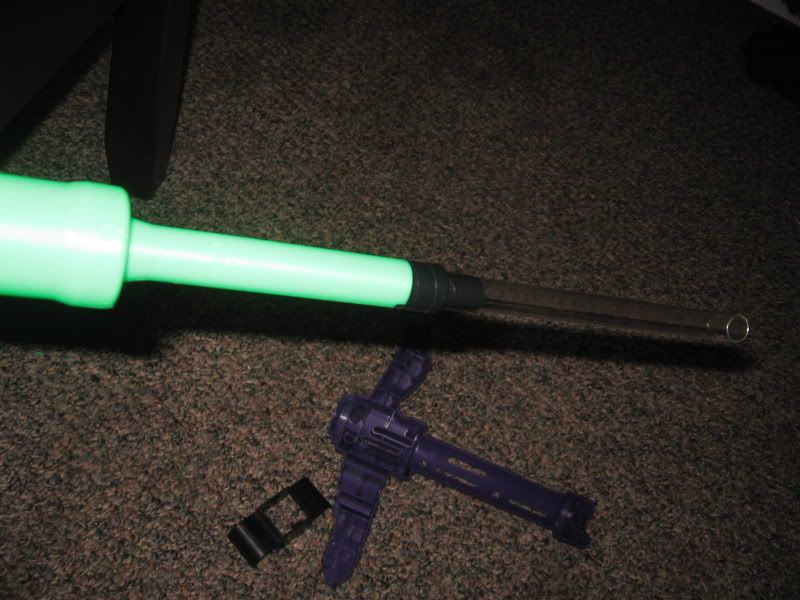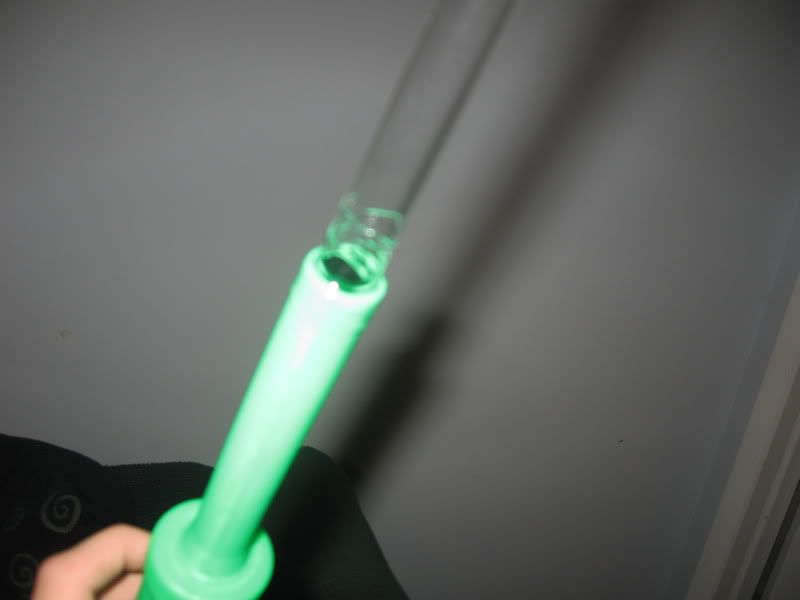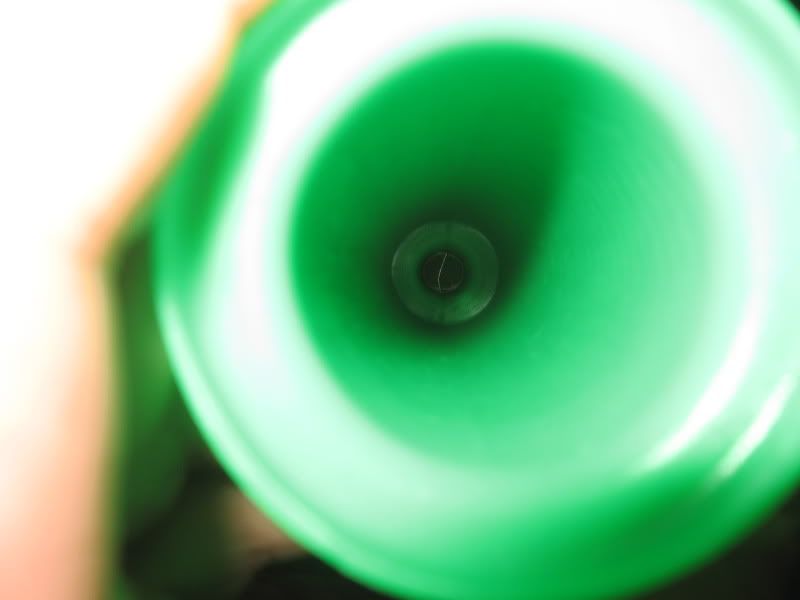 etape the plunger head
Up next is optional, minimization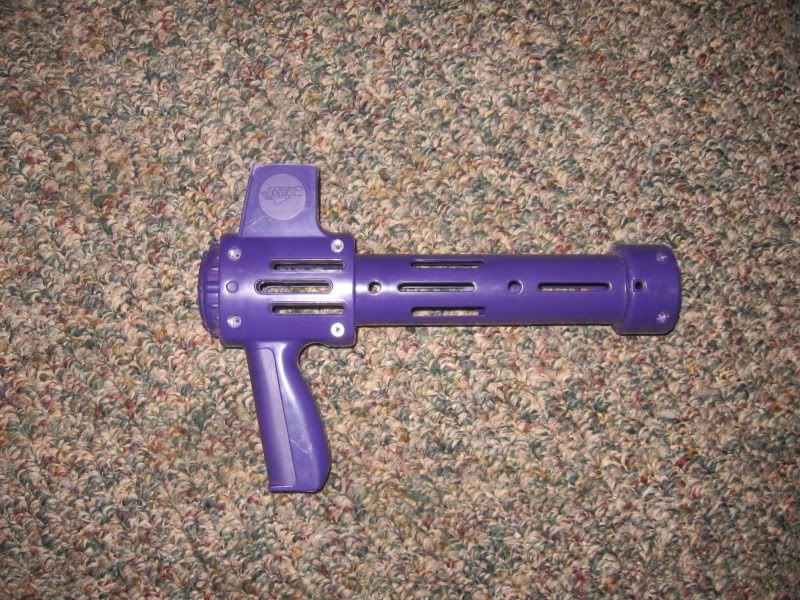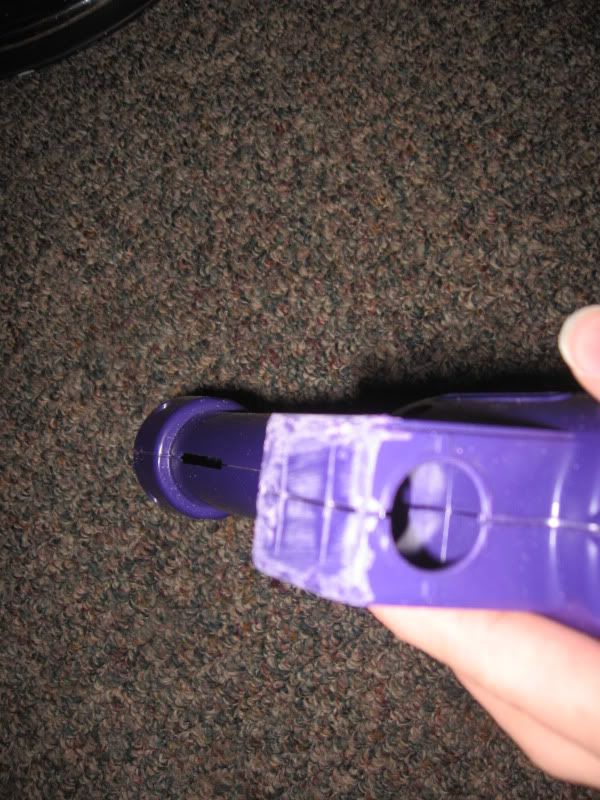 Slap it all back together and you've got this monster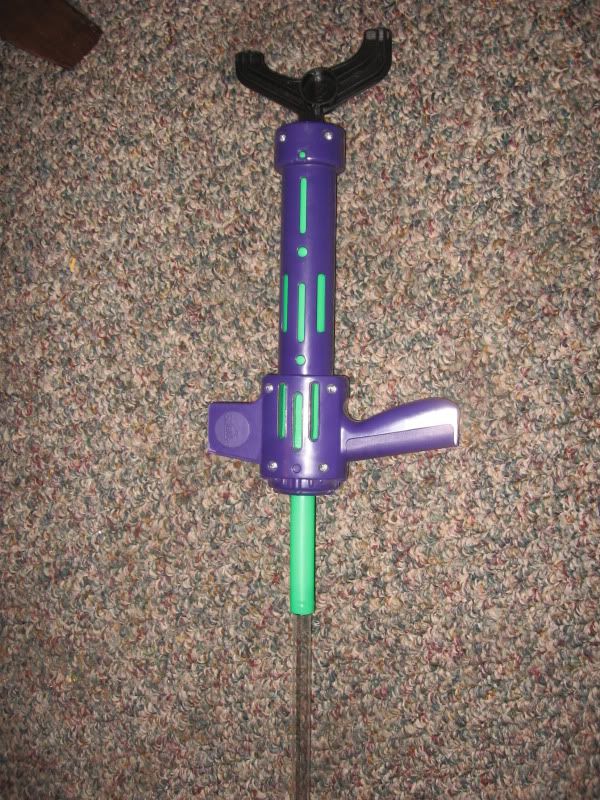 slap on a mega bungee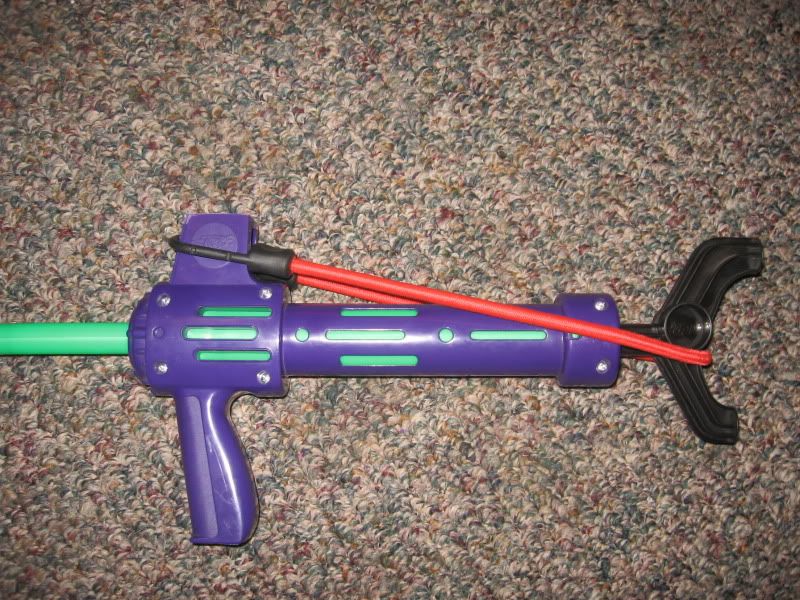 Ranges:
Without bungee - I didn't really bother. The seal on my BnA is so tight that it hinders the range. If you leave the seal sorta loose, I would assume the ranges were about 60-70ft
With 1 mega bungee - 85-110ft
It's an awkward gun to shoot, it'll take some getting use to, and I plan on wrapping the handle in grip tape or etape for some comfort and make it a bit easier to aim correctly. With practice, this thing would be a deadly primary.