Well here she is.
To do this mod you will need:
A double shot
Pliers
1/2 pvc
1/2 cpvc
Pvc cutter or a hacksaw
and finialy a mallet or a hammer.
(you will not need shells)
1.First you will need a double shot.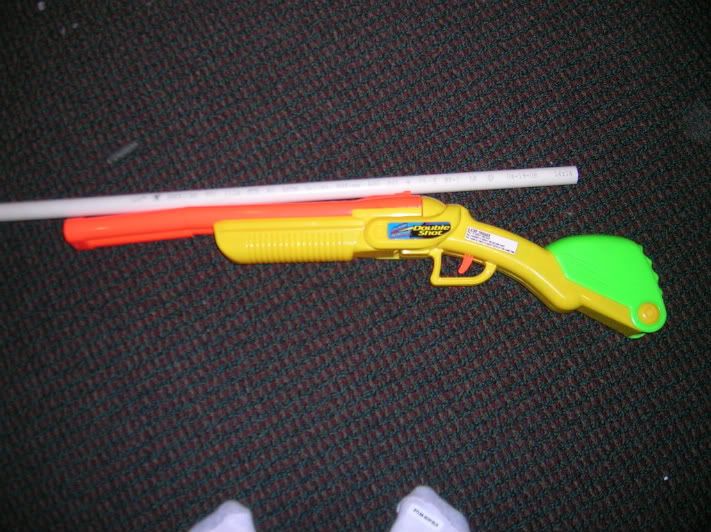 2. Now this is optional but if you want, take any type of saw and saw off the top or the barrel and make a sawed off shotgun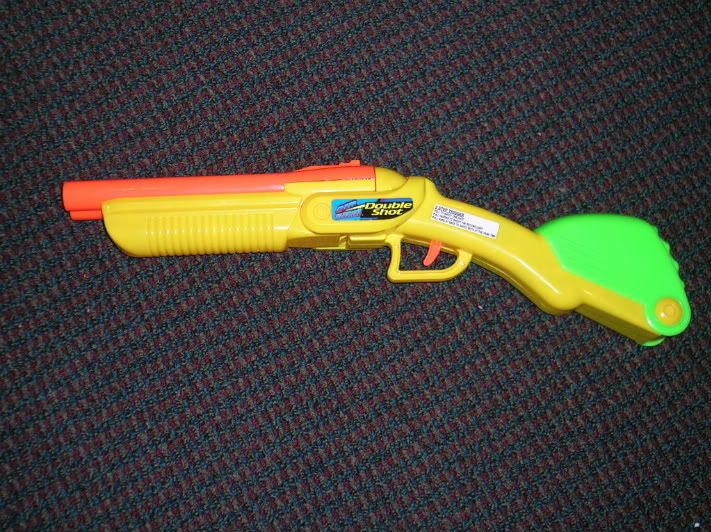 3.Take the little orange piece and the spring that Makes the shell eject, out with your pliers. (note this isn't the ejection spring, it is the normal spring I just couldn't find the ejection one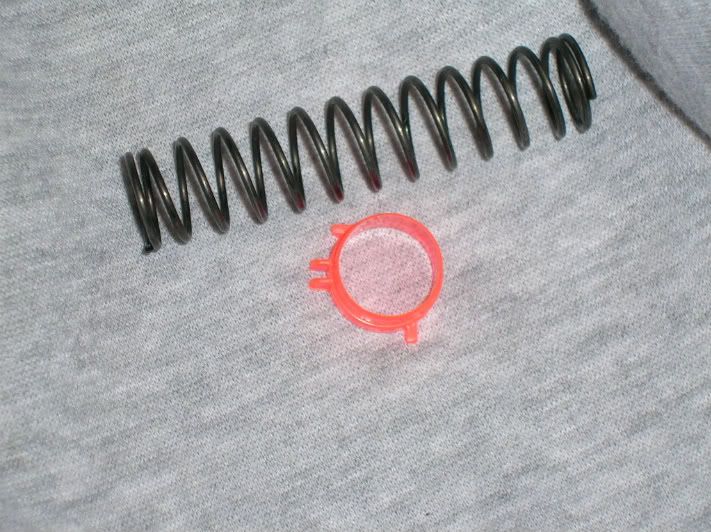 4. Now cut your pvc and cpvc 1 inch in length. (It has to be 1 inch)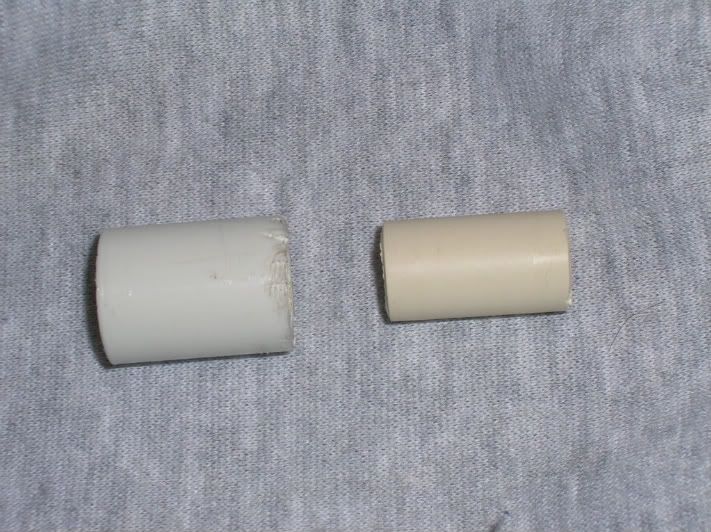 5. Now hammer your cpvc in the pvc( this will be hard) until it looks like this (the inside of the black is the cpvc)
6. repeat this prosess again.
7 Insert your new shells into gun.
And now you have yourself a nice rear loading double shot