This was previously posted on isoaker.net also.
So I finally started building my tank I had planned to build since last year. All it needs are wheels, a turret and a machine gun mount which I will finsh in the next few weeks. It will not be that mobile so I entend to use it not as a MBT, but as a support/transport vehicle. I have recently added storage and push handles (It works like a flinstones car). I have the hatchs and Im using part of a big barrel as a turret. The wheels will be from a shopping cart or I will buy some.
The beast:
The view hole closed: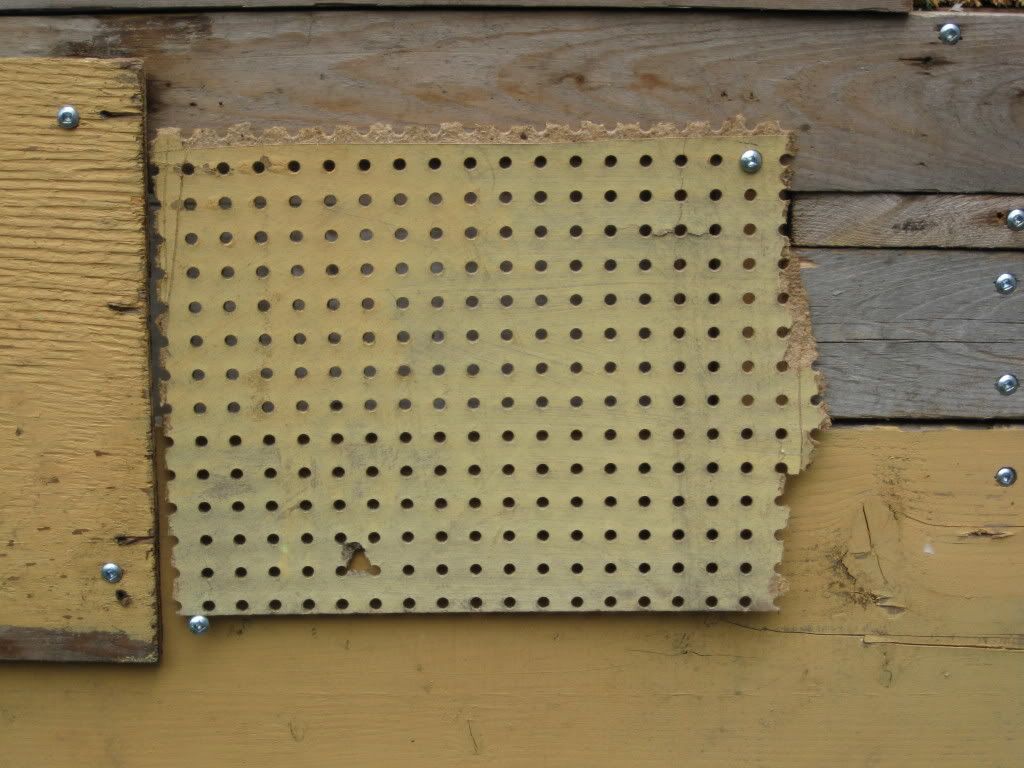 The view hole open: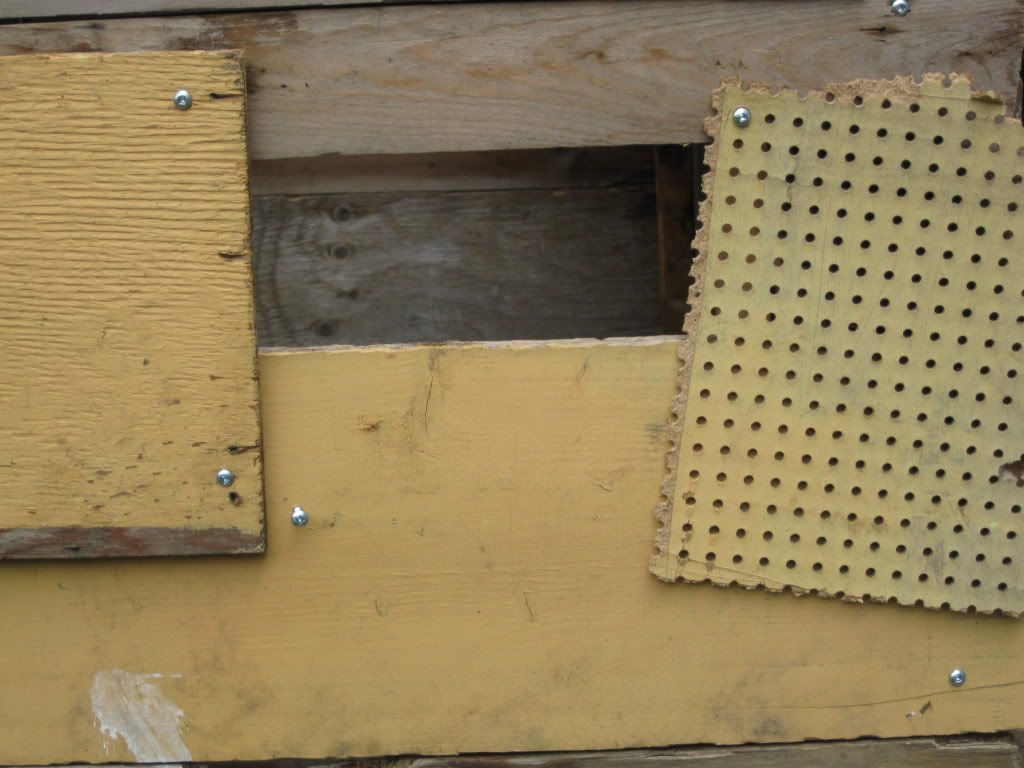 Side hatch closed: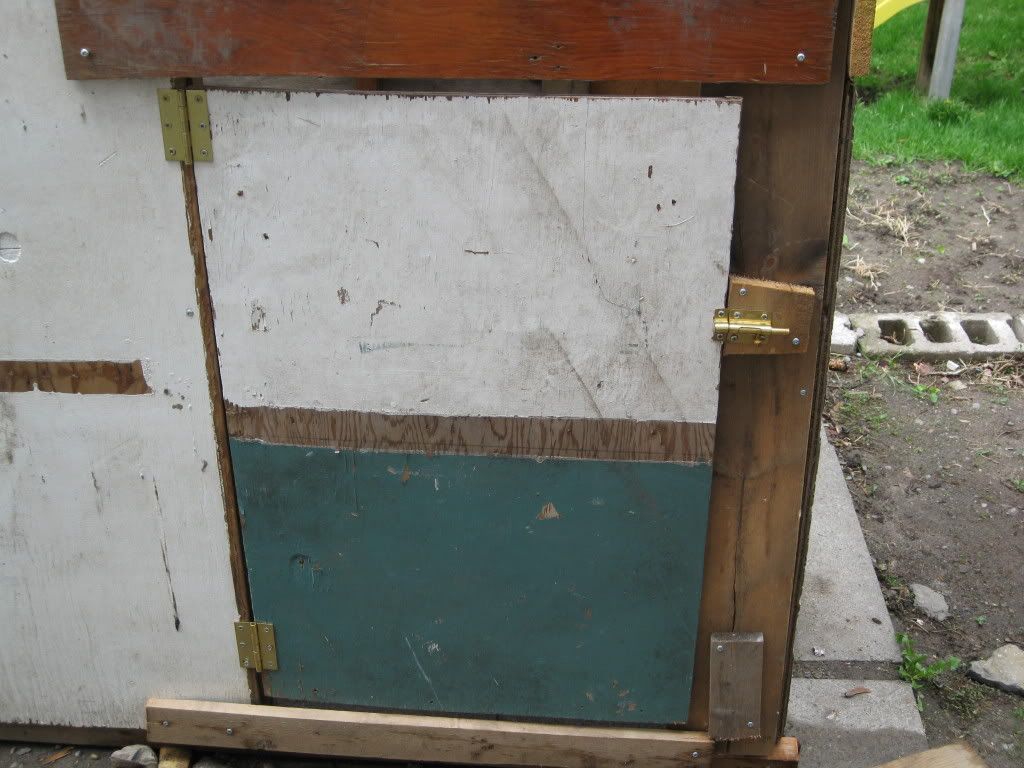 Side hatch open:
Bottom gunner stand:
The massive hole (turret will be here):
The hatches: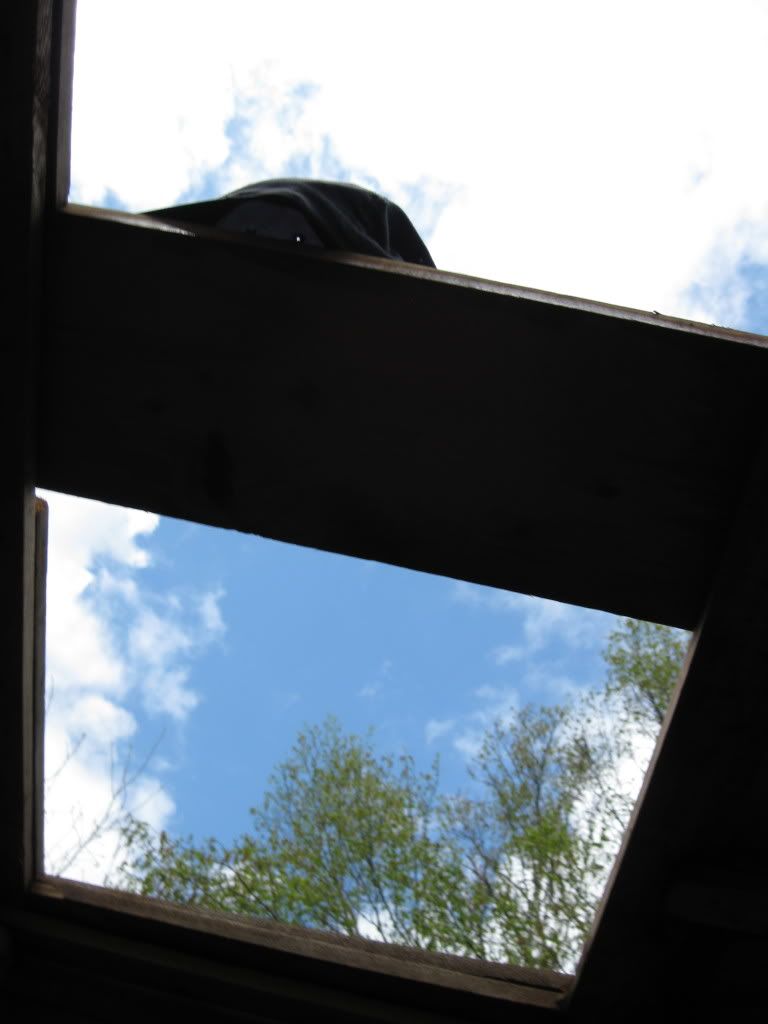 Here are some previous topics that relate to my design.
The first armoured warfare article by mutuhaha
http://www.isoaker.c...ed_warfare.html
My first post explaining my concept:
http://www.isoaker.n.../topic3686.html
This article mentions more of my concepts:
http://www.isoaker.n...=cavalry#p32482
It has no permanant guns so it will be useful for anything, water guns, nerf and paintball.