Note:
Do
NOT
post here about concepts, this thread is for downloading or commenting on the gun.
I fiddled around a little bit in Google Sketch-up and I made this 3d rendering of the BBBB to aid my planning of the mod for the mod competition. Please note that this does not follow specific dimensions that are pre-set in comparison to that dude when you first load the program. It's just a model that you can load any integration designs you draw on paper on to so you can see what it would look like.
I've made some 3-D models of homemades before but I suspect this will be more beneficial as the others were homemades and this is a common gun.
Pictures: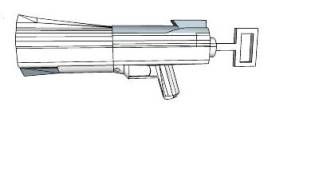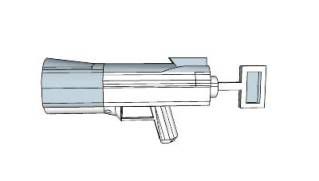 Google Sketch-up 7 Download
size: 32.6 MB
BBBB
size: 238 kb
BBBB Minimized
size: 151 kb
Feel free to edit or post your thoughts.