Well it's been the moment some of you have been waiting for, although it is a short notice. My spring break is the 4th through the 13th, so this will be held on.....
-Date: April 11th
-Where:
Church Rd park
, Morton PA, 19070
-When: 11:30 to 5:30
Briefing
:
OK, so April is the month that teams start using the field, so If we have to, we find a way to play around them, or go to the other field. We don't want to mess up their games, But besides that we're fine.
Instructions
:
Bring a lunch if you can, I most likely will not be supplying food, although there is a BK near by. Stray away from civilians, Stray away from teams using the field, Stray away from shooting in the direction of parked cars, Stray away from shooting the face, Stray away from stray animals. Bring enough darts so that you won't be having trouble on the field, or sitting out for rounds, bring extra darts for some who may need them, bring loaner guns for some who may need them, Keep bad mouthing to a minimum, and Stray away from too many sex jokes. That is starting to annoy me a little. Bring at least One Primary, and At least on Spring pistol.
Banned Guns
:
No; Singled Titans, Doomsayers, "Soulreapers", Supermaxxes that are powerful. Scatter Cannon Titans are allowed as long as it has at least 4 shots.
Safety Rules
:
Bring Eye protection, Dress accordingly on how you like to dress.
Games:
-CTF
-Deathmatch
-Team Deathmatch
-etc.
Pictures
: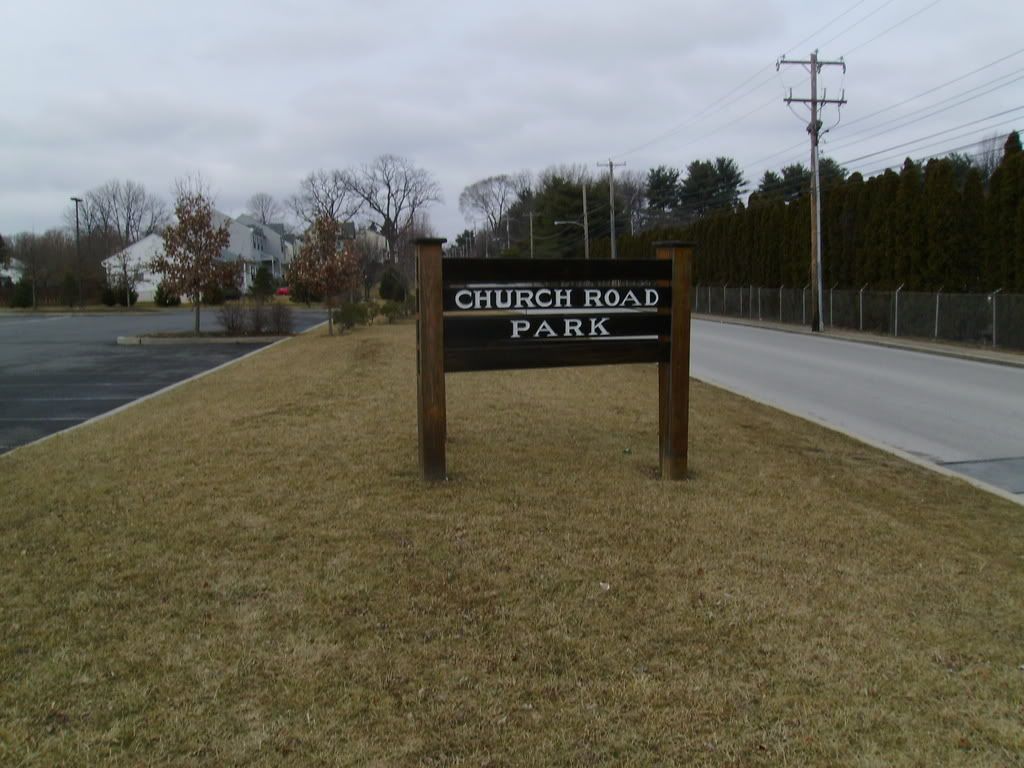 This is the whole field view standing atop the playground.
This is farther into the field.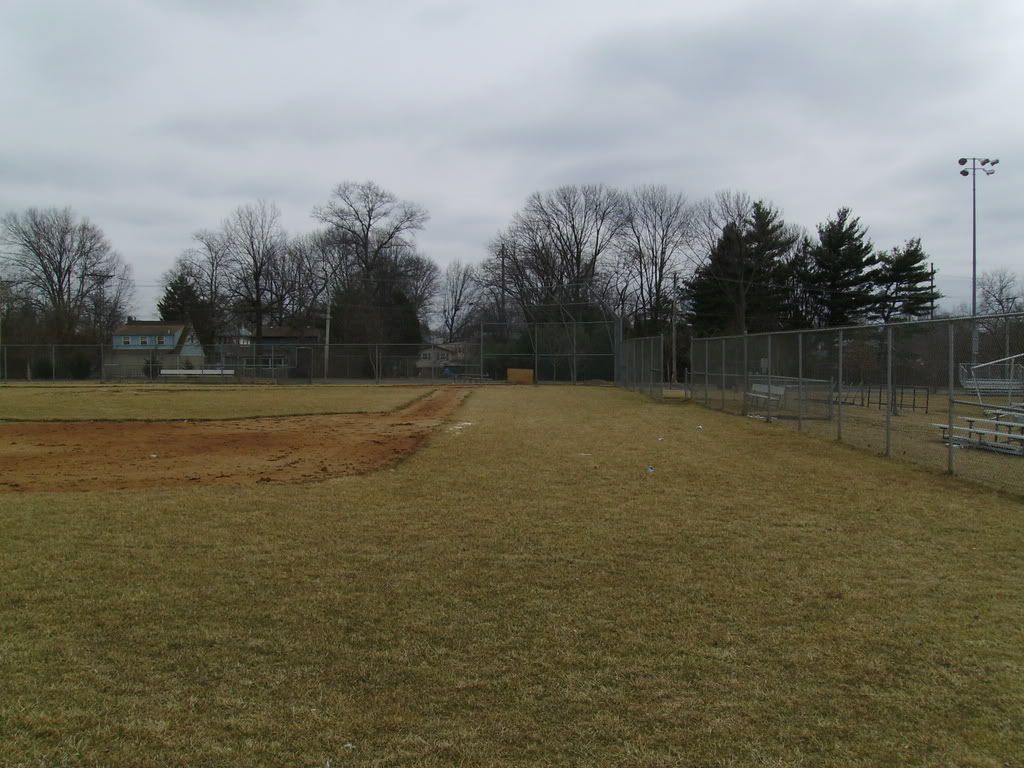 Notice that the grass is greener only on top of the playground.
Definite: (14)
-Deadshooter711 +3
-Gears +2
-Ice +4
-Zach Attack +bro
Most likely:
Maybe:
IF YOU ARE STILL VALIDATING YOU CAN MESSAGE ME ON YOUTUBE!
Edited by deadshooter711, 11 April 2009 - 06:14 AM.