Alright. So I found out that my dad knows one of the designers for nerf. Well, actually he taught him. Right now I'm trying to squeeze as much info as I can out of him and here are a few pictures that he provided for me.
Some raider stuff. Not totally new but I don't think anyone posted the back of the box yet.
Some of the ctf. Pretty sure these are better, newer pictures but I could be wrong.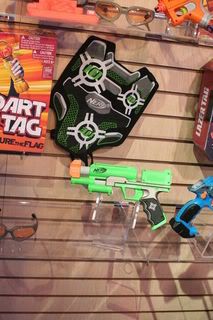 Other stuff.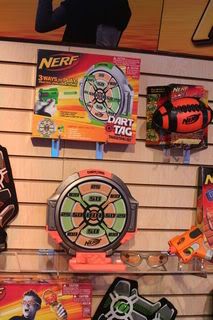 Ok.