Quick and dirty Big Salvo mod.
Stock, it shoots rockets about 20 feet.
Here we are going to convert it to shoot stefans.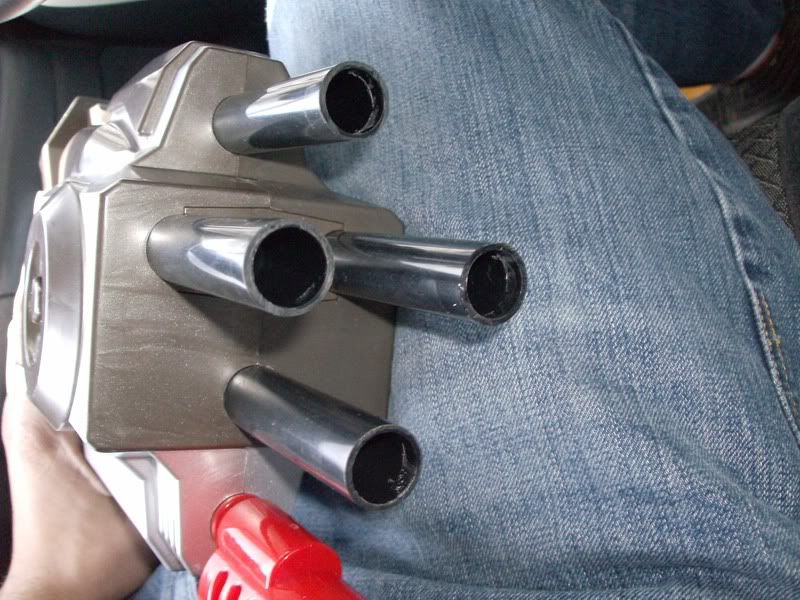 The materials you will need.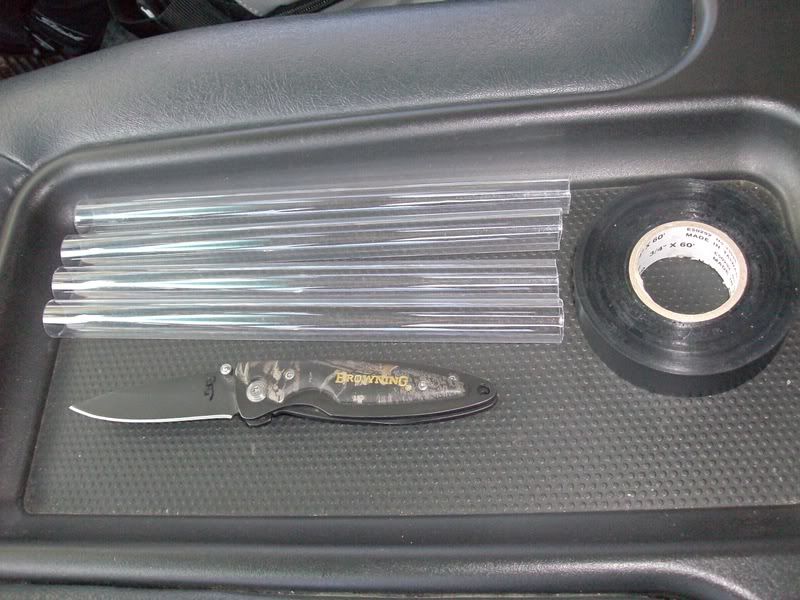 Use the length of PETG that suits you best; I used 8".
Start wrapping E-tape around the bottom of the PETG until it is tight in the Salvo barrel.
Once it is tight, wrap E-tape again about 1.5-2 inches up the PETG until it is flush with the Salvo barrel also.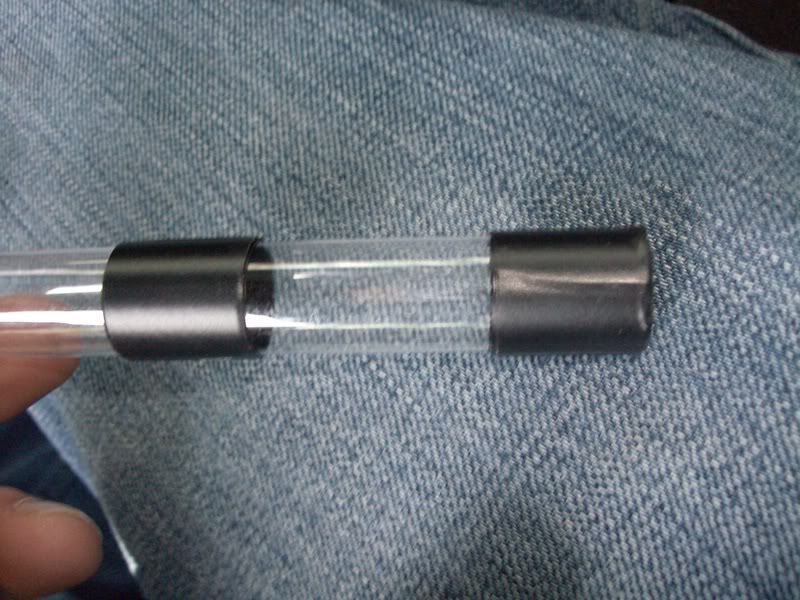 Place it inside the Salvo.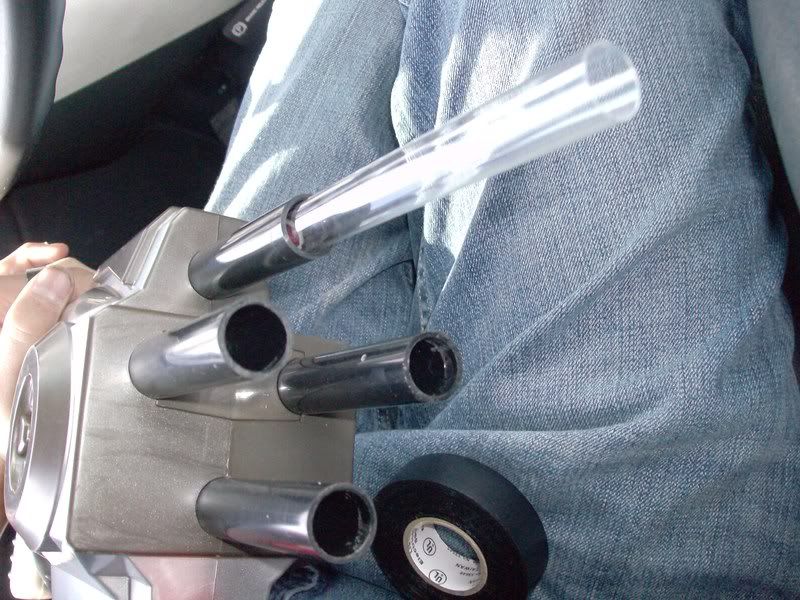 Rinse, wash, repeat.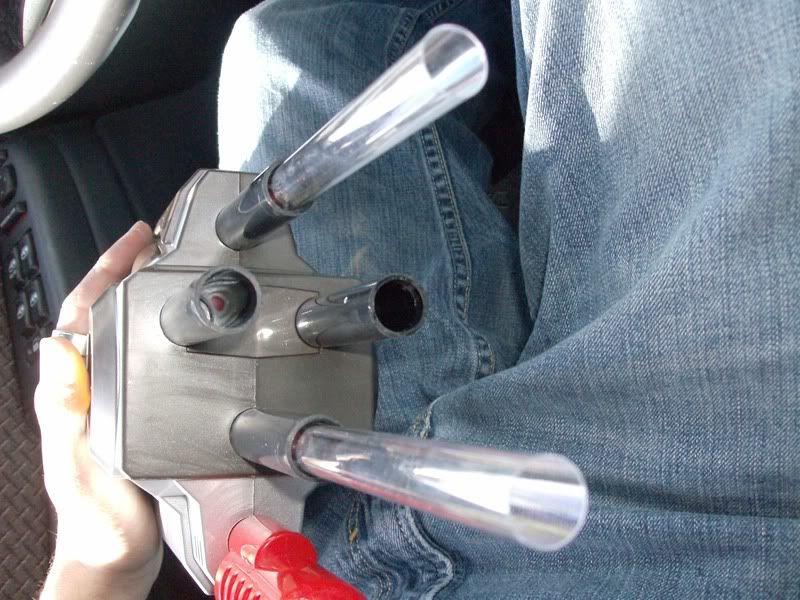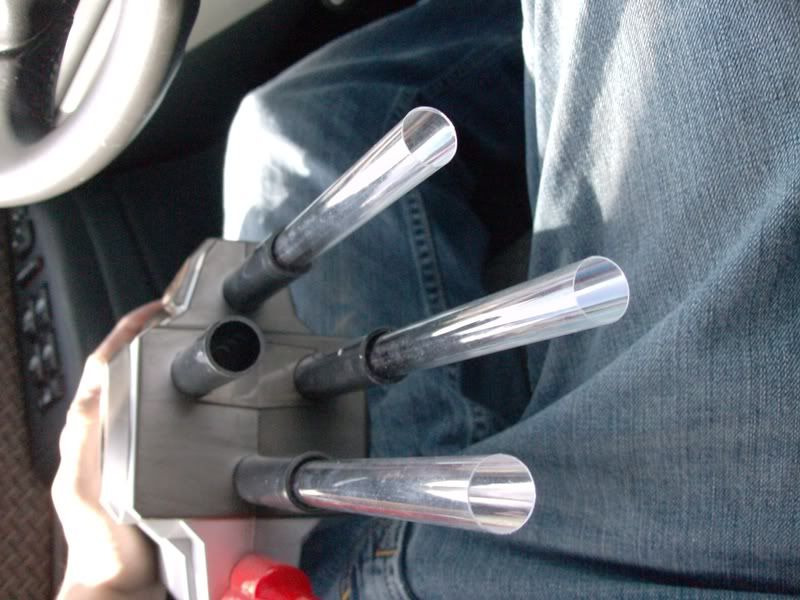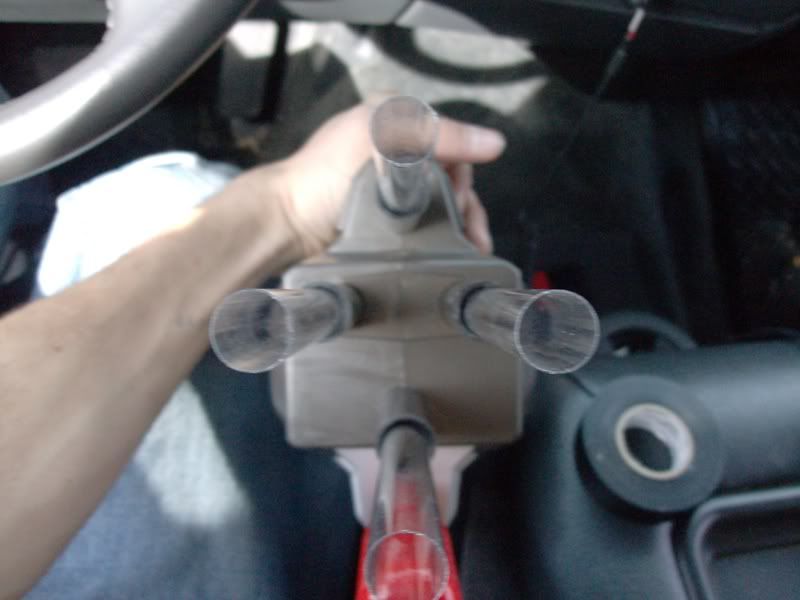 There you go, depending on your dart fit, you should get ranges around 80'-100'
Questions, Comments, Flames?