-Where:
Church Rd park
, morton PA 19070
-When: March 14th
-How long: 11.00-5.30.

Briefing:
We can go to either one of the parks anytime, And parking will be a little tough since a lot of people go there to for the train. If there is a team using the field that day, we will use the smaller park. I should be at the Church Road Park near the Baseball field setting up at around 10:15.
Safety Rules:
Eye protection. Dress accordingly for a chili day.
Banned guns:
Titans, Supermaxxes that are powerful (I don't know the numbers), Doomsayers. Any Big blast or titan scatter cannon is allowed as long as it has at least a 4 shot spread. Singled big blasts are allowed as long as you don't use your max range for close shots (30-50ft).
Instructions:
Bring a lunch if you can, I most likely will not be supplying food. Bring enough darts so you won't be having trouble or sitting out for rounds. And we probably can't play at the playground since the parking lot is near it and I wouldn't want random darts hitting cars. Since it's a big open field, Would anyone be able to bring any Portable War Obstacles? I'll see if I can get creative with some boxes but I will probably need you to bring some cover.
Games:
We will do anything basically. but here's what I know we'll do.
-CTF (I will bring the DTVests as flags for this game, but I will need someone to bring a green and orange DTVest for 4 teams, or 2 vulcans. We will most likely use Dart Tag blasters so bring some Crossfires and DTBs.
-Team Deathmatch
-Deathmatch
-HvZ
-Gunslingers Heaven
-etc.
Pictures: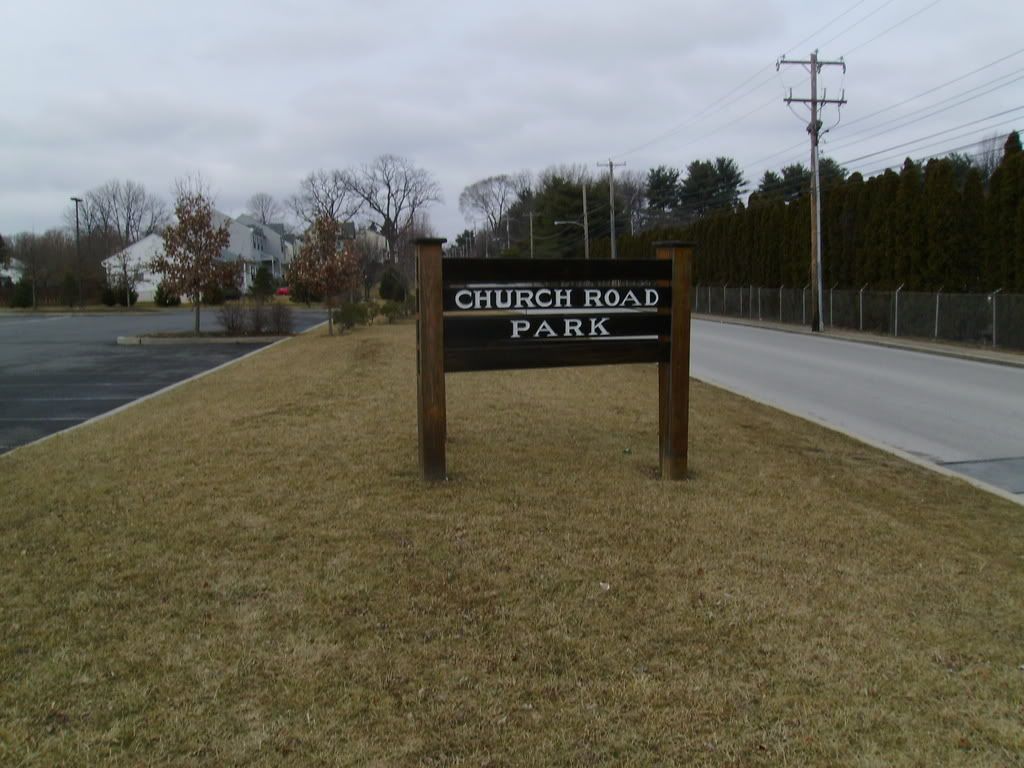 We may be able to play in the playground we can use stock guns or low ranged guns (40-50). I don't want any too many darts hitting the parking lot, or people who may be playing there.
These are a views of the field from the start. This is about 2/3 of it.
This is farther into the field.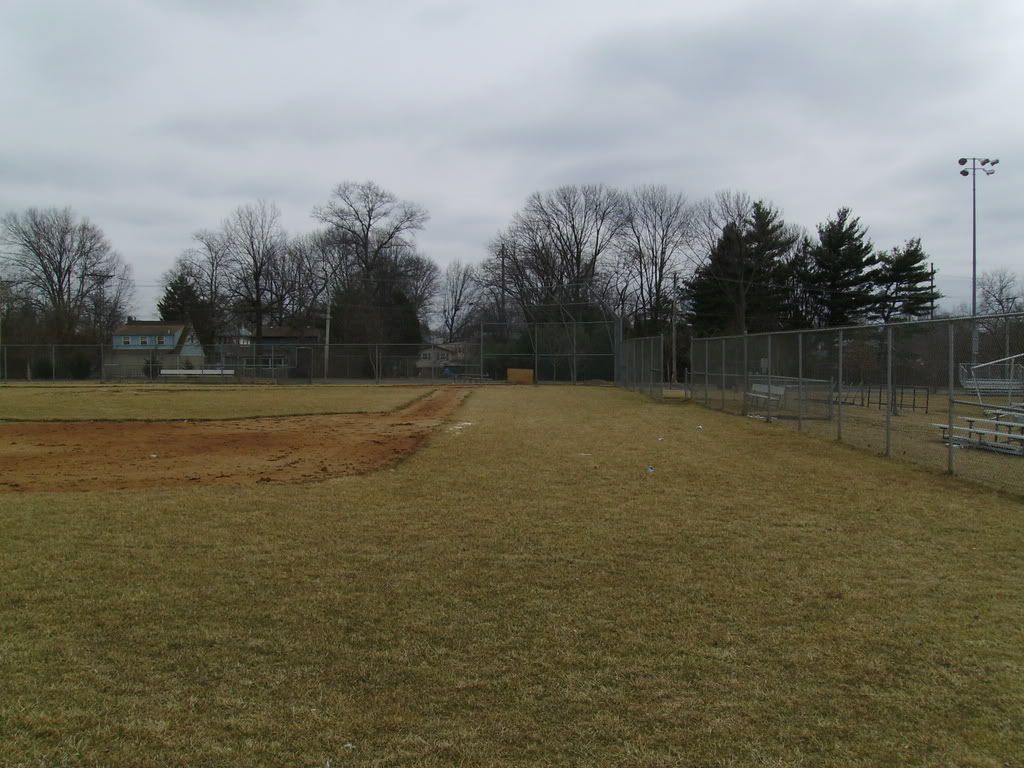 This is about half the baseball field.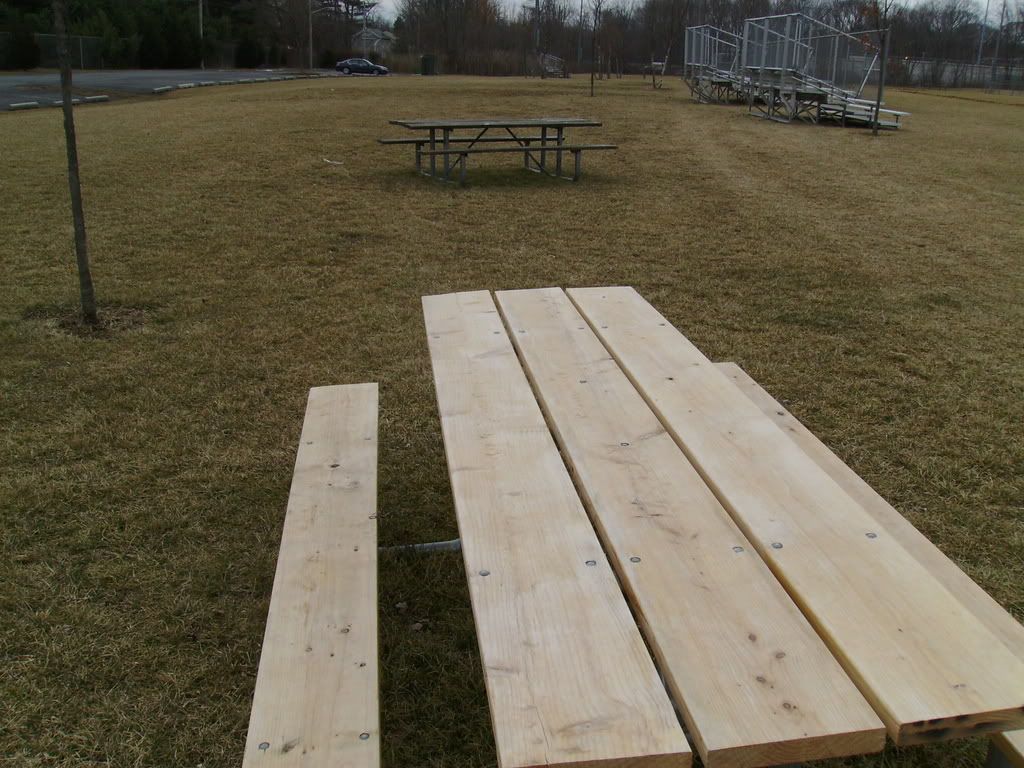 This is where we will set up.
And now, onto the park across the street.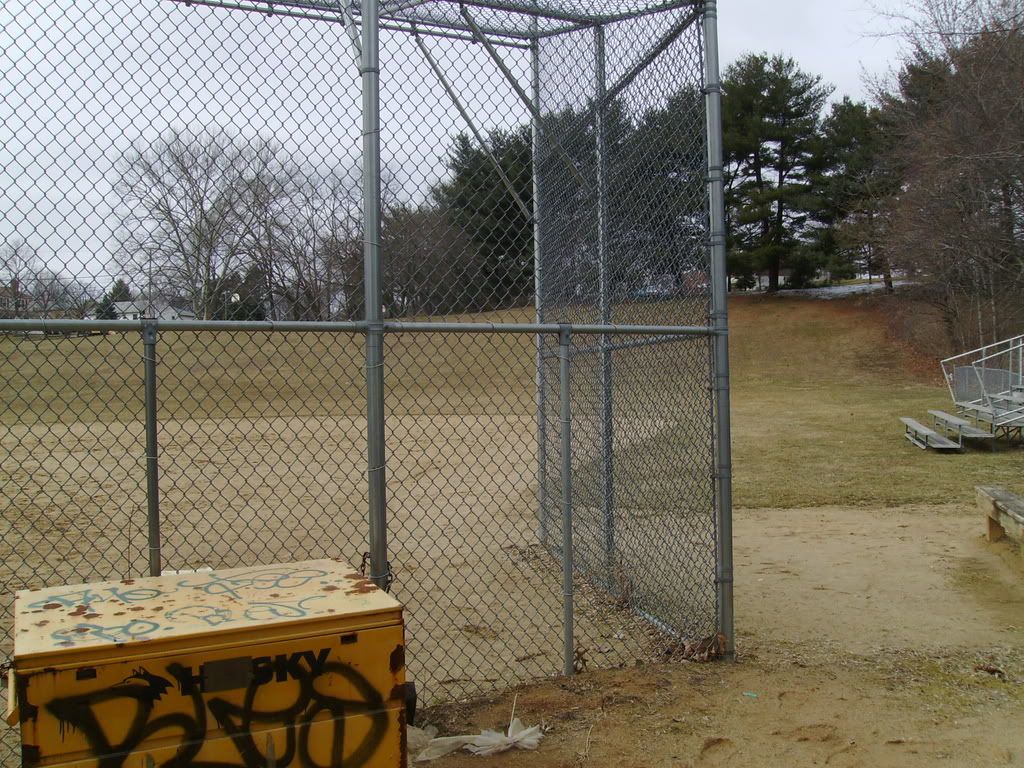 This is basically the whole field. Great for CTF. Kinda like the PA war field but different.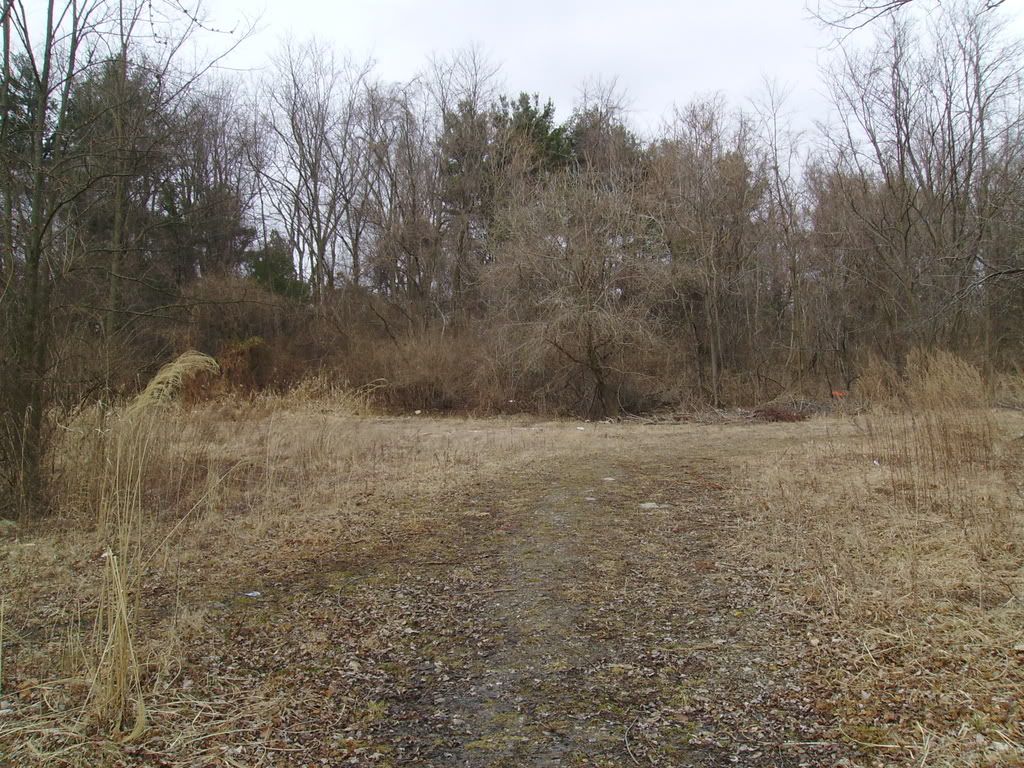 This is the wooded area of this park. I didn't go farther in but I think it's a little bigger.
And another view of the park. I actually forgot the name of this park, and the sign is further up the road so I didn't really feel like going up there.
So as you can see I need more people attending because the field is too big for just a small amount of people. Come on, bring some friends or something.
I'm gonna need some loaner guns also. My friends don't mod yet, and I would like if they got a chance to be even on the field, so bring some extra guns for my friends and some other attendees who may need them.

Definites: (7-11) < lulz
-Me
-Icespartan_1114
-Gears +2-5
-Zach Attack
-StealthMan (validating)
Most Likely:
Maybe: 0
And if you are validating, you can message me on youtube. Link is in my profile.
Edited by deadshooter711, 14 March 2009 - 07:41 AM.