So i have been working on this project for a while now and this is what I came up with. Right now this is just a prototype and i plan on posting a full write-up over the weekend. But for now i just want to share some pics of my finally completed project and ask for
constructive
criticism. Any questions, comments, and flames are welcome.

pre-cut
former internals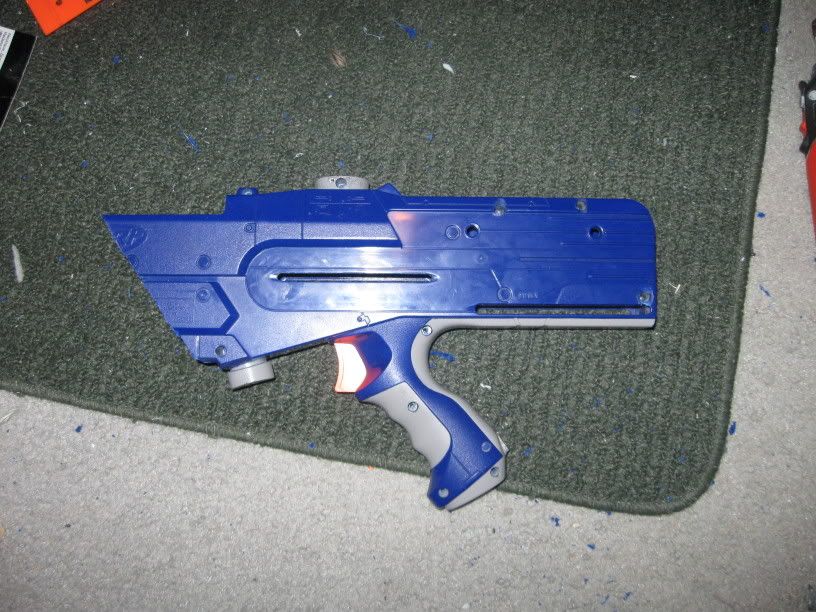 cut down to size
you will see
the primer
could you call it a fore grip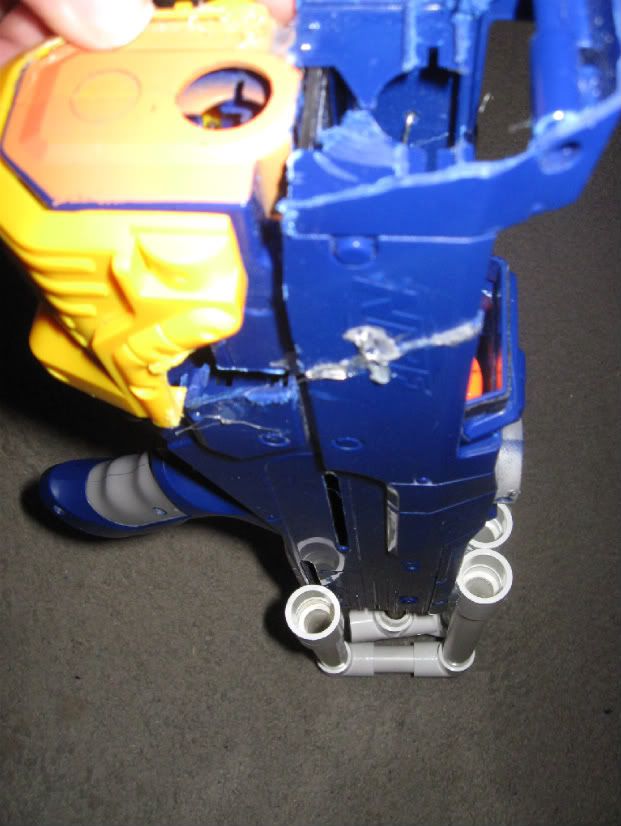 general side shot
The stock
this is its current state, you can see that i tried to replicate a x-bow a little with the design. it seems very bulky but it is very comfortable. Remember this is a prototype and there is plenty of room for improvement. there will be a write-up some time this weekend. What do you think?sorry for the large pics.
Edited by balisticjoe, 02 February 2009 - 10:24 PM.