So my partners and I have been working on a ton of new items. props, wardrobe, and of course new nerf goodies!
We started shooting these new pieces last night with The amazing Mojokiss! here are a fe3w behind the scenes shots I thought you all may enjoy. They feature the N.B.W.S. modded and painted Longhshot, Backpack fed Vulcan, and the SMG recon. You can see more goodies on Naijablue.com!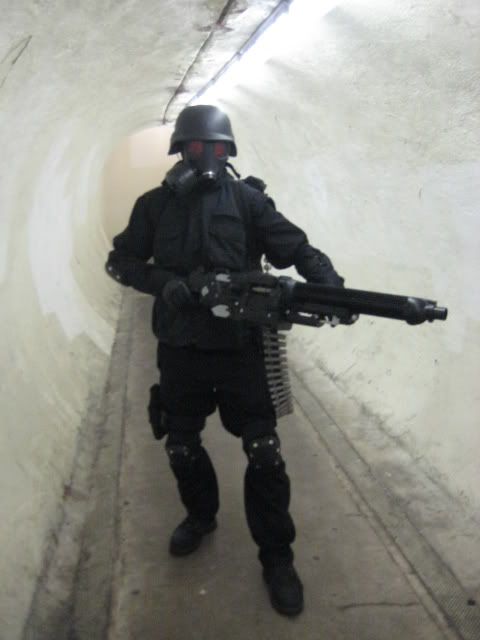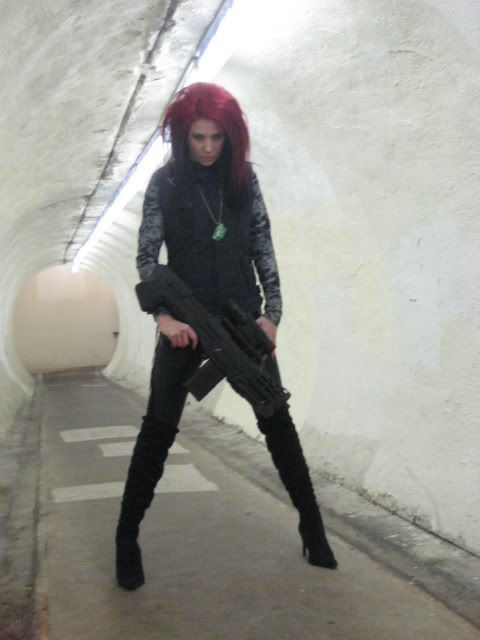 Comments are always welcome! and look forward to more images!
-NAI-