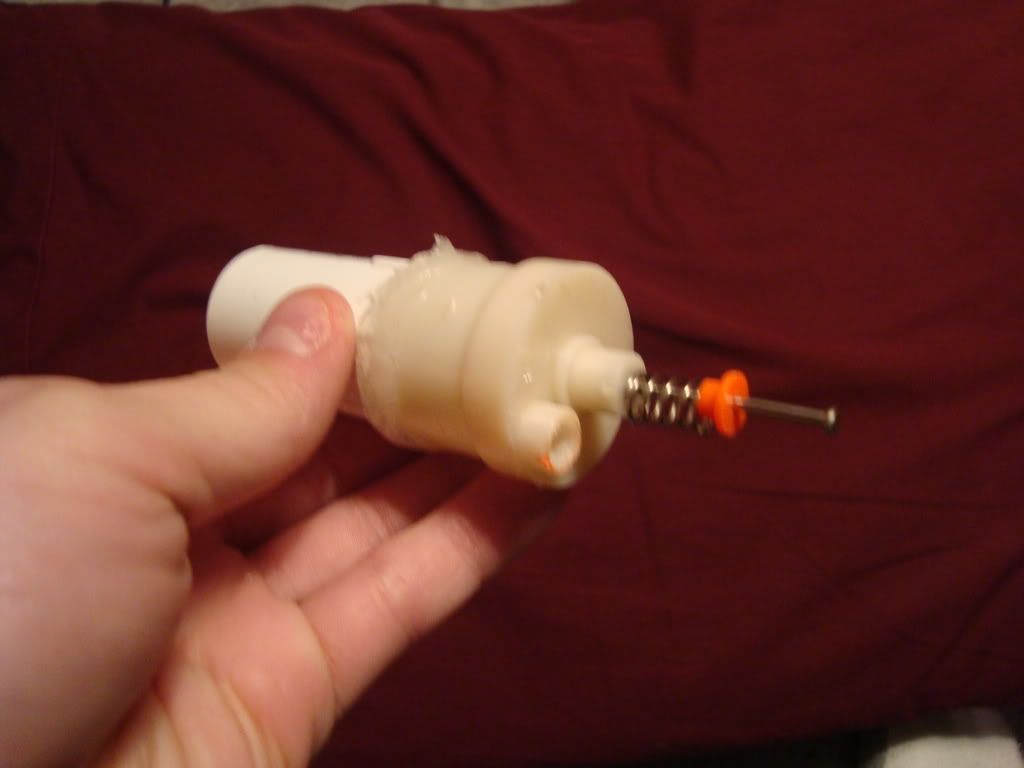 I have attempted and failed several times to simply goop in a piece of 1/8" vinyl tubing into this at2k tank but there was always a leak. In order to complete a project currently underway I must eliminate the goo gauge on this tank and it still hold pressure.
For those that have been able to do this please explain how you accomplished such a feat.
Thank you
~Zaxbys
Edited by Zaxbys, 26 January 2009 - 09:22 PM.