Here is my ZIP Weapon, the Zephyr Inline Projectile Weapon. It was designed with ease of use and production as well as low price in mind. It's my first homemade spring (my pneumatic one is beastly), so don't start yelling at me because it sucks. BTW: this is the prototype. It has a range of 25' flat. The barrel is mostly inside of the gun (I'll probably cut off the front because it decreases in power and increases in length). I call it the zip because zip gun means (not literally/technically) a gun easily made out of cheap/common materials. The O ring is just an O ring I had lying around, so are the springs (one crossfire and one maverick).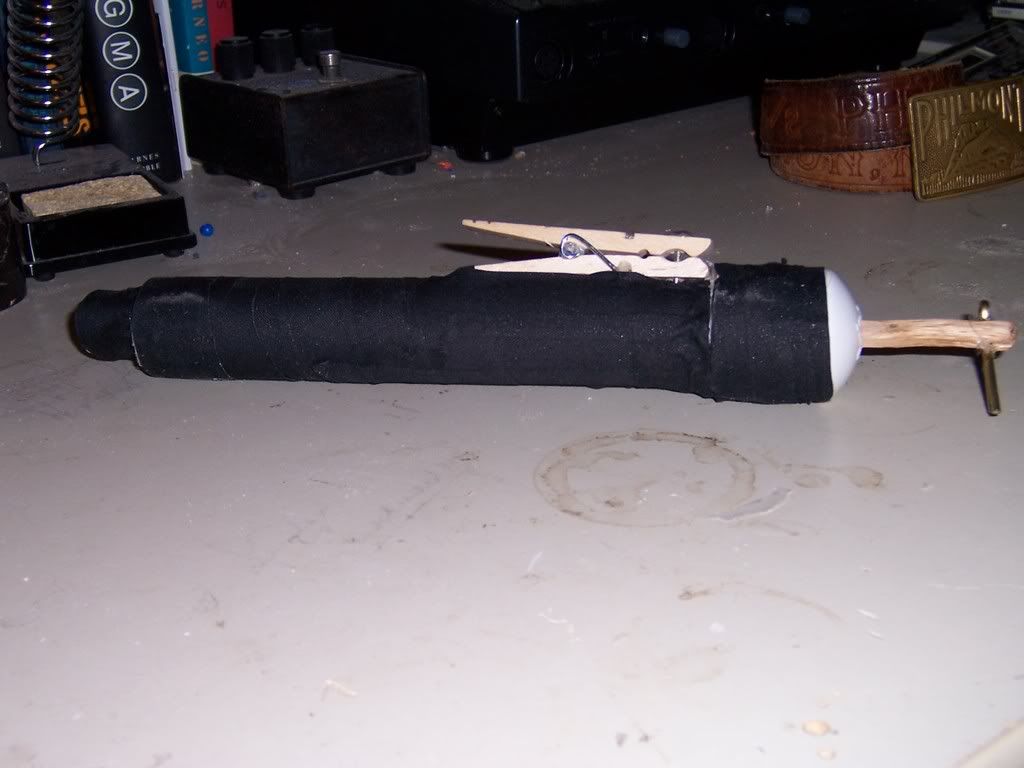 Here's Mk.2. Mk.2 has the barrel stub cut off, a reinforced (with a boat load of hot glue) catch, and screws holding it together instead of hot glue, so I can take it apart.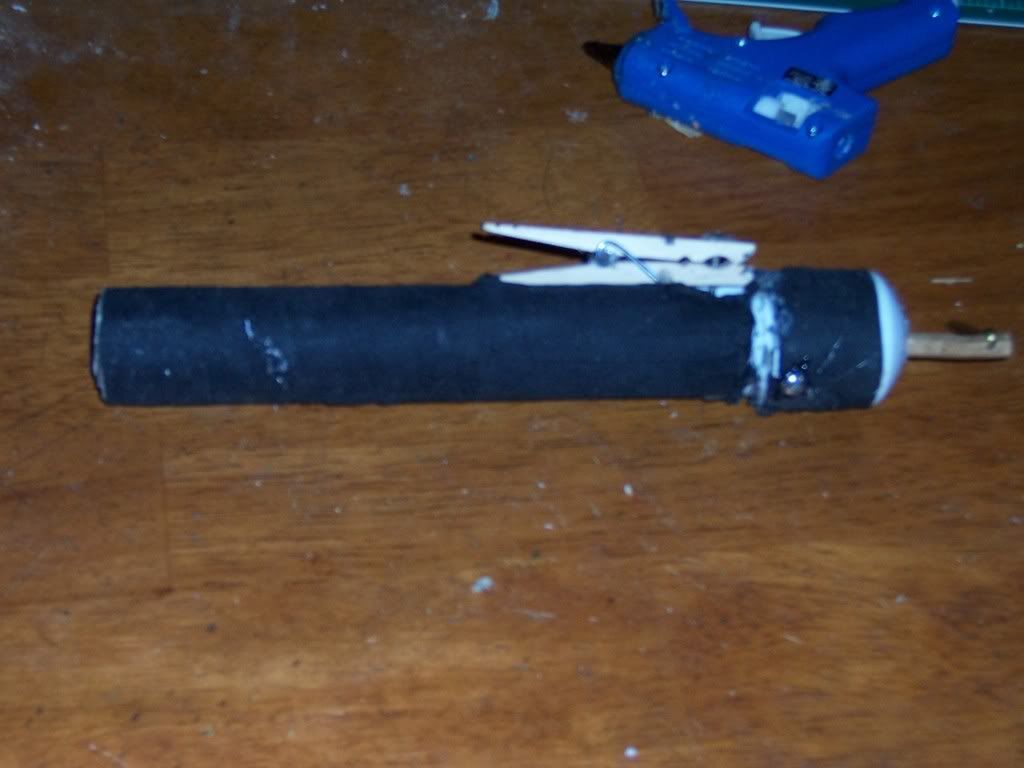 I might add a video link sometime soon.
Questions? Comments? Suggestions? Dare I ask, flames?
Edited by bigred1rifleman, 20 January 2009 - 04:46 PM.