Ol' Painless
Video:
if you are planning on modding one of these bad boys, use this tutorial:
http://nerfhaven.com...?showtopic=9845
It's literally as in depth as it could be, and without it I could have never made Ol' Painless
At any rate
First a few new things in the mix
The bar with the half cup shaped thing on it, you know, the one that makes the turret move?
the hook it's spring hangs against snapped off, at no surprise because it was so terrible.
So to fix this problem, get some epoxy putty and put that thing on there for good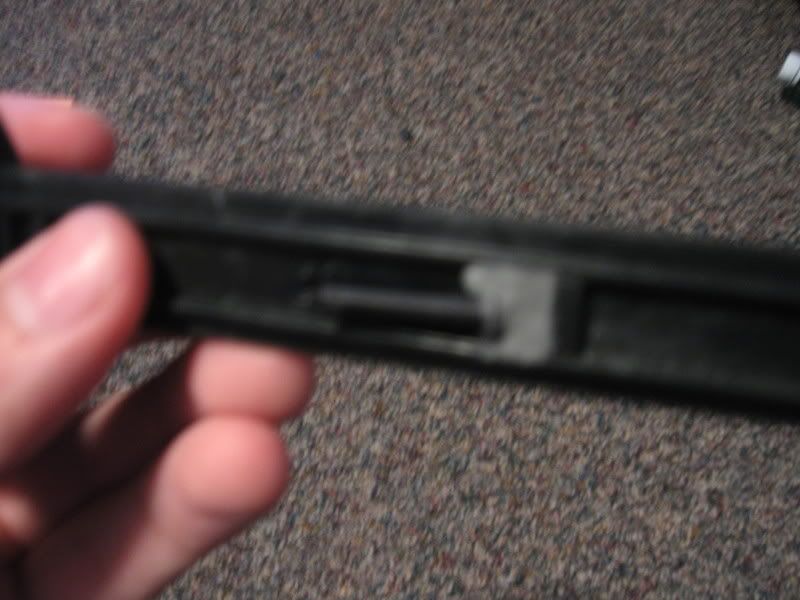 Be careful not to hinder it useless, make sure it's flush with everything and always check to see that it'll still slide with no problems.
next, epoxy putty'd trigger with spring replacement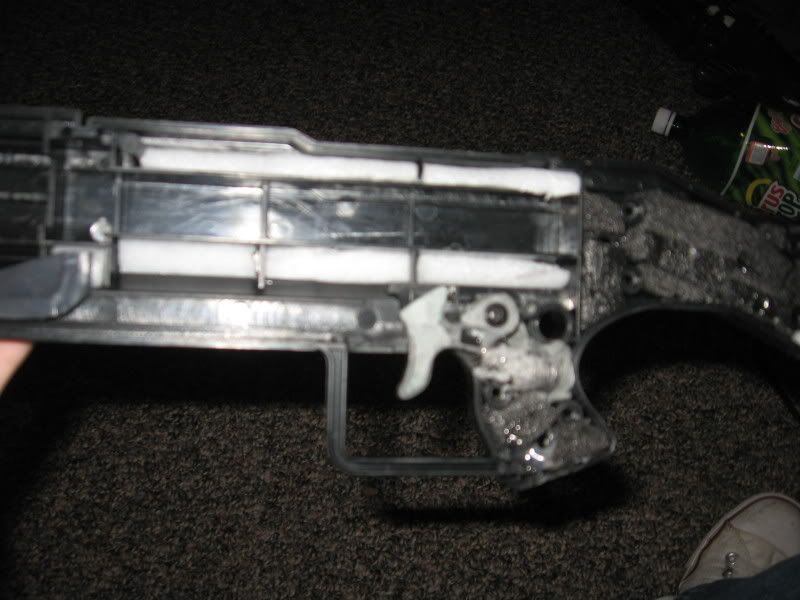 I wrapped my putty slightly into the triggers holes so it wouldn't ever snap off
Main springs, revamped plunger head using cut up nerf ball
BBB Spring, LS spring, Stock Spring
I've heard it's a recipe for disaster ( hook that clings to trigger snaps, sometimes the hook on the trigger snaps)
I won't showboat, but I've been modding for years, so if it ever broke, I'd fix it easily, so if you don't want to ever deal with trying to fix it, I'd go with the just 2 of the springs I used.
Here's my cocking bar, I ground it down smooth as to not nic and scratch the putty on my trigger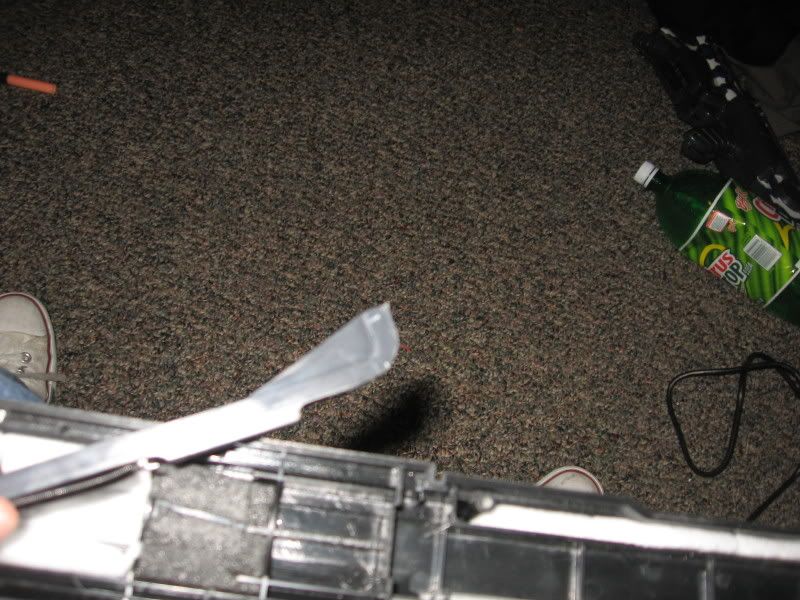 Improving seal. I used a o-ring, super glued it on, and then put hot glue in the dead space, and flattened it with the side of my glue guns metal tip thing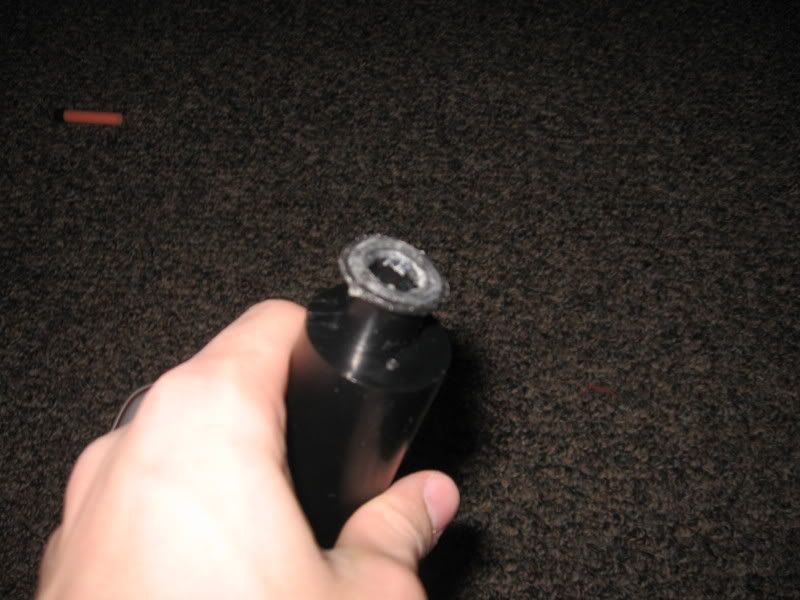 10 inch barrels, nothing special here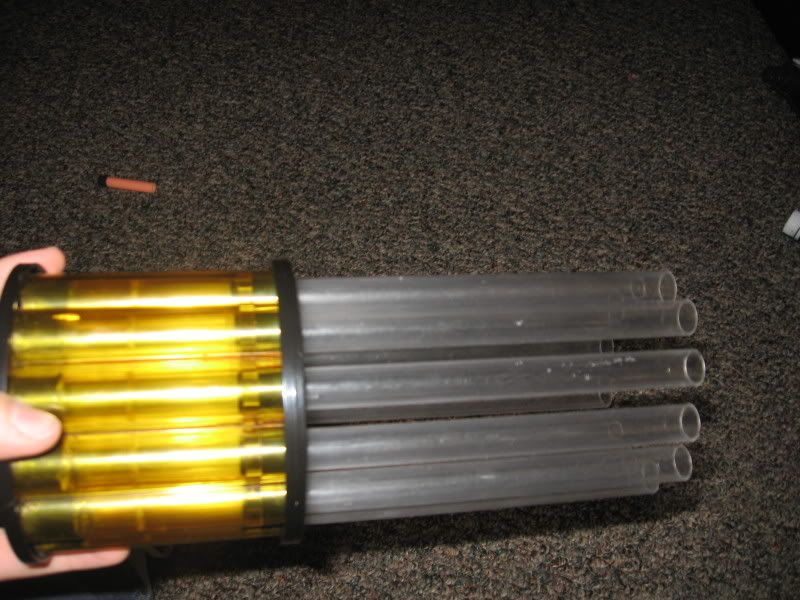 silencing (I don't have any pictures, but any part of this gun that could have silencing done to it, I did it)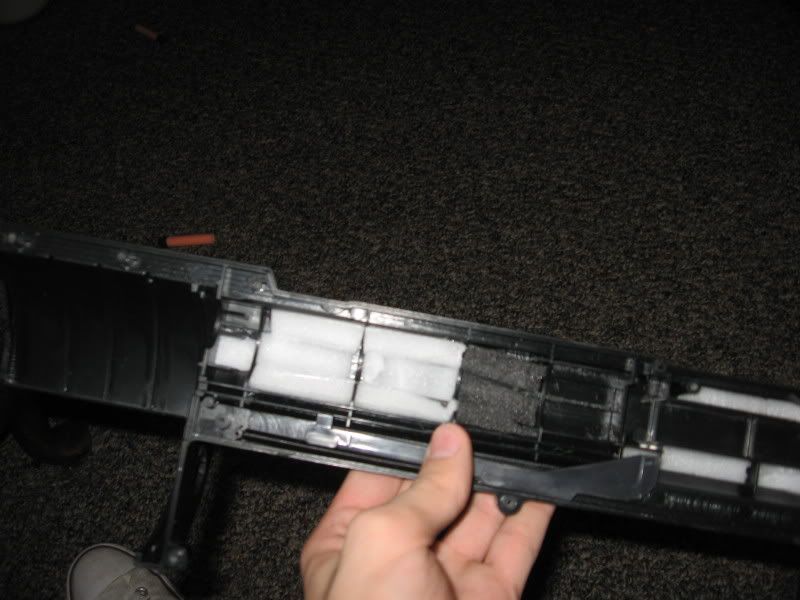 Finally, put a decent, simple, and brutal paint job on this fucking monster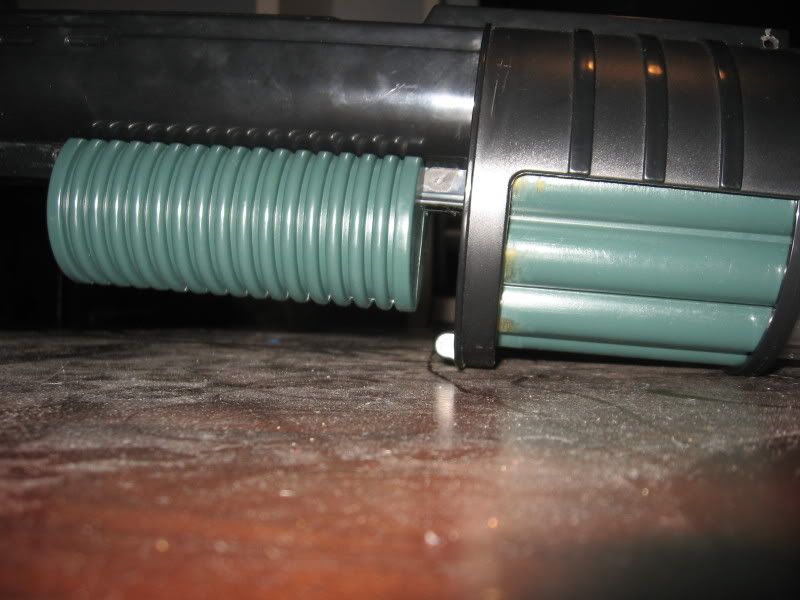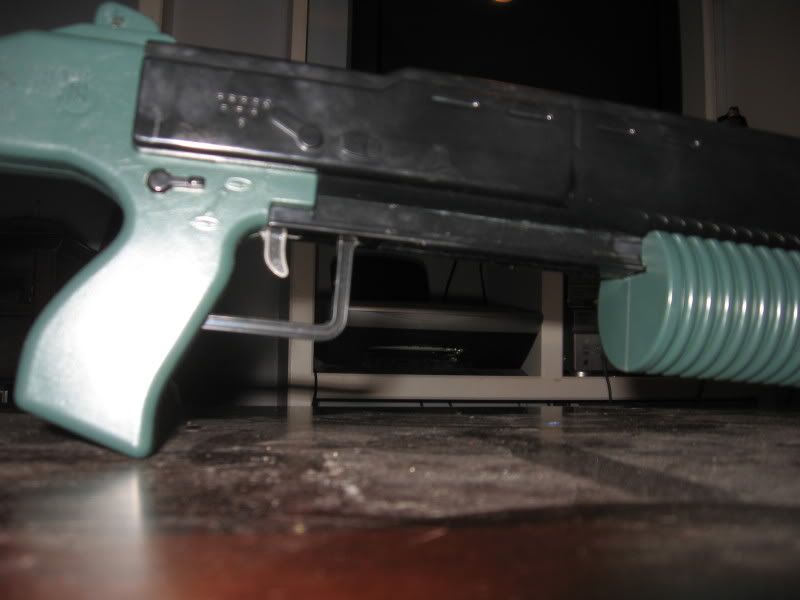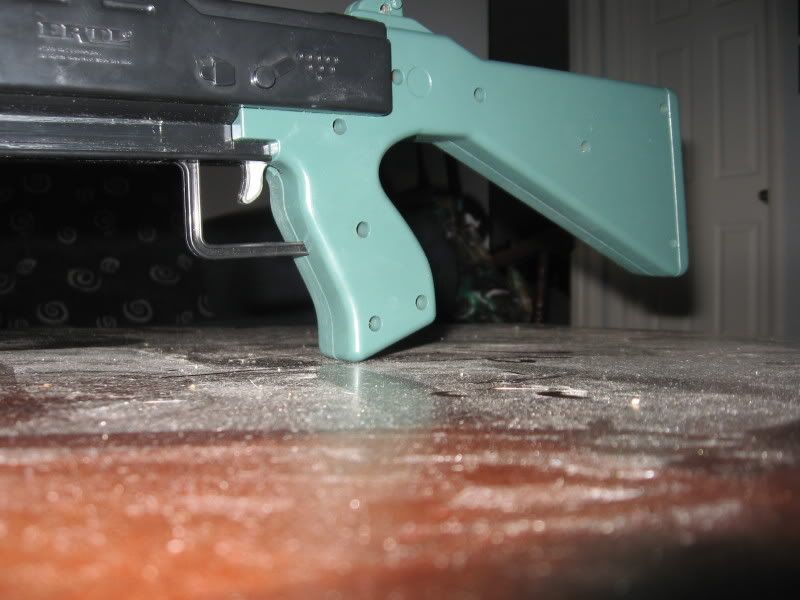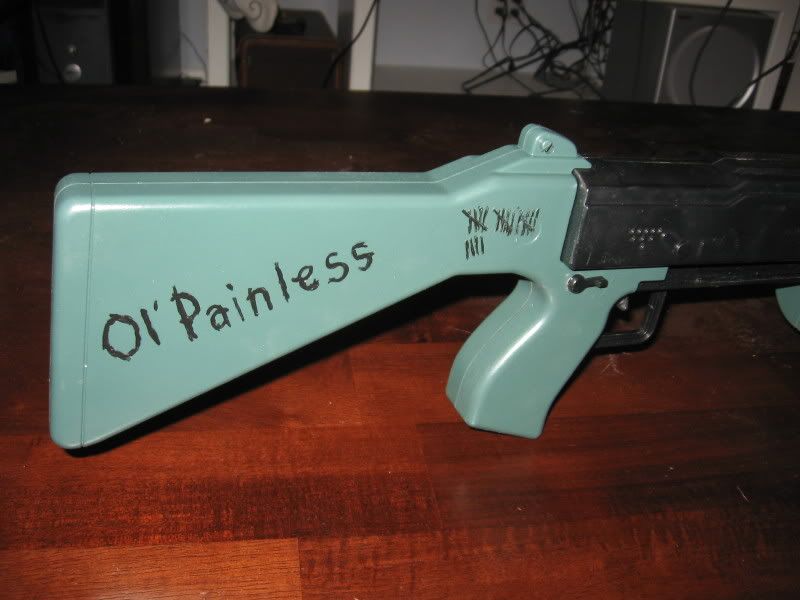 I didn't forget the dual rear loading either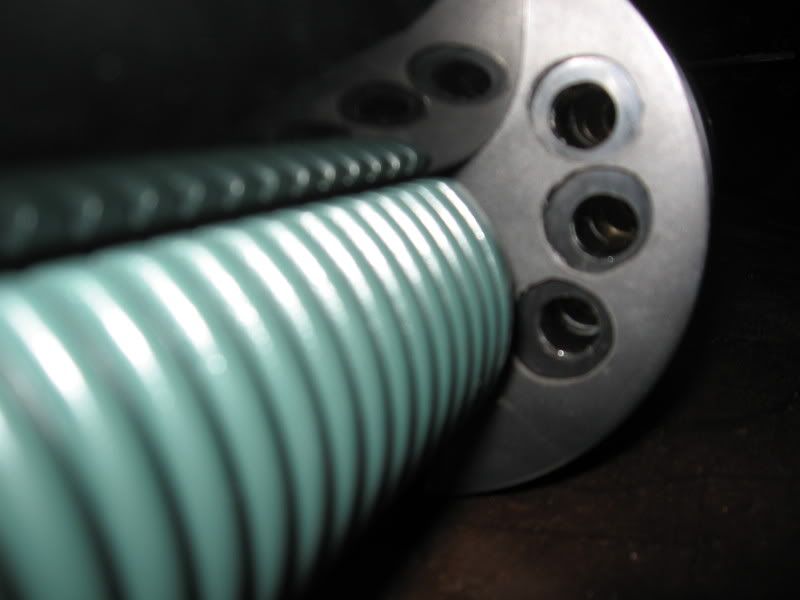 this is dremel in deep and painted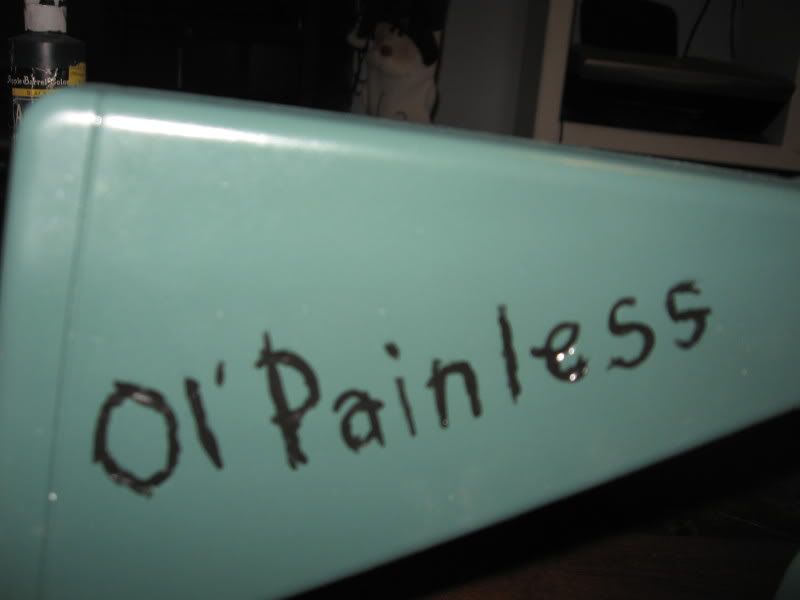 these are melted in with a needle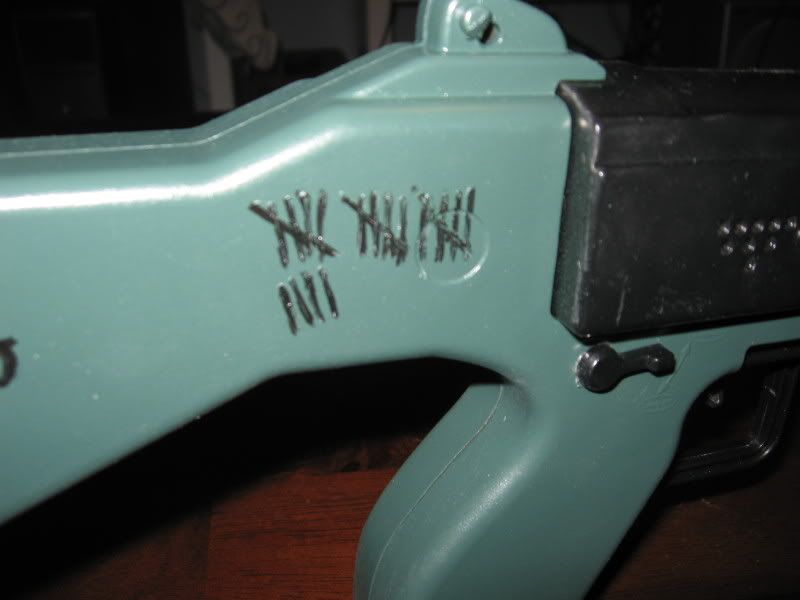 well?
Edited by Soothsayer, 20 December 2008 - 05:06 PM.