So I got a MaxShot today, and wasted no time in modding it.
Here you go,
Sputnik's MaxShot
The gun stock.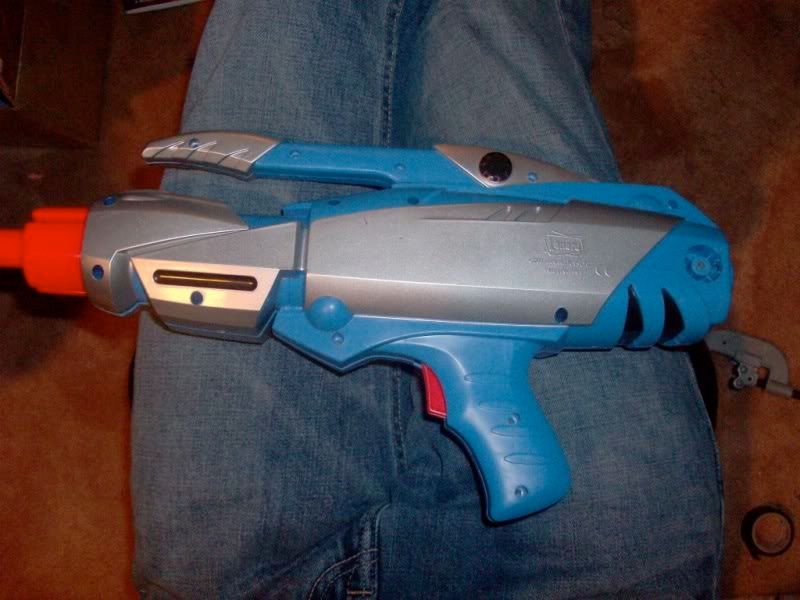 The internals
Remove the orange tip and the safety.
Unscrew the plunger tube and take out the barrel.
Break the tabs off so that it looks like this.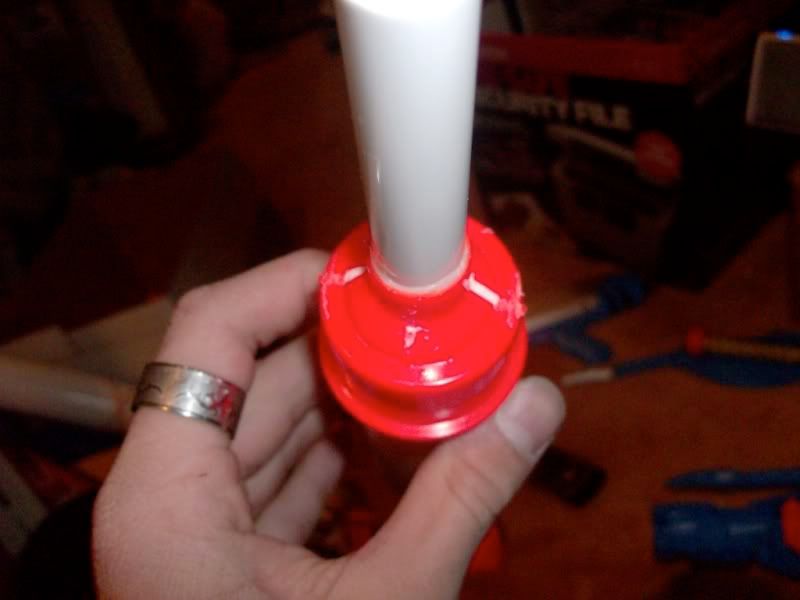 This is for putting in a coupler later.
The trigger was acting up, so I hotglued the plate for it so that it could have a place to rest.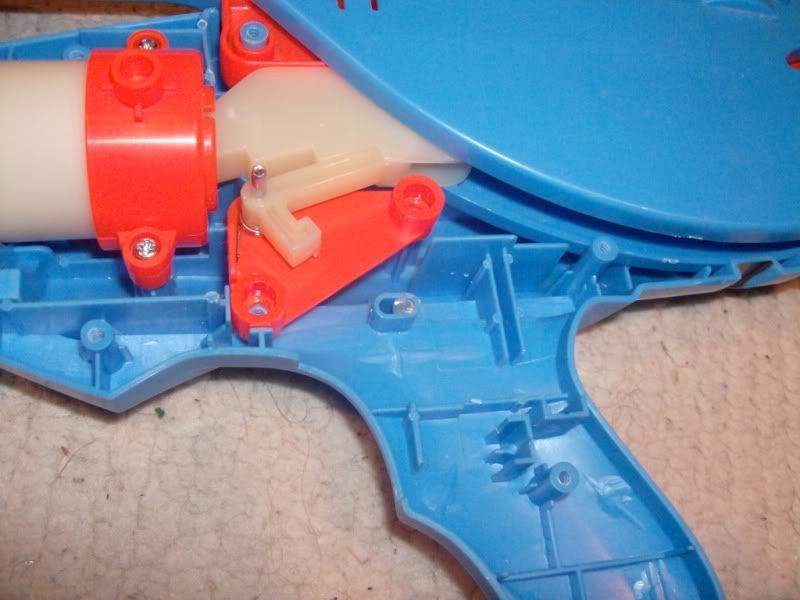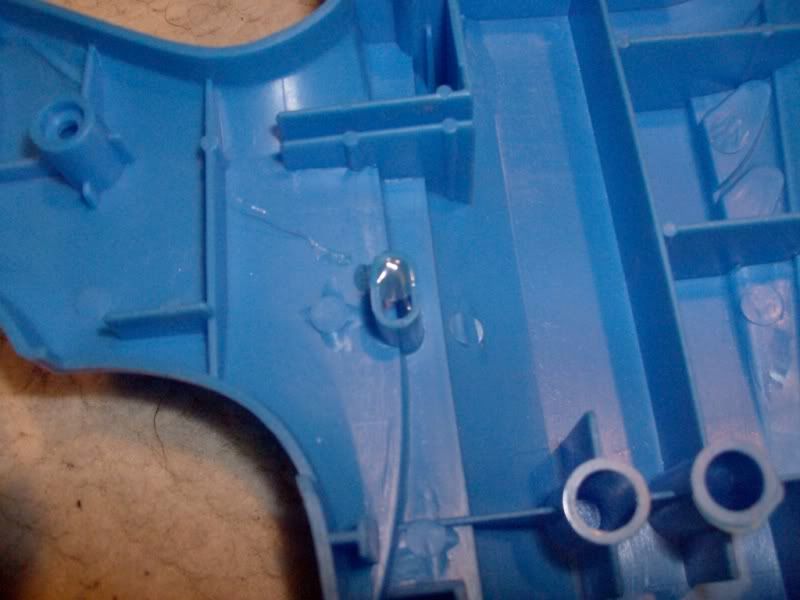 Pictures=1000 words.
The spring is ridiculous.
I'm scared of it coming alive and eating me.
Close her up, you're finished.
I slapped a temporary coupler on there for our Saturday war, but I'll put in a more permanent one after that, and will update accordingly.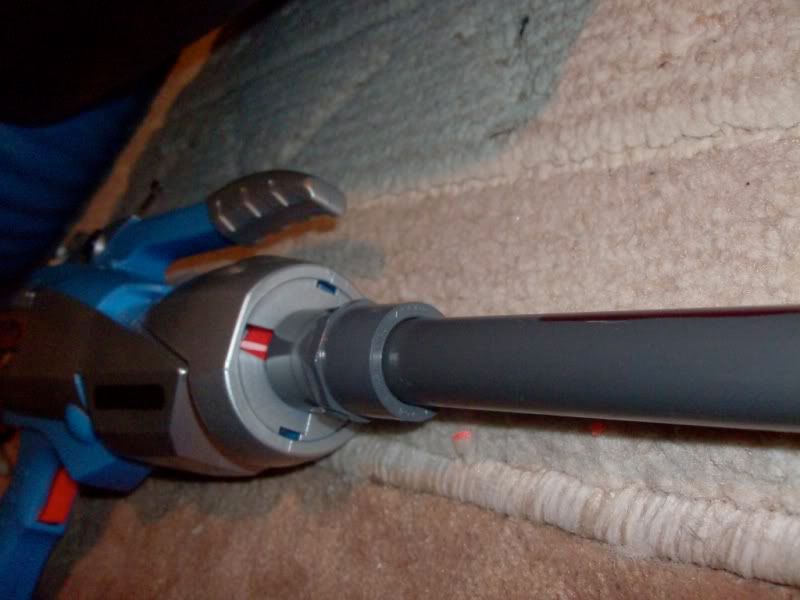 Final Shot: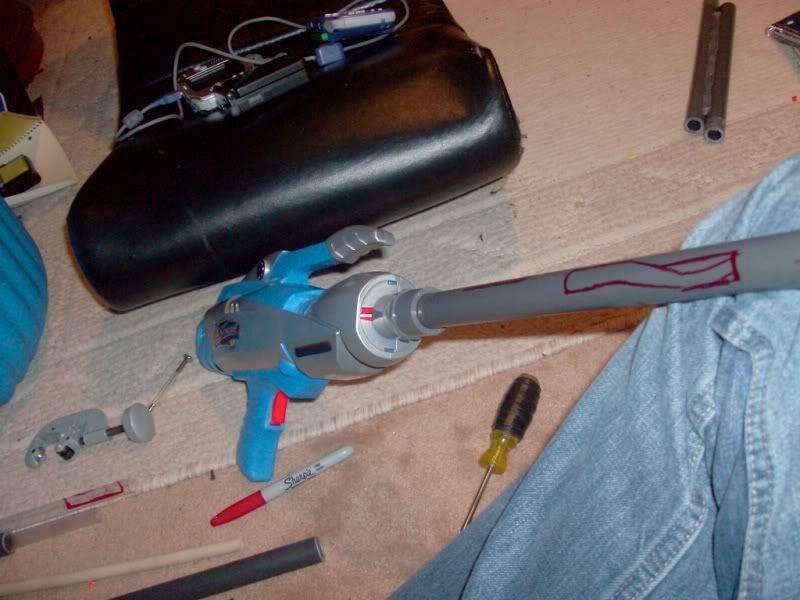 Ranges:
All 10 Blacksunshine stefans went past the end of my 100' measuring tape.
It was 34 degrees outside.
Hope this ends up in the Mod directory!