Guys, watch out if you sell guns on ebay or the same can happen to you!
The dumb thing is, I sold 3 rifles before this happened, and they looked even MORE realistic than this. I got an automated message from ebay saying I violated their weapons policy. Someone must have reported me this time.
There are lots of painted Nerf guns listed online right now, but ebay is going after me when I have sold these before? Someone should smack the stupid out of them. Anyone who can read can see it is a toy. I even had this video of it shooting darts in the listing.
Rapid Fire Rifle mod
So if you're going to spend hours making a listing like I have, make sure you follow their rules or you will get a message that says something like this:
The auction-style listing was removed because it violated the eBay Firearms, Weapons, and Knives policy. We notified members who placed bids on the item that the listing has been canceled.
The sale of weapons is highly regulated by the government, and these items can harm the eBay Community. For these reasons, eBay restricts the sale of weapons to a very few types, and these sales can take place only under very specific conditions. For example, members are permitted to sell airsoft guns, cap guns, paintball guns, toy guns, and replica, look-alike, or imitation firearms but only if the sellers meet all of the following conditions:
- The item has a clear, permanent marking (usually a plug inserted in the barrel or a blaze orange marking) that meets federal regulations
- The item can't be converted to shoot a projectile
- Any picture of the item in the listing is the actual item for sale, not a stock photo
- No picture of the item is a close up of only part of the item. For example, a photo that displays only the tip of the gun is not permitted.
- The item, seller, and buyer are located in the United States
- The item is shipped within the United States
I had close ups of the gun.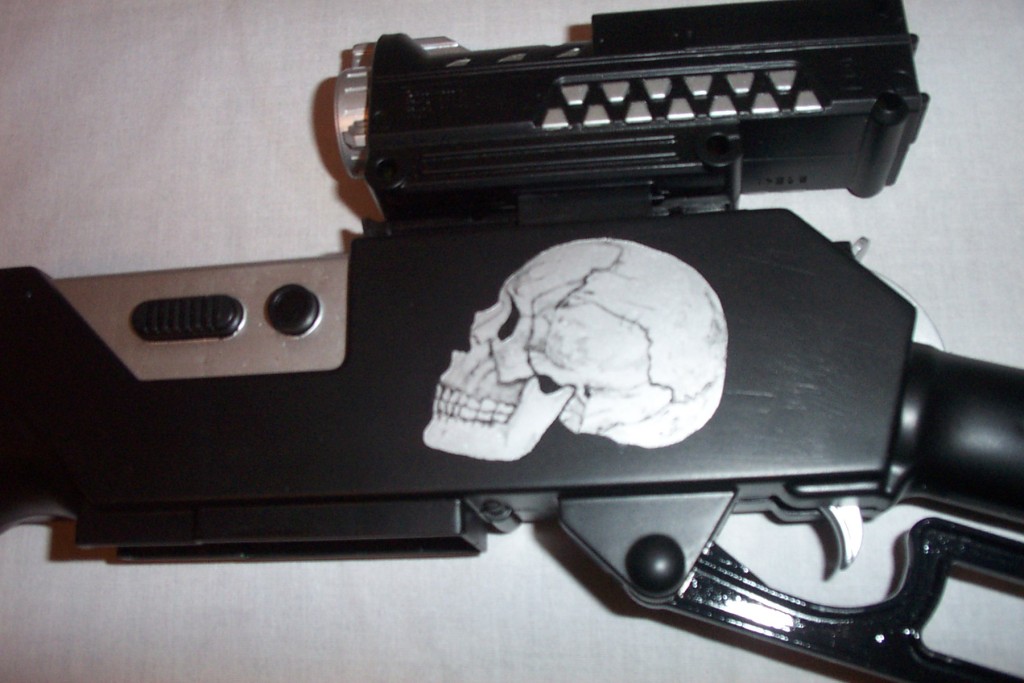 Other guys didn't do it, so I never thought it was important to have the orange tip. Wrong.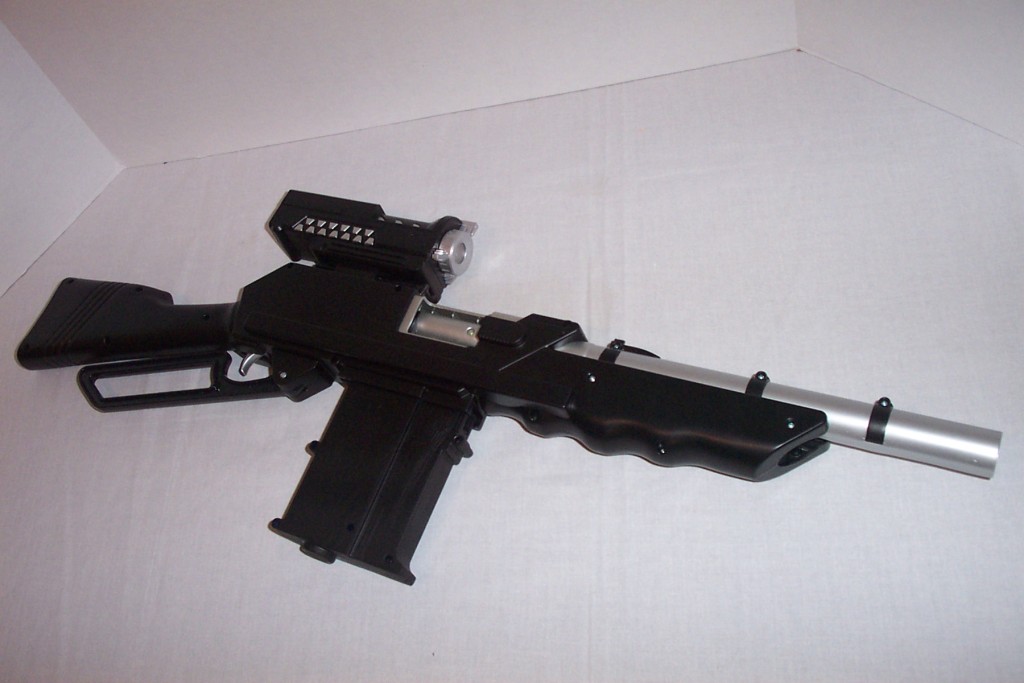 I hope this was helpful to someone out there. Learn from my mistakes.