This is something i did when i was really bored. it's made of PVC, and a 3/4 screw on adapter.
Why i haven't seen this before is beyond me.
When i make the next one, ill do a write up along with my finalized COD4 Red Tiger recon i never really got around to.
These pictures are on my Vanilla Recon. (unmodified)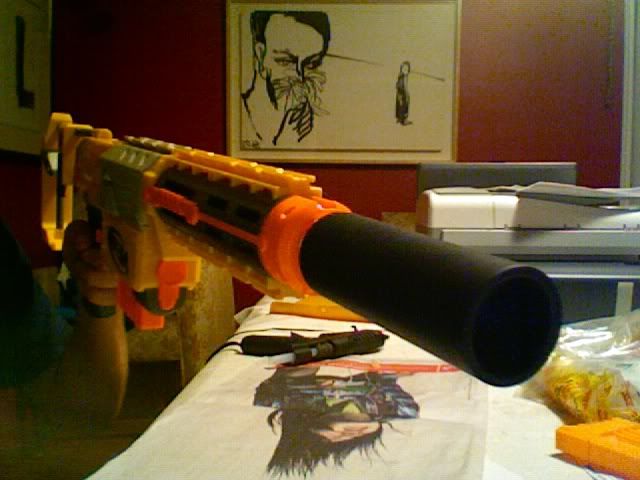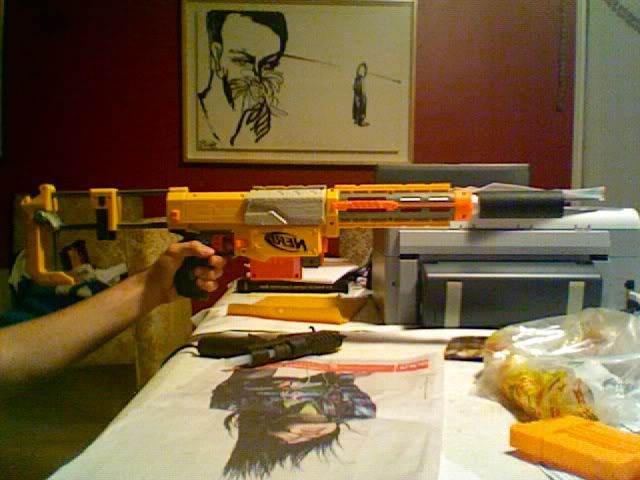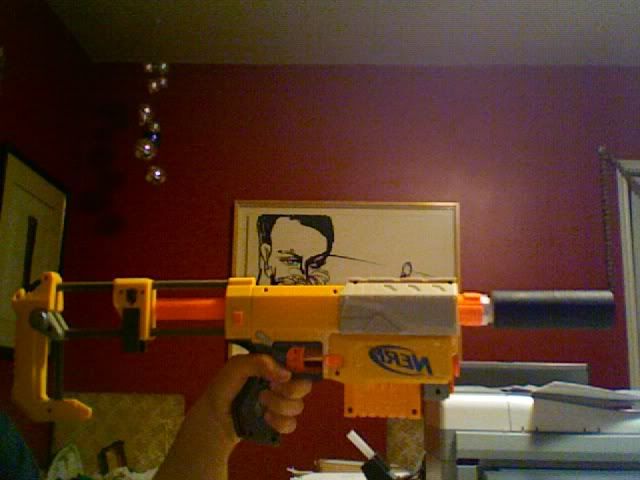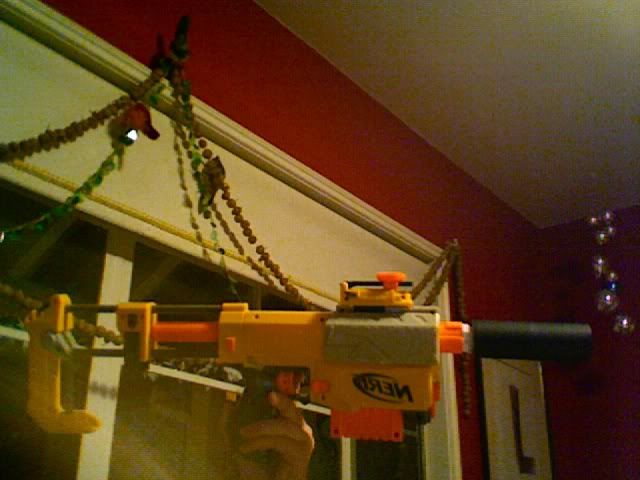 Edited by R3unbreakable, 29 October 2008 - 02:49 AM.