Ok I've been browsing the forums for like 4 months waiting for my account to verified and I realized that there really aren't that many "big" wars on the west coast and I thought well I love nerf and since I'm not so original with my mods creating something that people did'nt just see as a copy of someone else's. Anyways I've got the ideal location because my family owns an acre of land and so do each of my neighbors and luckily they're nice people and will most likely let us use their land also. Of course I don't have all of it set up yet, but I do know that the date will be Summer 2009, before it gets more specific than that I need to know if it will be worth it, as in around how many can I expect to be coming. Also if it does turn out that enough people are coming then I'll need some help from others who have organized wars in the past this being my first time.
This is the area if I have 20 people or less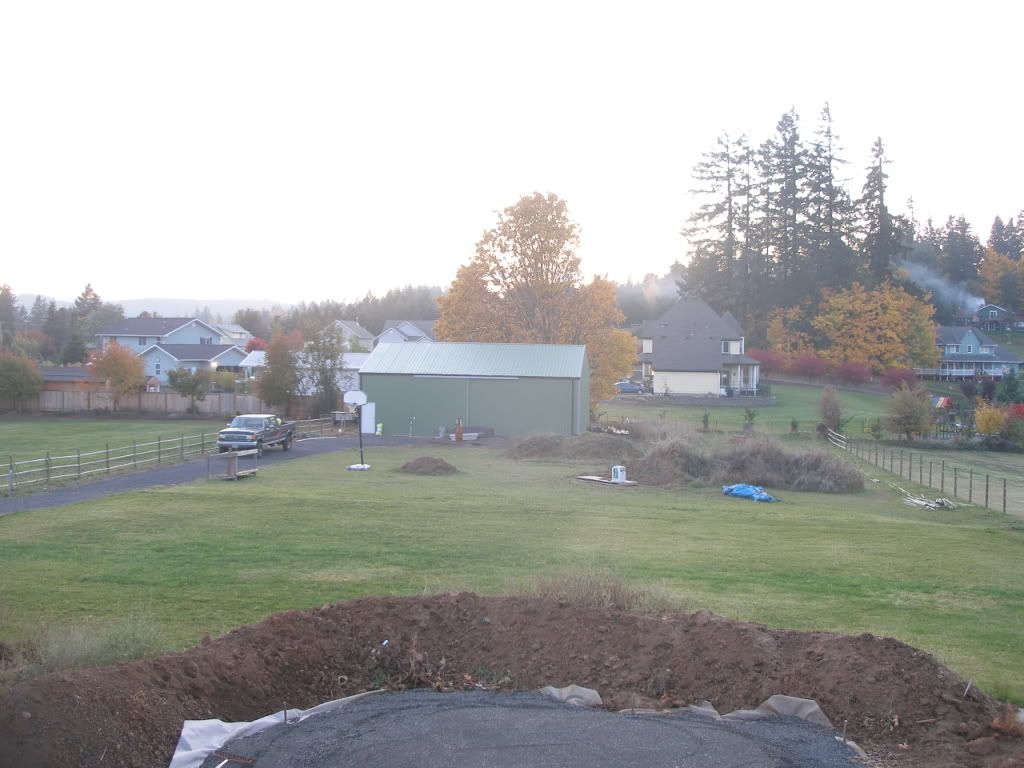 I will use this area with permission from my neighbors if i get over 20 people to come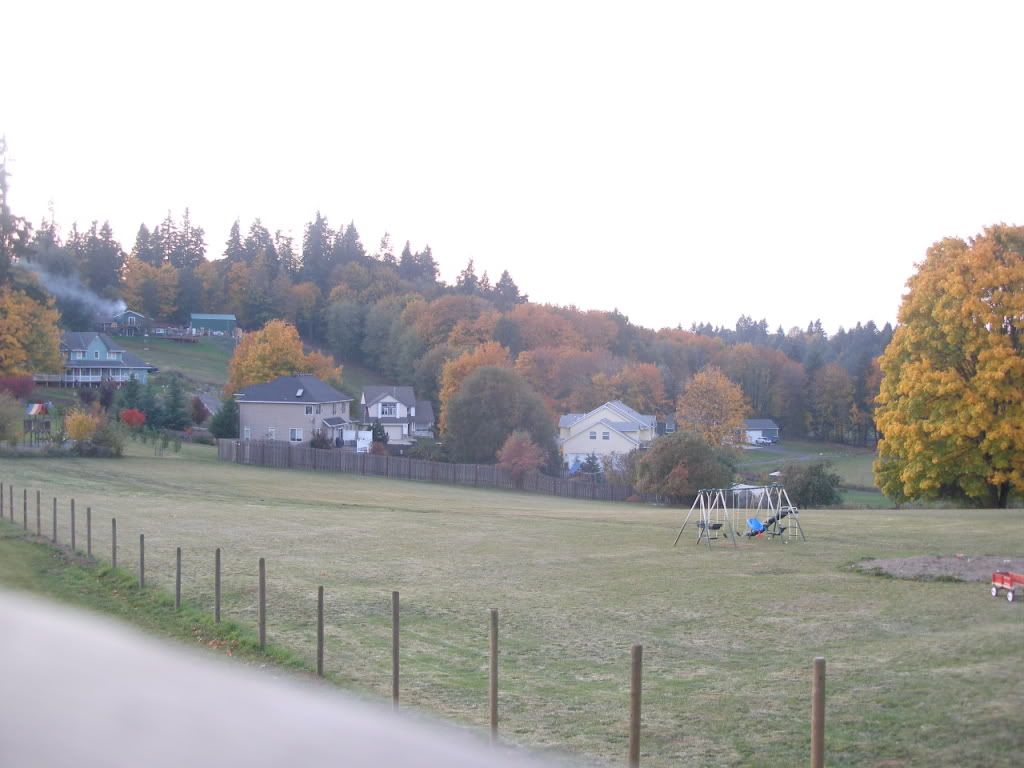 Edited by Rakeon, 28 October 2008 - 08:16 PM.