I've been working on this for a few days.
On NHQ, Lefty put up a picture of a completely minimized nite finder. I had the idea to make a vertical double nite finder (cole had the same idea a bit later). So, here it the result.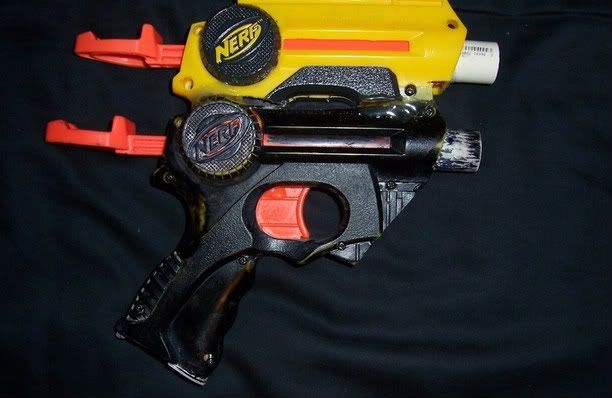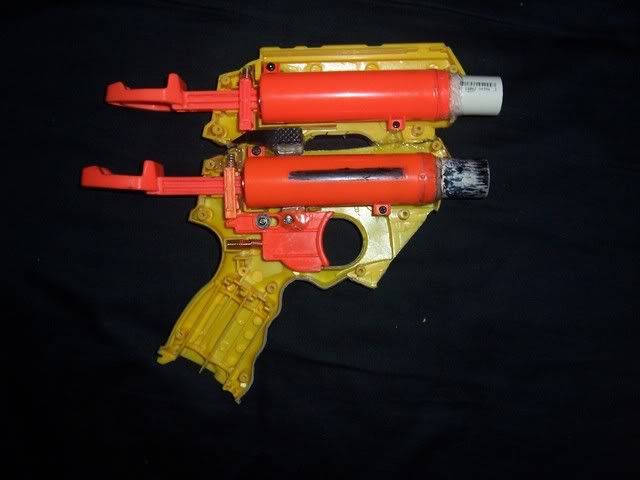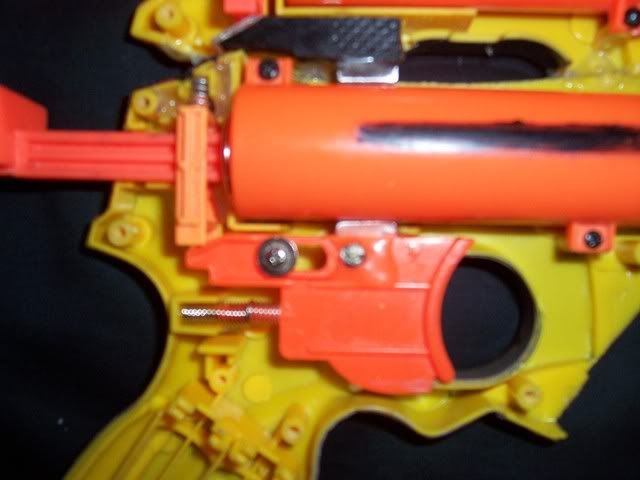 Video
The reason I am making a topic for it instead of just putting it in the mod/pj thread is I want to know if there is enough interest for me to make another and create a writeup.
What do you guys want?