I was planning on making a gun and needed a pump but I could not find anything compact enough to use as a pump. I know a little about aquarium valves and I know how spring guns work.
Materials:
4" piece of 1" pvc
2 1" pvc end caps
Hot glue and glue gun
Paper Mate 1.2 M pen(What I used.)
Aquarium check valve
2 steel washers, 1 rubber washer, 1 nut, 1 bolt
Dremal or hot knife
Pump Depressed
Pump Extended
Start with a 4" piece of 1" pvc.
Take one of the 1 " end caps and dremel or drill a hole in the center.
Take your other cap and dremel or drill a small hole in it and glue your check valve into the hole. (Make sure you can blow air through the side that is going into the cap.)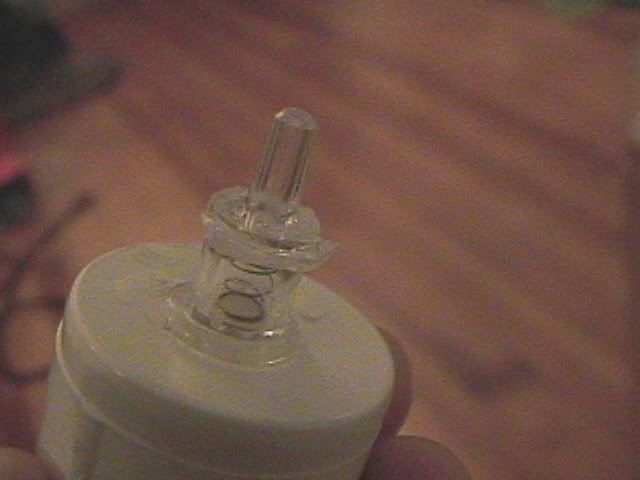 Take your nut, put a steel washer on, then the rubber washer on, then another steel washer, and then the bolt. Make sure they are all centered and tighten the bolt.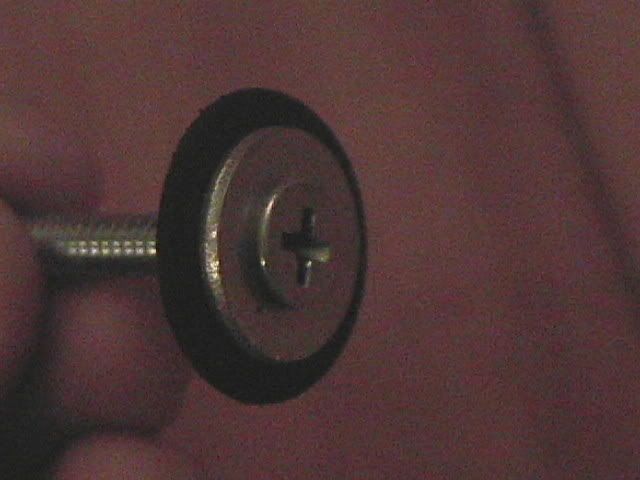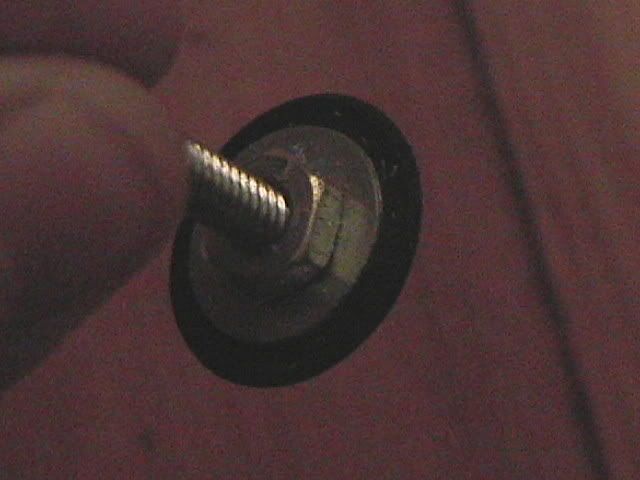 Take the ink cartridge out of the pen.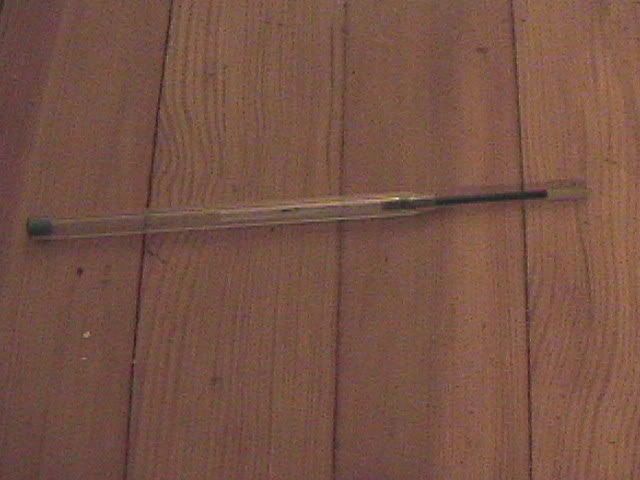 Cut at the left side of the white line.
Stock pen(top), modified pen(bottom).
Screw on the plunger setup where you cut.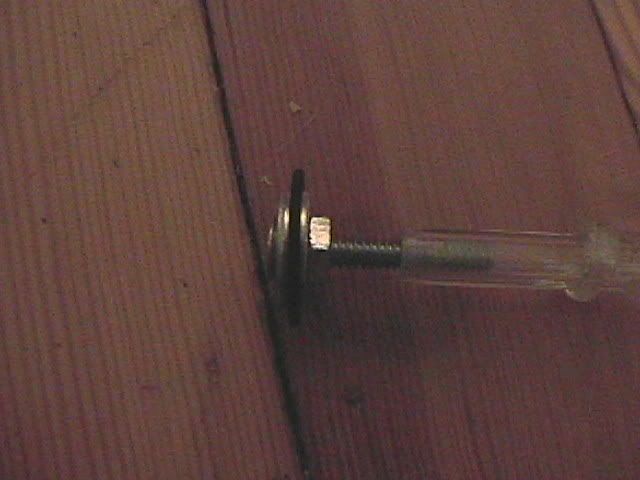 Put glue all the way around the pen where the M is.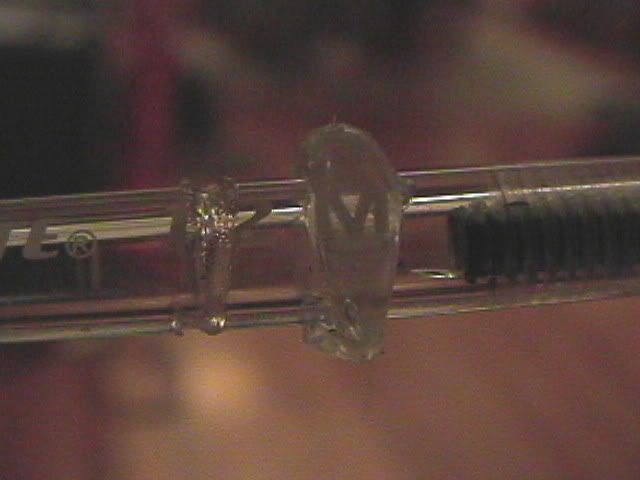 Put glue about 1/2 of an inch inside of one end of the 4" piece of pvc.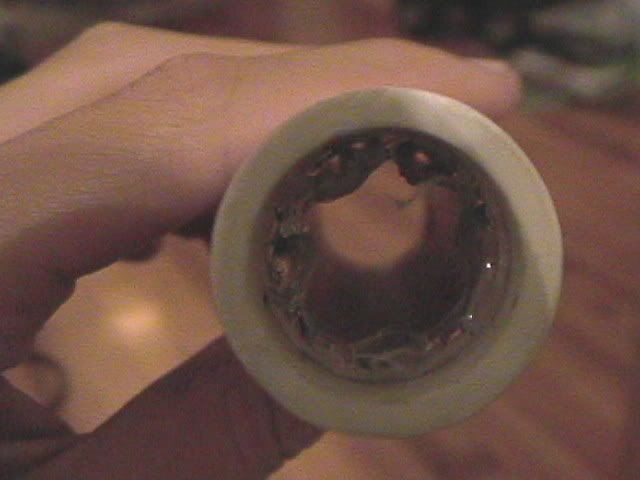 Put the plunger inside the end of the tube without glue.
Put the cap with the hole over the pen.
Put the cap with the check valve on the other end.
EDIT: I don't remember the size of the washers. I am going to the hardware store tomorrow to check it out and will post the sizes. The sizes will be in the materials list.
Edited by nerf365, 29 September 2008 - 06:24 PM.