So yeah, one day my LS started making a weird sound like something was rattling around inside of it after i'd added 2 mav springs, a recon spring, and the standard LS spring. If finally fell out of one of the crevices and it was the little piece of plastic that kept the jam door sliding back and forth on the bolt sled.
So if anyone was semi-peeved that the jam door only opened once you primed the gun, theres a quick little fix for ya. Mine broke by accident, but it should come off with a quick job done by pliers.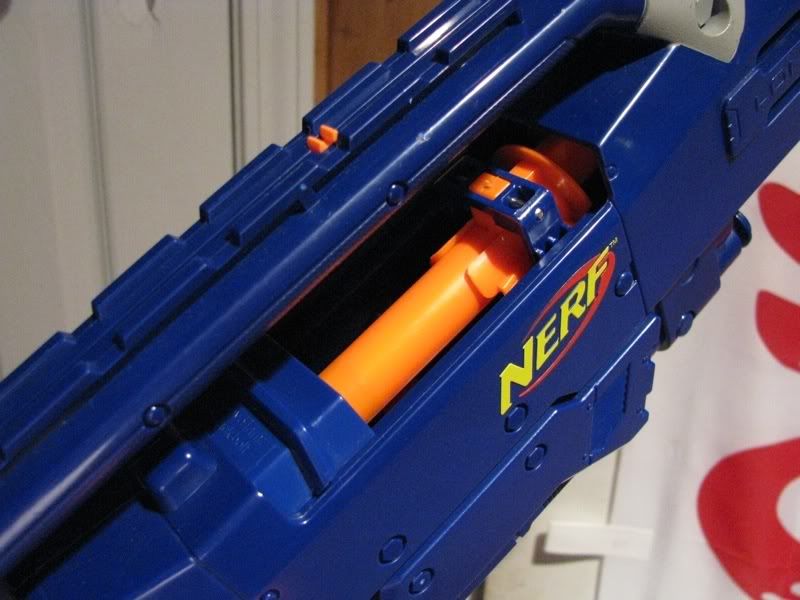 Edited by Norther_of_Heaven, 14 September 2008 - 12:37 AM.