I was playing around with my +bow and thought that a peice of foam on the plungger head would be a good addition.

So took an arrow from a BBB and cut a section out of it.
It looked like this.
I then marked two spots were I would put holes in for the screws.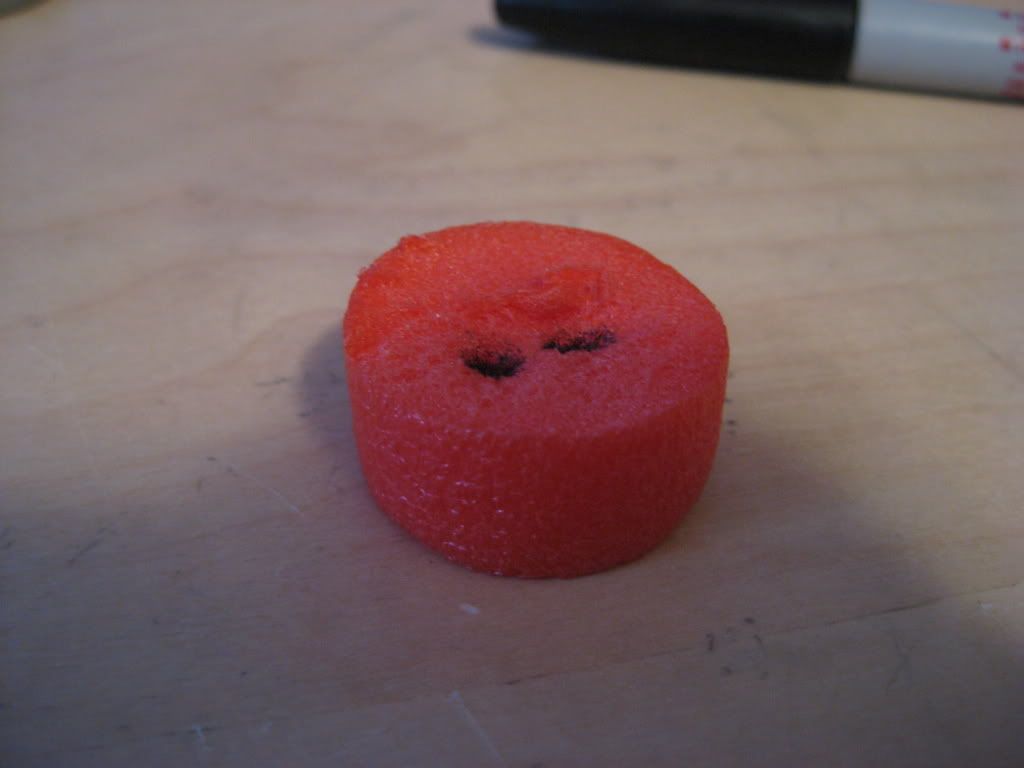 Push a small hole into the foam.
Now, take a chunk of E-tape and fold it up so its nice and thick and covers the diamiter of the foam.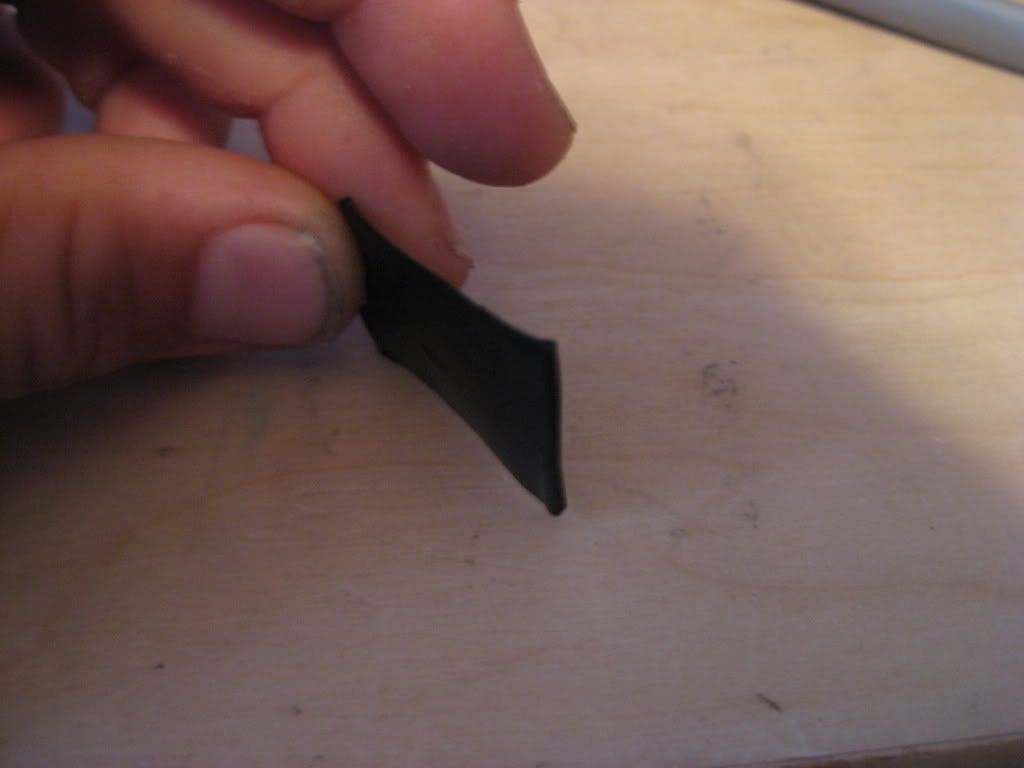 Punch in two holes about the same length apart as the plunger head of the +bow.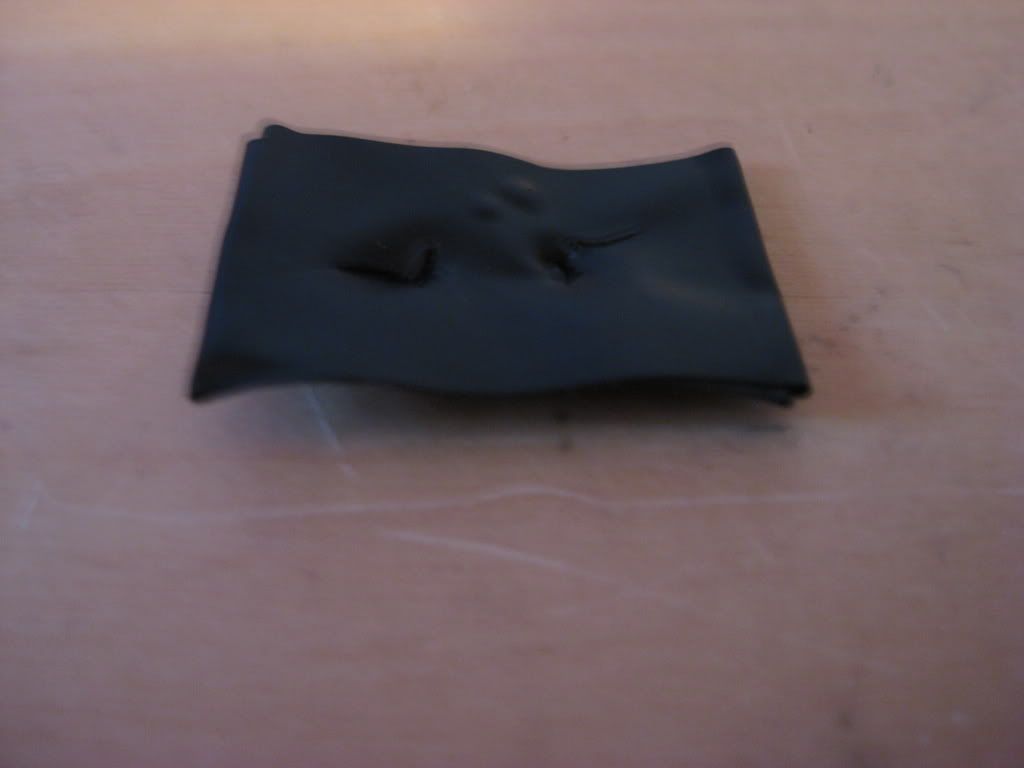 Slide both screws through the E-tape and the foam and attach it to the plunger head.
It should create a nice air tight seal.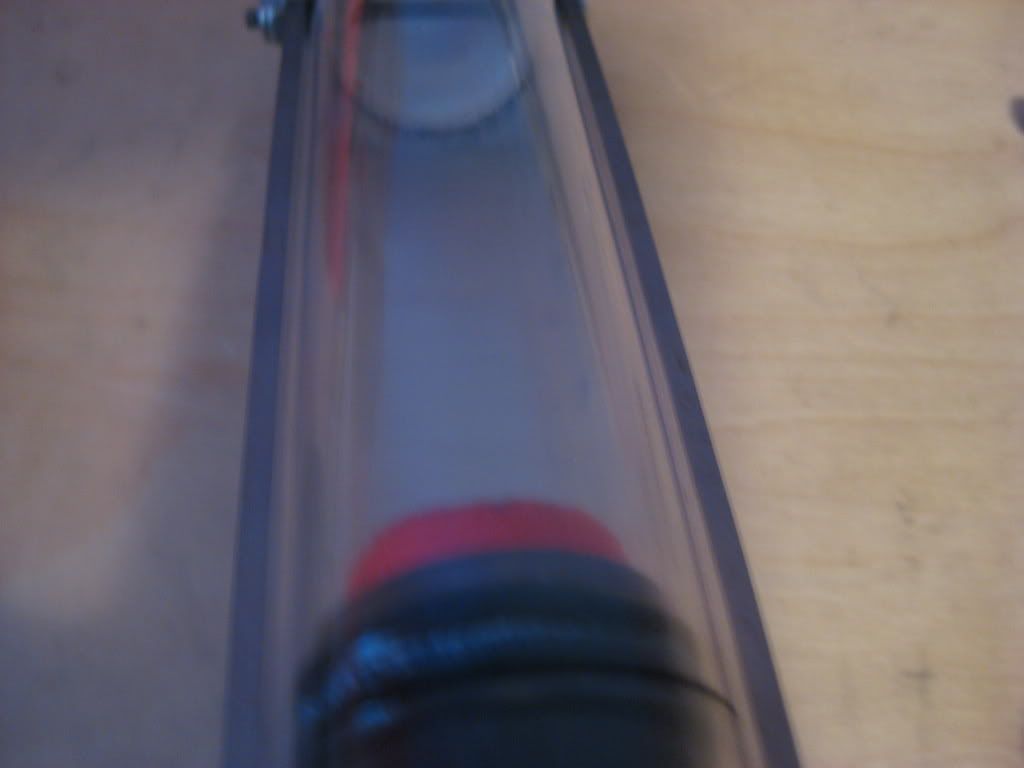 This slightly silences your gun and improoves your ranges.
(I also added a 4th noch in the plunger rod, for more power)

Slice
Edited by Slice, 10 September 2008 - 07:34 PM.