This is my single barrel maverick that has a range of 50 ft. flat. I used the turret for my other Maverick.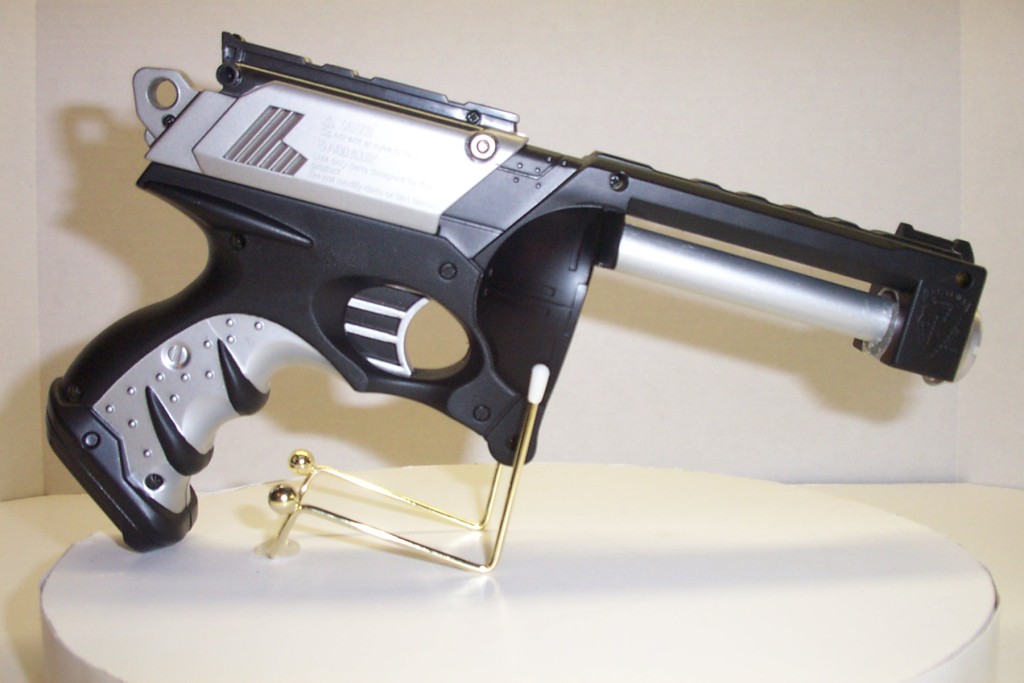 Here's a video of it firing. Some have requested me to do a write up, but I am waiting to find a spring to get better ranges first.
Edited by autonerf, 22 October 2008 - 10:47 PM.