The war is canceled due to lack of participants.
To stop hijacking Indy's topic, I've made a new topic. I'd still like to host a war at Friendship Park if there is interest, so here's the details.
Where:
Friendship Park
3380 W Clarkston Rd
Lake Orion, MI 48362
When:
August 30th
10 AM ~ 5 PM. The end time is just an estimate.
Rules and stuff:
We'll test powerful blasters to make sure they are safe. Wear safety glasses; I will bring a few extra pairs. We'll play some of the standard team deathmatch games, along with some capture the flag and pistol rounds. We can also play some requests.
Participators:
None
Field pictures: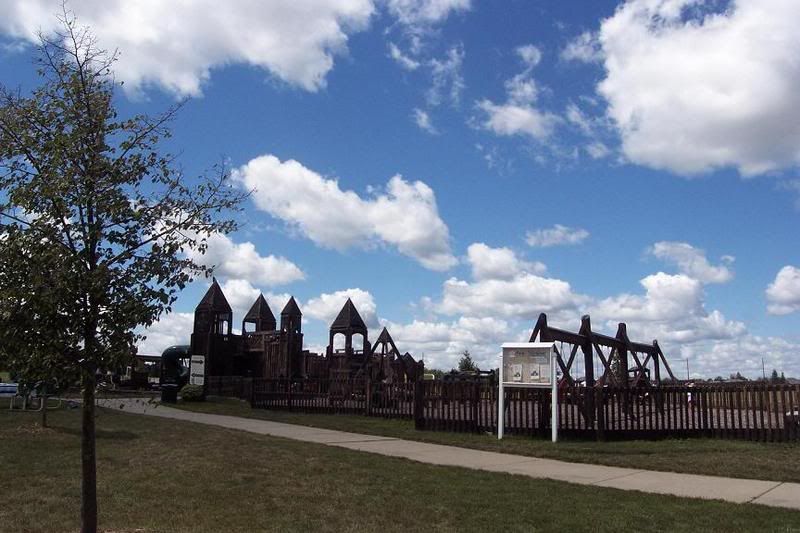 More pictures at:
http://s24.photobuck.....endship Park/
Edited by oodalumps, 26 August 2008 - 07:39 PM.