Well, like I said, I've been working on a maverick. Not much to say about it. It is done in a pepperbox style, like victorian revolvers.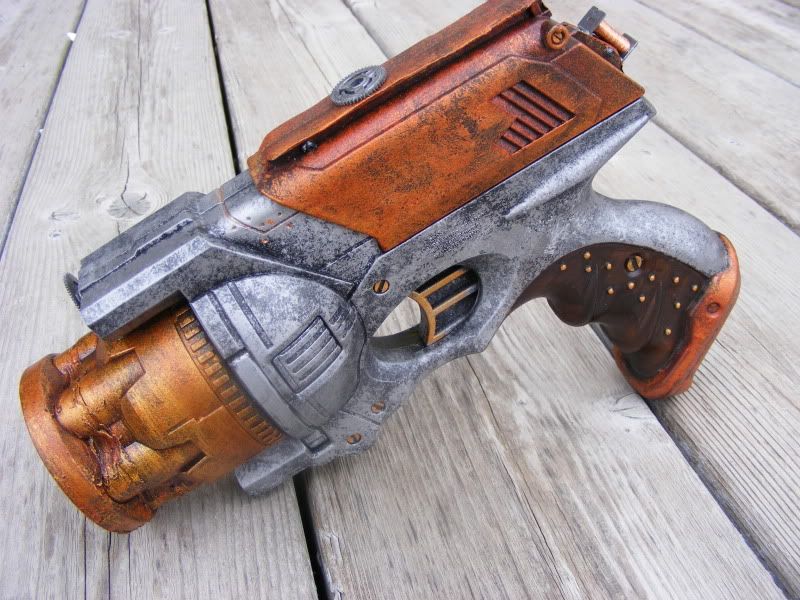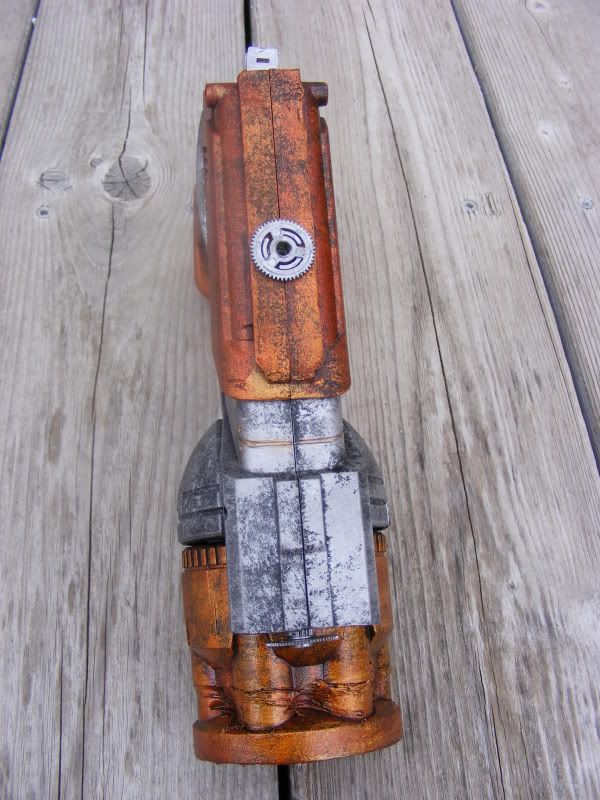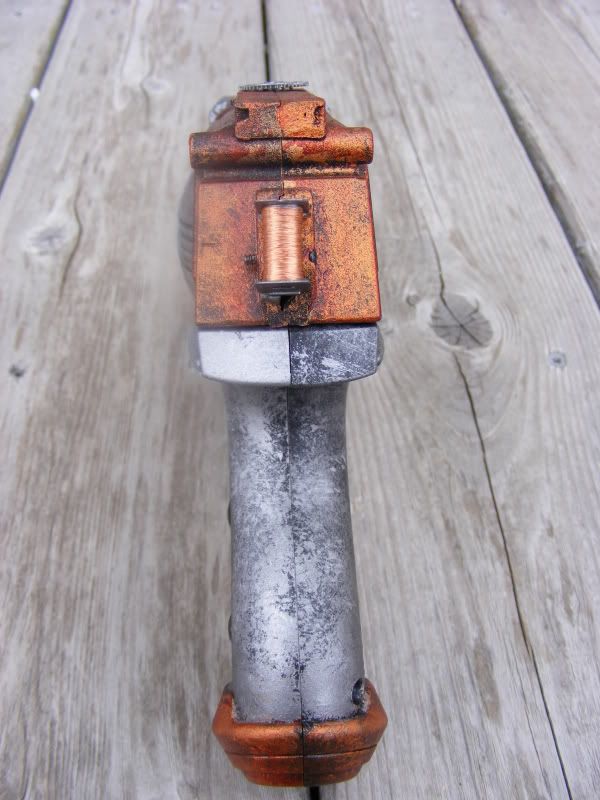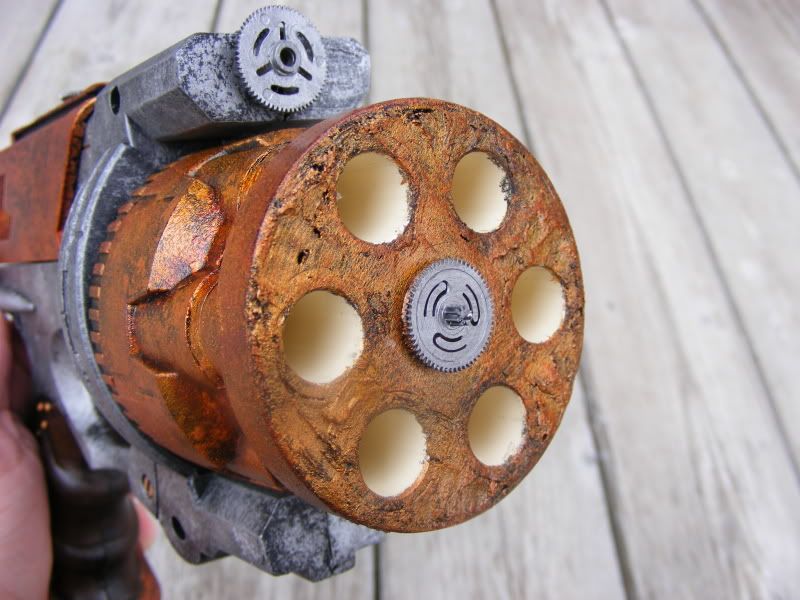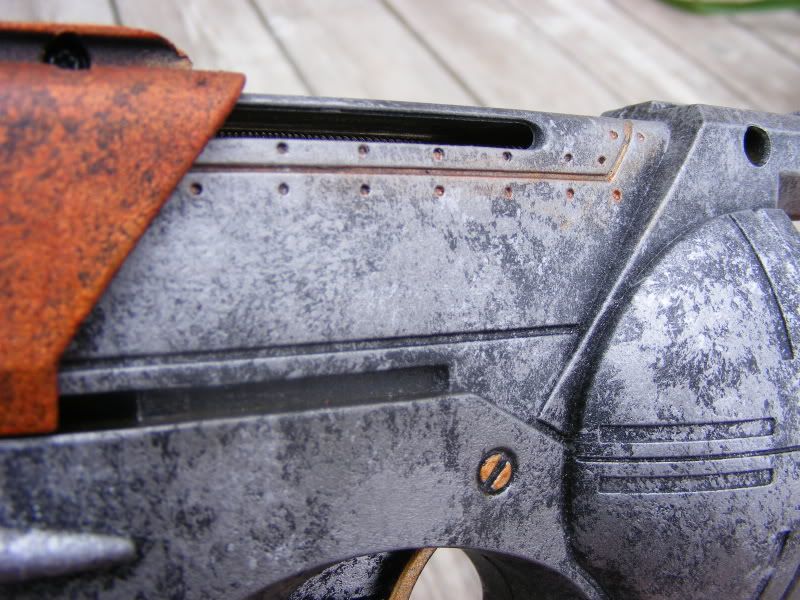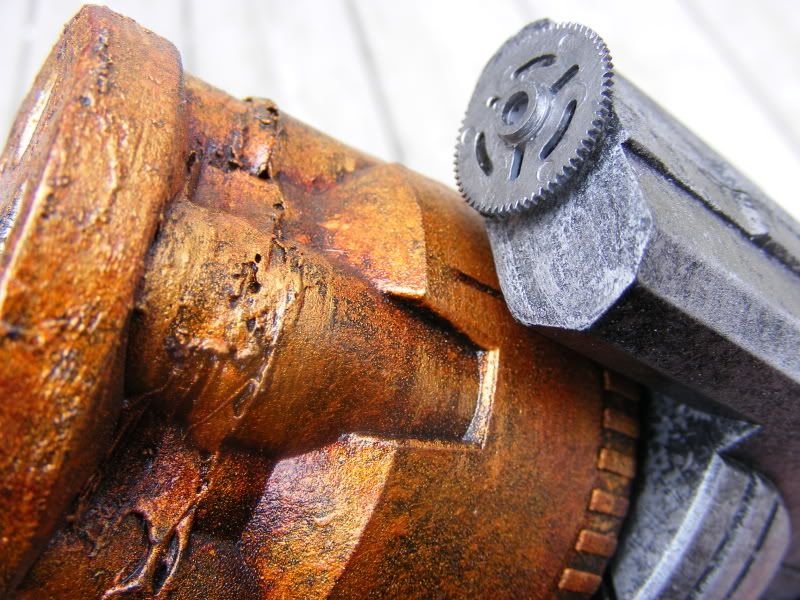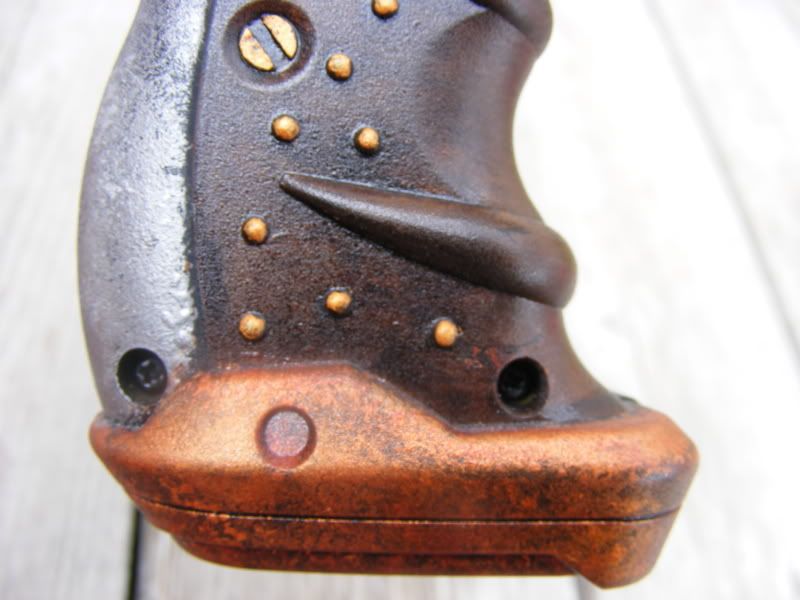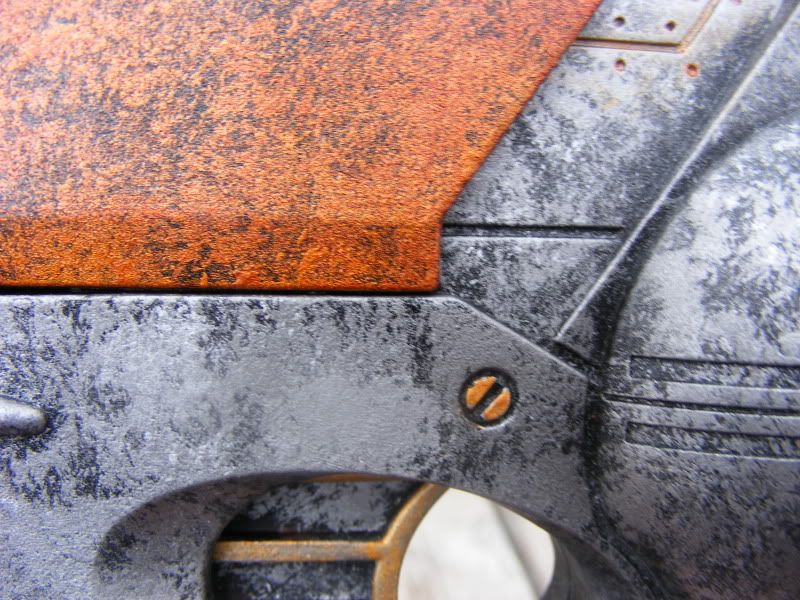 Like the other gun it's
on eBay.
Comments welcome. I'm probably not going to make any more steampunk themed guns. At least for a while. The good news is that I did shoot some videos of the painting process. I'll compile them, throw in some music, and put it on youtube. I didn't cover the wood technique that everyone was asking about, but if you're really desperate to learn it I can probably explain it.
Edited by serpent sniper, 30 July 2008 - 12:52 AM.