I made my clip for my Magstrike have 11 shots. It will be harder to do if you have a regular magstrike clip (with the guts still in it), but it could still be done if you have a large enough drill bit to make room for the barrel.
(This clip is so disgusting looking)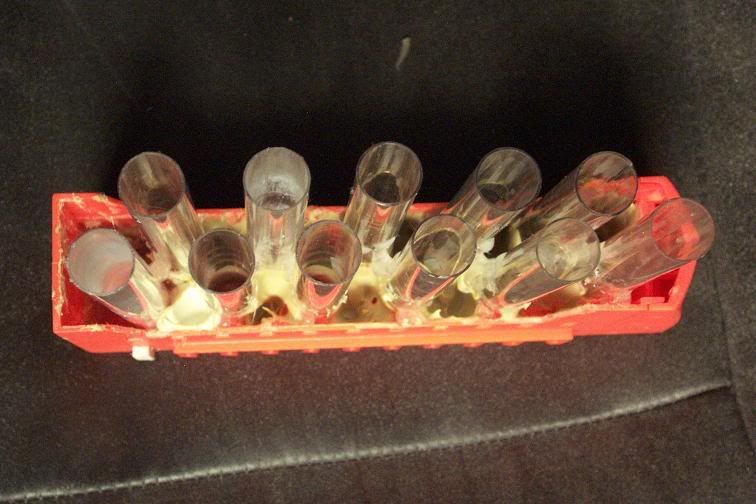 I took a plastic stick that I used for my Longshot magazines and cut it to 3/4". I lost the little bag they came in so I don't know the exact size, but it's the exact same size as the ridges on the Magstrike. Then I Used a metal file to give it a wedge.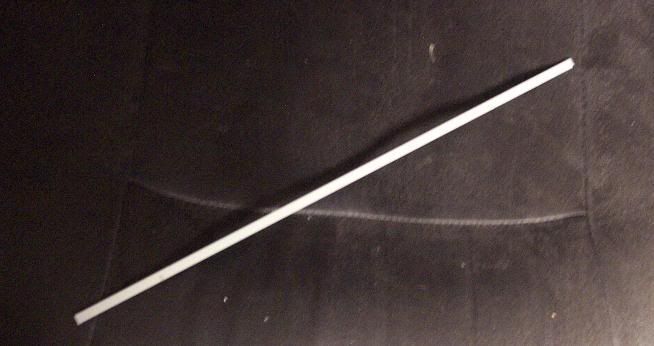 I super glued it onto the clip.
Then I drilled the back plate of the clip. The hole could be bigger, but the next drill size I had was too big. I hot glued petg onto the hole and used super glue to make it air tight.