My most recent project: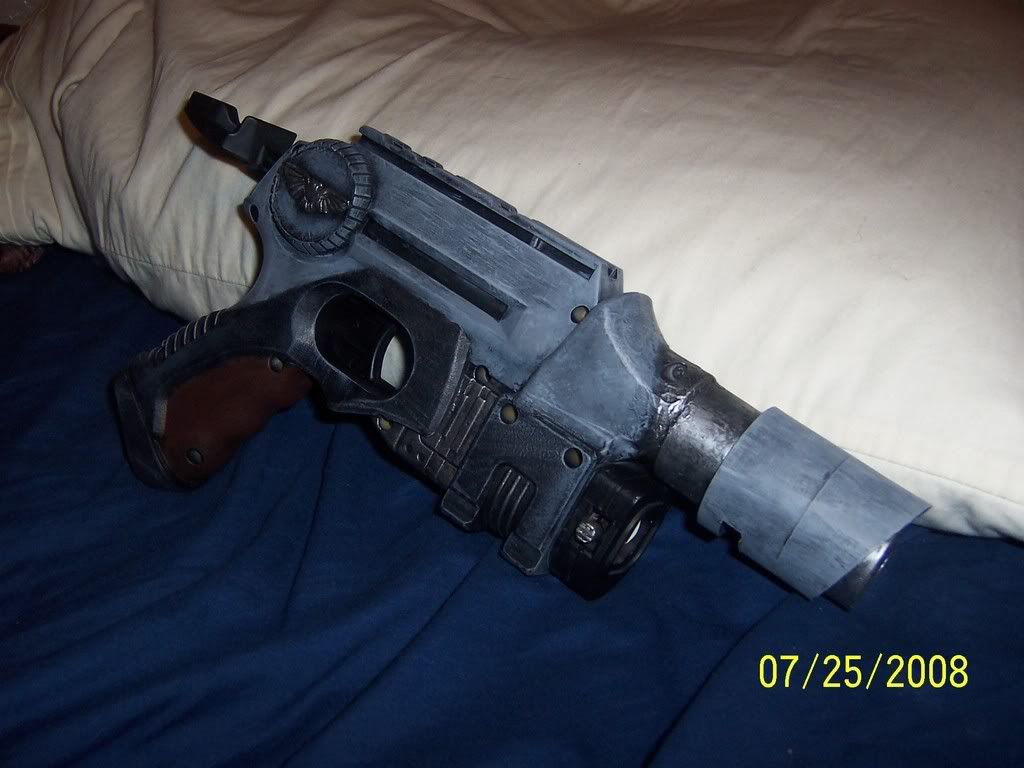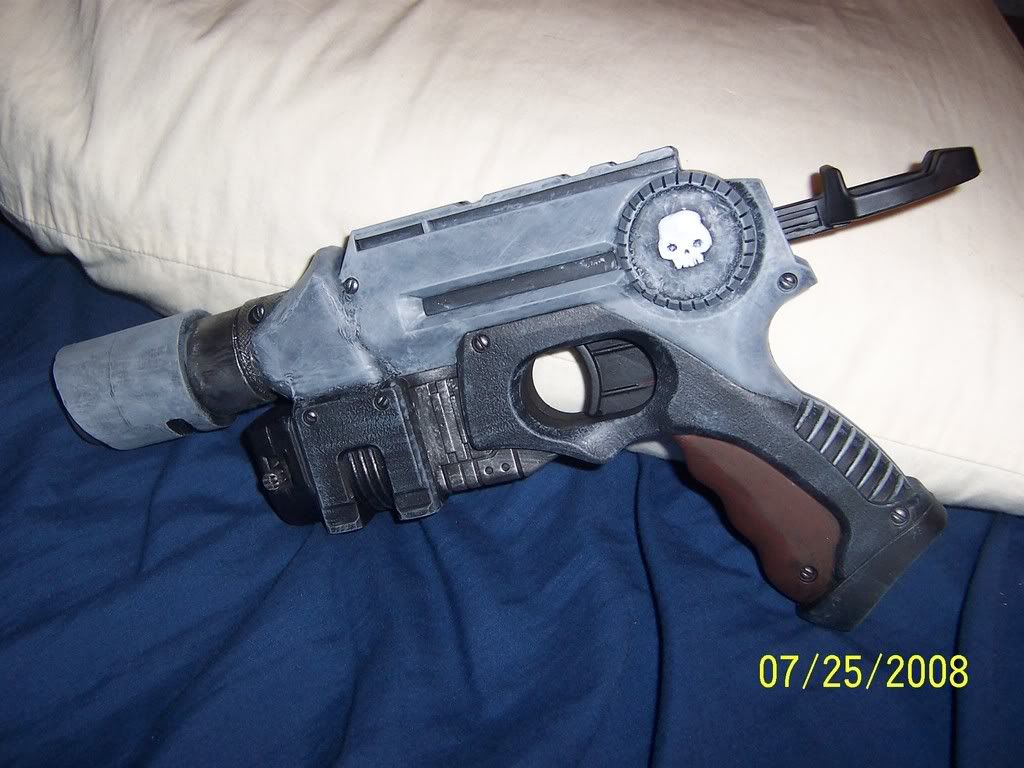 and since it's a Nitefinder...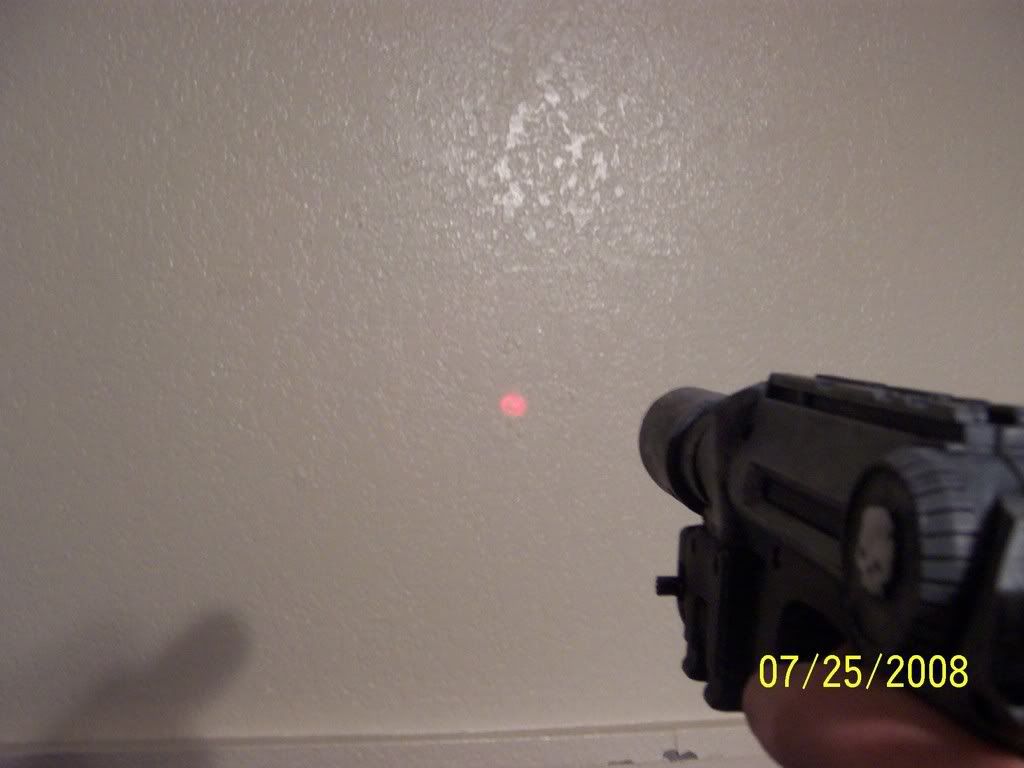 it's twin-linked!
It's a simple little gun, really. All it has is a removed AR and a petg barrel long enough to mount the PVC barrel tip. Most of the painting is done, but I'm still going to do some touch-ups on it.
I feel that the paint job is missing something, but I really can't figure what it is. Might you guys have any suggestions as to what could be what to make it look better?
also, the date is a lie. I thought it might have been the 25th or something, but I took the pictures today