I read over the
NWS
and found some ways that could make it easier less irksome to make.
Tools needed:
Epoxy
Knife
Hotglue
Plumbers Goop
Some form of hard bendy plastic (I used a rubbermaid tub lid)
A chisel and a hammer
two car/computer speakers
A vest of your choice. ( DTG vest, Diving vest, airsoft tactical vest, etc.)
Ok, first take one of the car speakers with a chisel and hammer and hammer the chisel into the groove were the magnet connects to the speaker. A couple of good hard slams should disconnect the magnet from the speaker. Then cut a long piece of plastic and then plumbers goop the magnet to the strip of plastic. Then glue the strip of plastic with magnet on it to whatever gun you choose. I hotglued the it on but you can use a stronger adhesive if you wish.
When its done it should all look like this
Then take your vest of whatever you choose, and take the entire speaker and take off the speaker part so that just the magnet and the housing is left and epoxy that to the back of your vest. Then cut a shorter strip of plastic and hotglue it to the bottom of the magnet so when you attach the gun to the vest, it wont fall of.
When its done it should look like this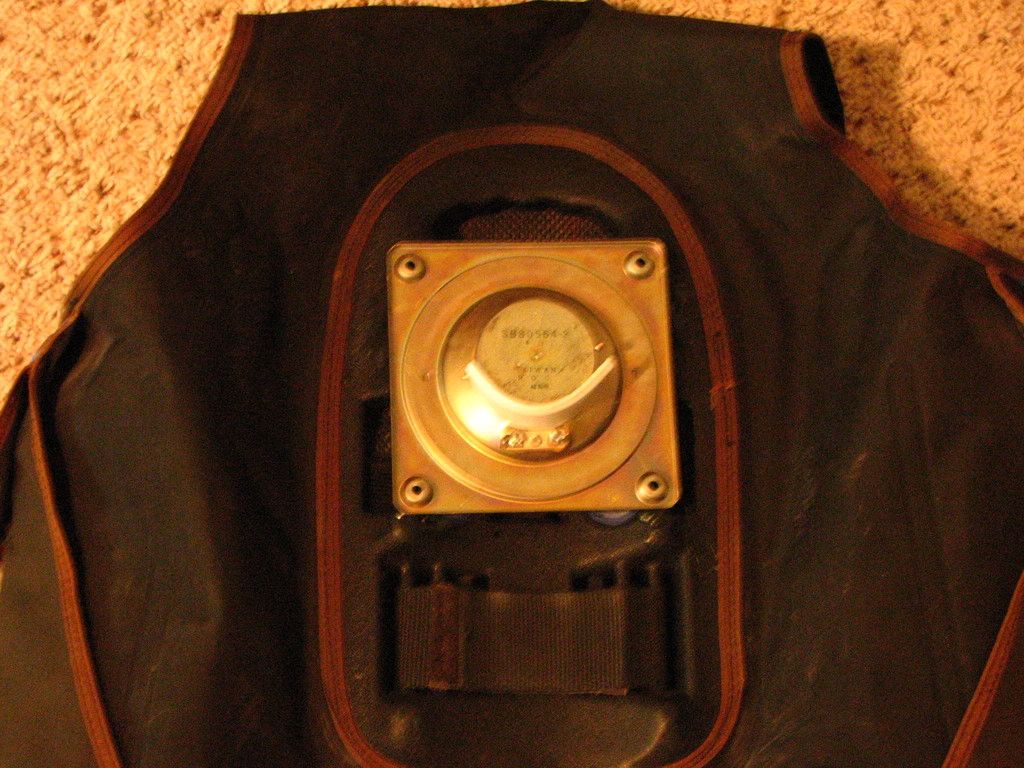 Finished product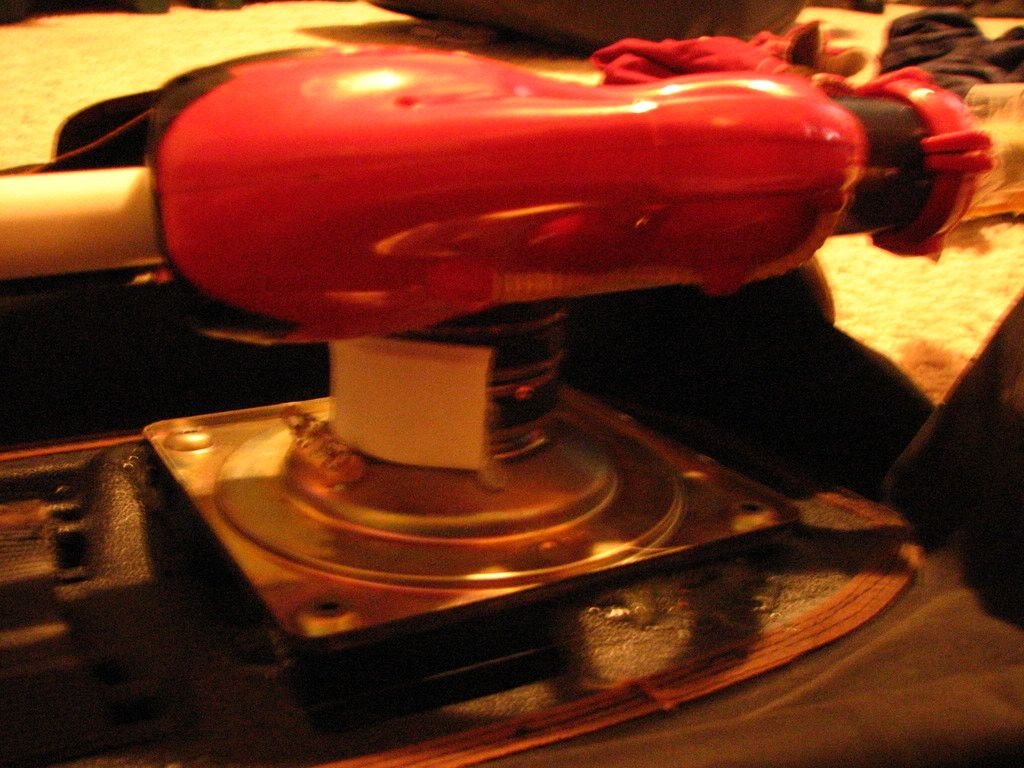 I tested my design at the latest war I went to but my airtech broke so I couldn't use it the whole time
but the times I did use it I could run at about 90% of my full sprint and it didn't fall off.
Questions? Comments? Flames? I take 'em all.
Thanks
Edited by Renegademilitia15, 22 July 2008 - 10:11 PM.