Here's my TTG mod that I've done to my gun.
First, here's the gun stock, it's ranges are about 25-30ft stock.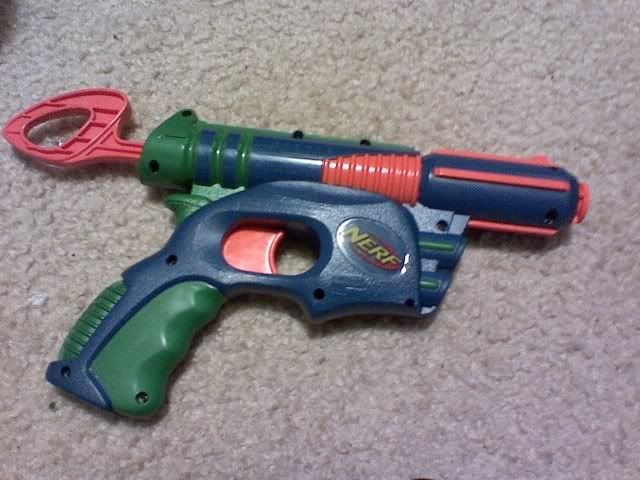 Okay, so open it up: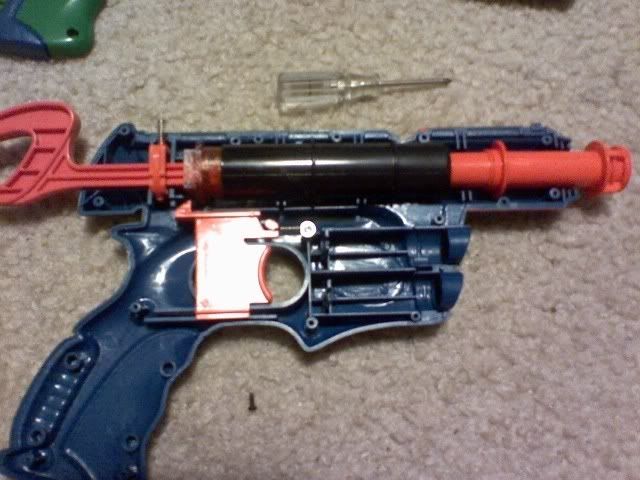 Next, take out the barrel assembly with the plunger tube:
Here it is exploaded: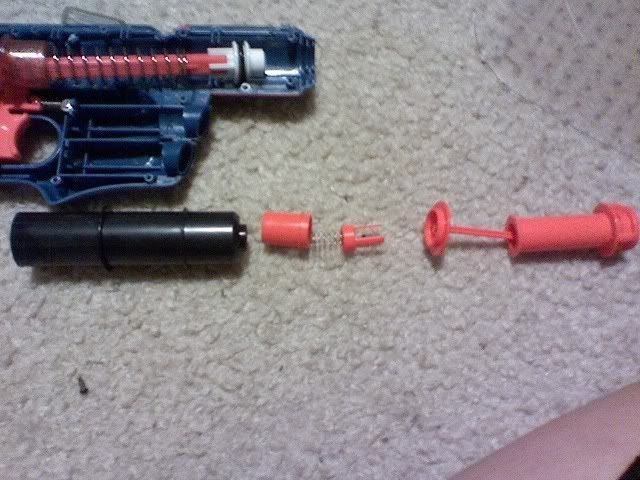 You don't need any of the items that are orange, and can throw those away. Now, take the plunger tube and get a 3" piece of barrel material. I chose PETG.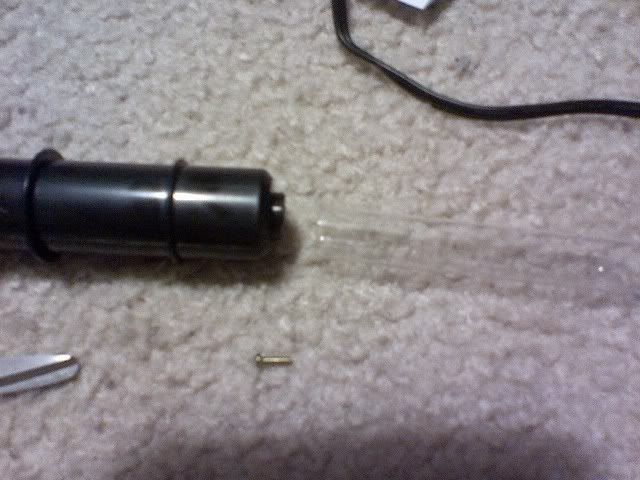 Hot glue/epoxy it on the plunger tube as straight as possible now: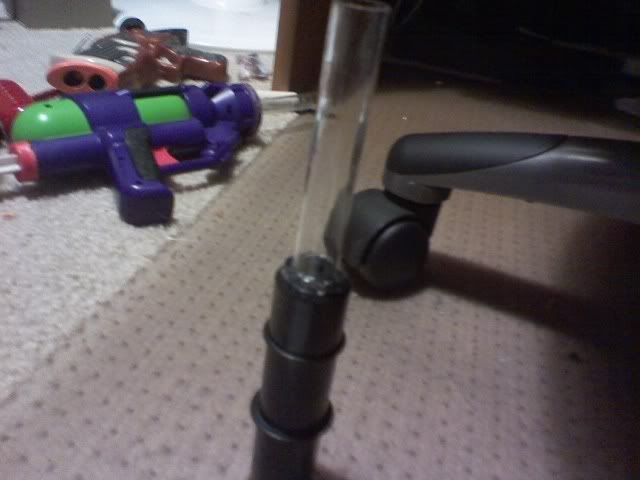 Put the gun back together and such: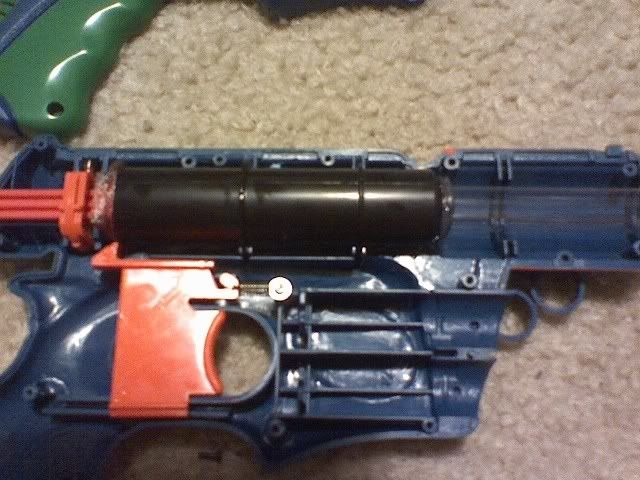 My TTG is currently being painted right now, so I'll show the final result in a day or two. The ranges of this gun after this mod is about 65ft with rubber bands, depending on the strength of them.
Questions, comments, flames?