Well hell, I get sick for a week, had time to tinker on a grenade idea, and now that I can type without getting the spins, people go and make their own grenades! Now all the older members are gonna get sick of grenades. Well this one is simple to do, all you gotta do is get these things.
foldable frizzbe
at least eight tagger darts(more is encouraged)
a key ring
and a knex connector part(honestly I don't know what you call it.)
sissors
the whole thing should look like this...
how you make it is get to get your tagger darts, pull the head off, and cut off the stem and shove eight or more of them in one side of the folded up frizzbe like so...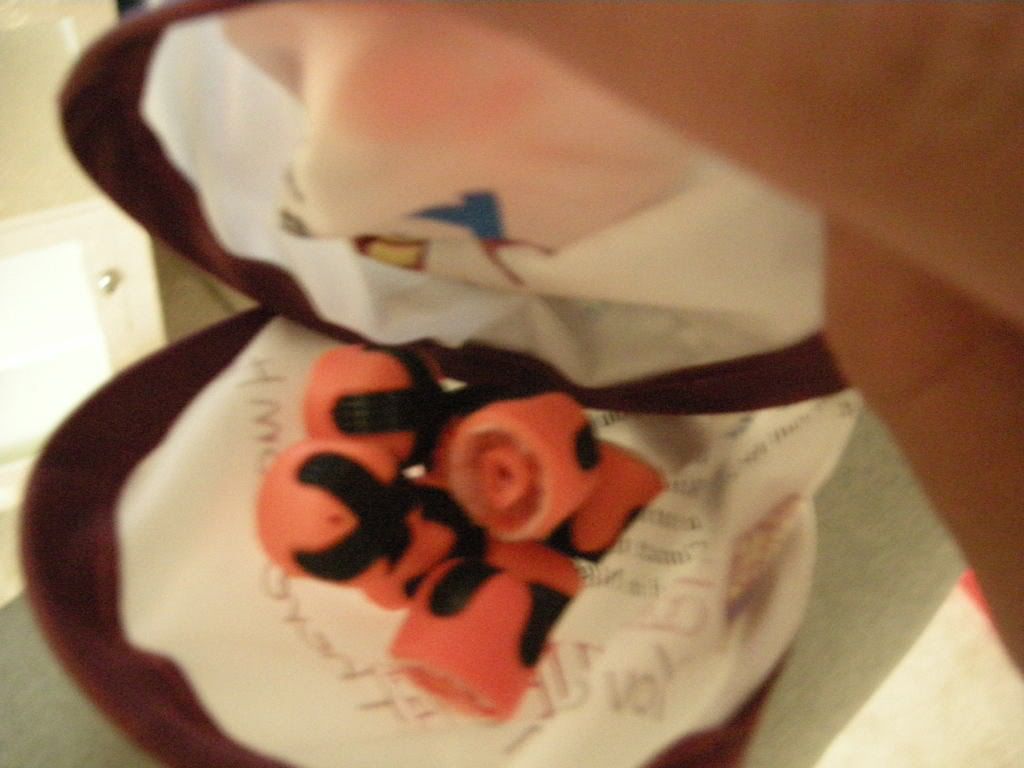 then get at least three sticks of the left over foam from when you ripped the head off and cut the foam into peices equal to the size of the dart head seen here...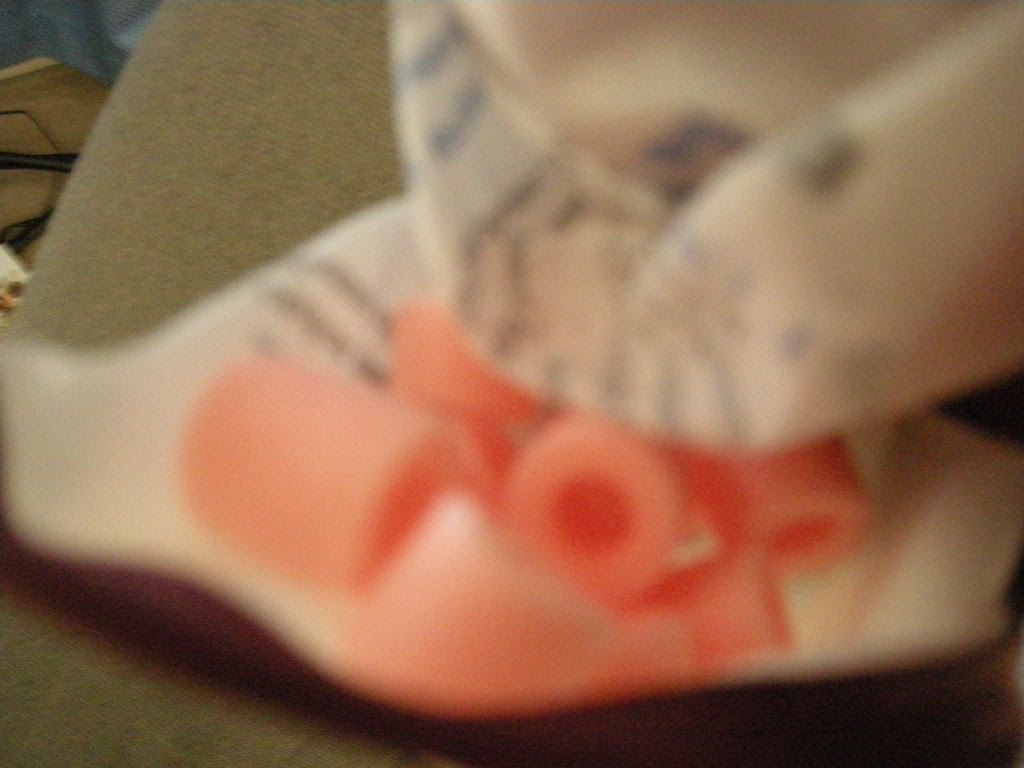 Once you got that, get your knex connector and put the key ring through the hole. Now, here is the tricky part, get your other end of the knex, and use it as a clamp for the three loops of the frizzbe in center of where the whole thing opens...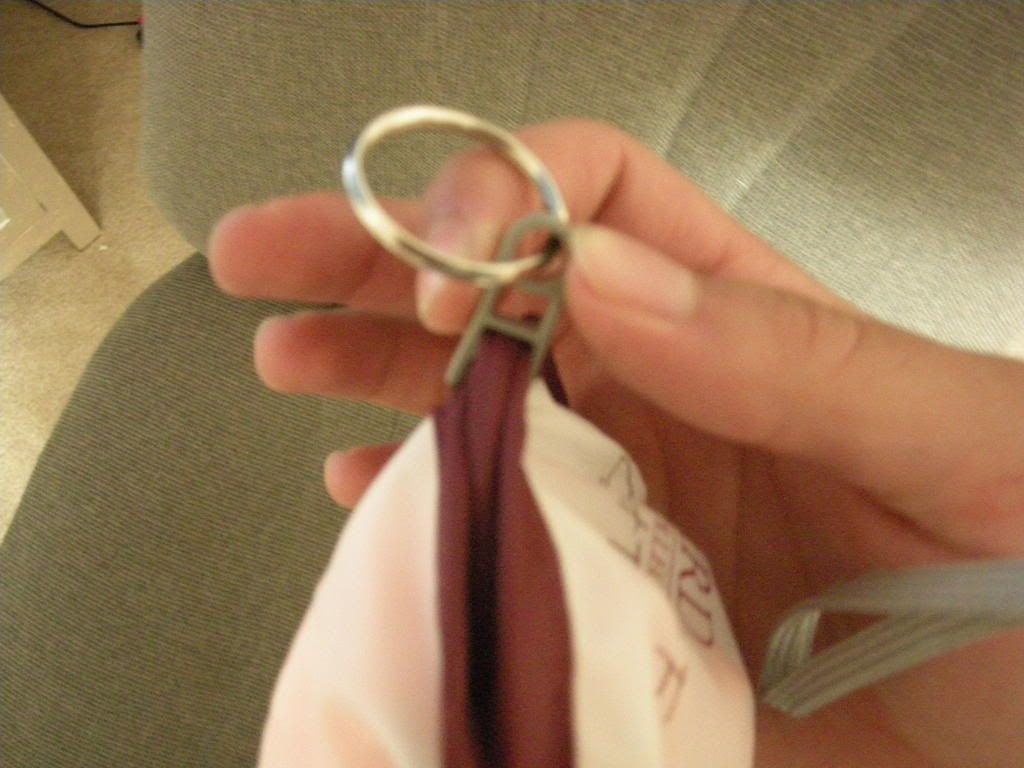 if done correctly, it should hold well. Attach it to yourself however you see fit, and it shouldn't open up on you as you duck, dodge, run, and hide.(I tested this myself) Pull the knex off and be sure to throw it with the "clam" opening facing away from you. The foam will fly at anyone at point blank range while the tagger heads will bounce around at futher distances. I tested this in my living room, and a few of tagger heads fly and bounce to the other end of my dinning room, so it should get all the corners of a dorm room. I don't live in a dorm room noir do I go to frequent nerf wars, so I haven't fully tested this, but I do expect it to preform better than any of the current grenades I've read on.
I highly encourage that you try filling the grenade entirly full of the tagger head for a better effect. Please, go out, make one yourself, see the results for yourself, tell me what you think. Any thoughts on this?